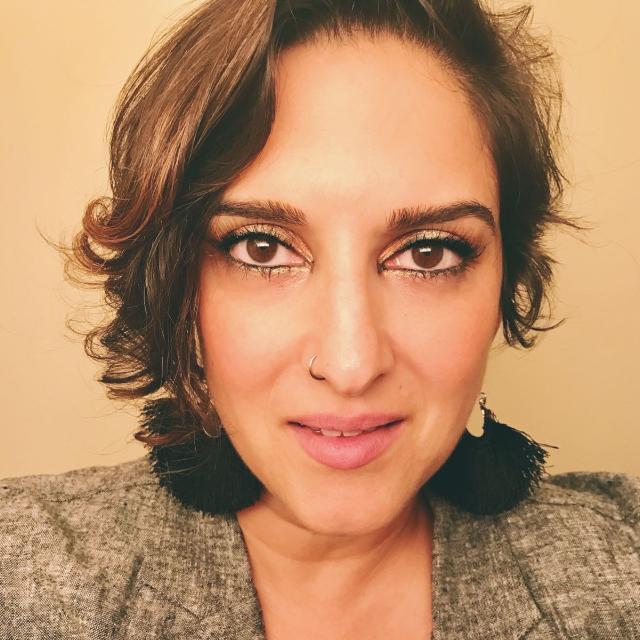 Tue Feb 13 15:14:59 UTC 2018
#hikelife #mtrainiernationalpark #washington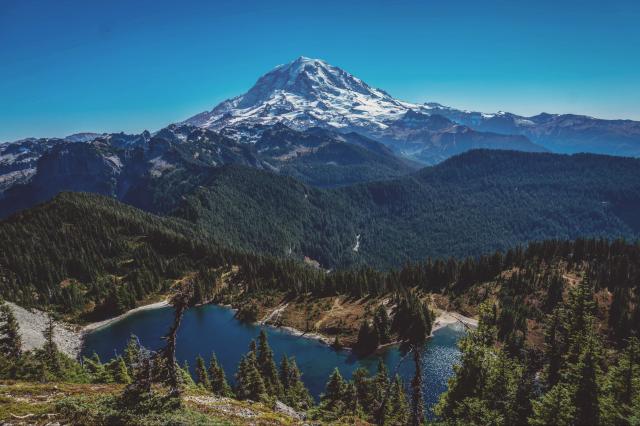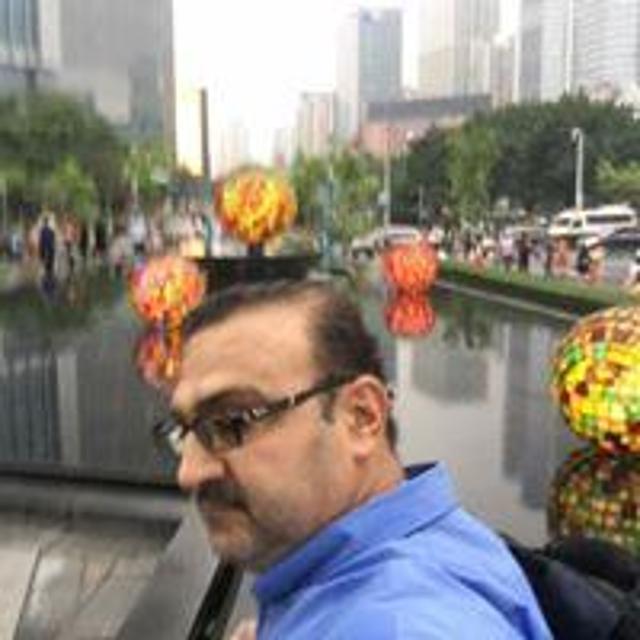 Sun Jun 03 17:53:37 UTC 2018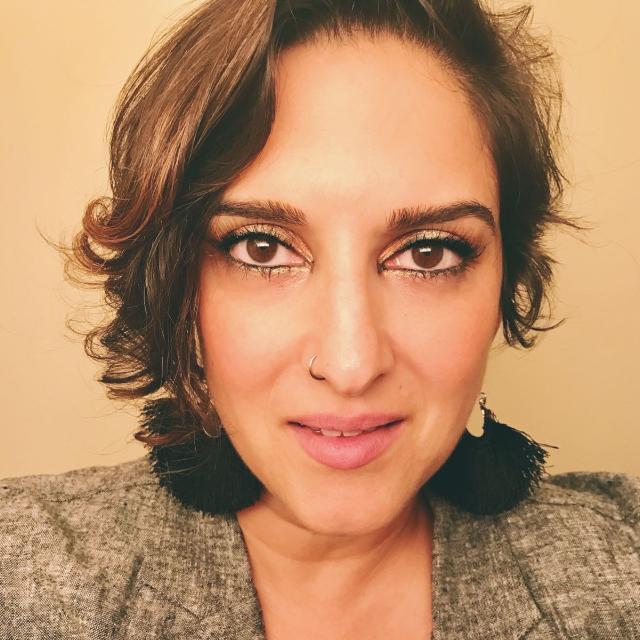 Wed Feb 14 14:14:31 UTC 2018
@KimA.Sjurseth relatively speaking yes. Rainier national park is about 1.5hrs SE of Seattle and the North Cascades National Park is 2 hrs NE of Seattle. You also have the Olympics National Park which are W/NW of Seattle. So the whole state is pretty much national parks and hiking 🙂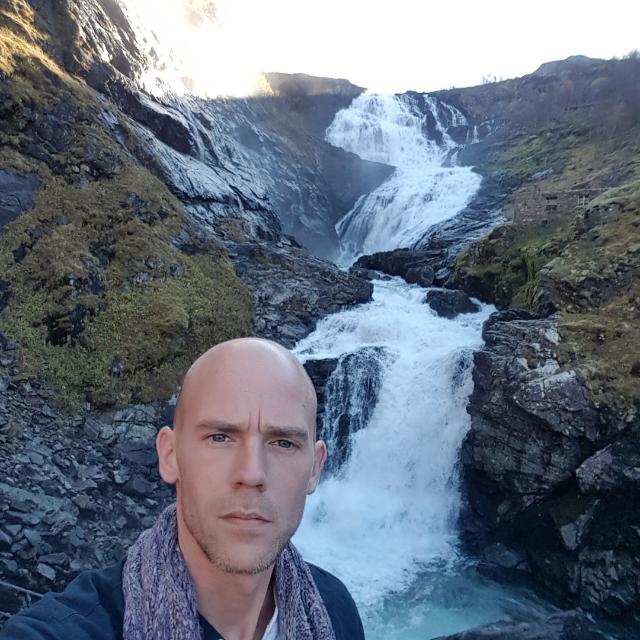 Wed Feb 14 05:25:24 UTC 2018
@Dena really. I had to google this national park for some more pictures. Just amazingly beautiful. Is the Cascades near to this park ?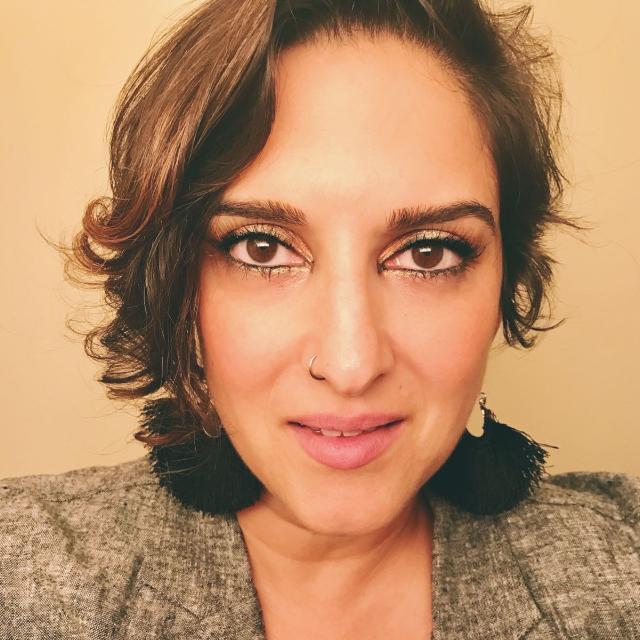 Wed Feb 14 01:02:18 UTC 2018
@KimA.Sjurseth haha yeah! The whole state pretty much looks like this. For me the Cascades are even more beautiful! 😊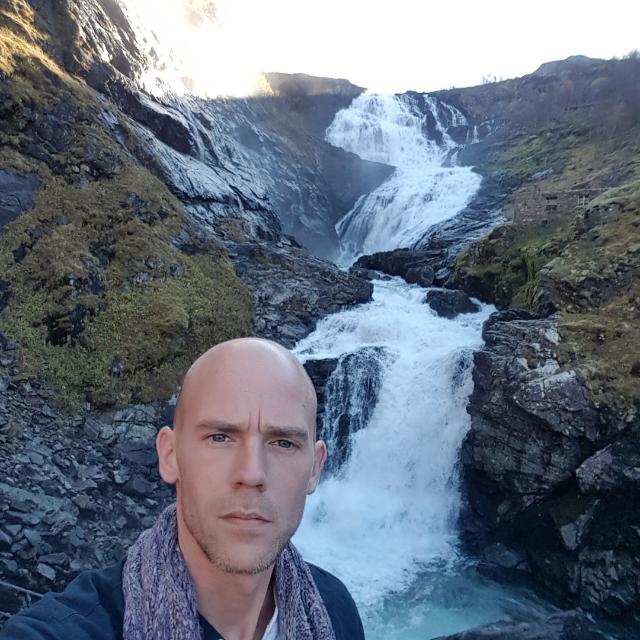 Tue Feb 13 19:08:37 UTC 2018
Look at this . My god, i wanna go. Is this really in Washington?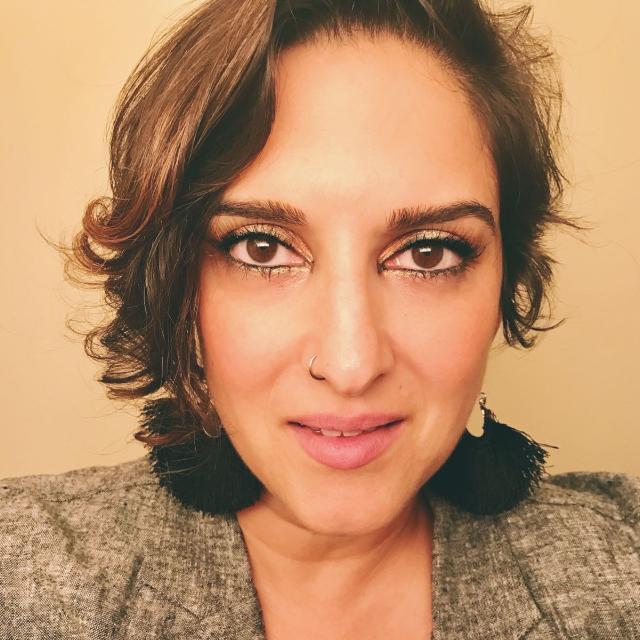 Tue Feb 13 19:04:44 UTC 2018
@KimA.Sjurseth thank you! And it's just a beautiful park! 😊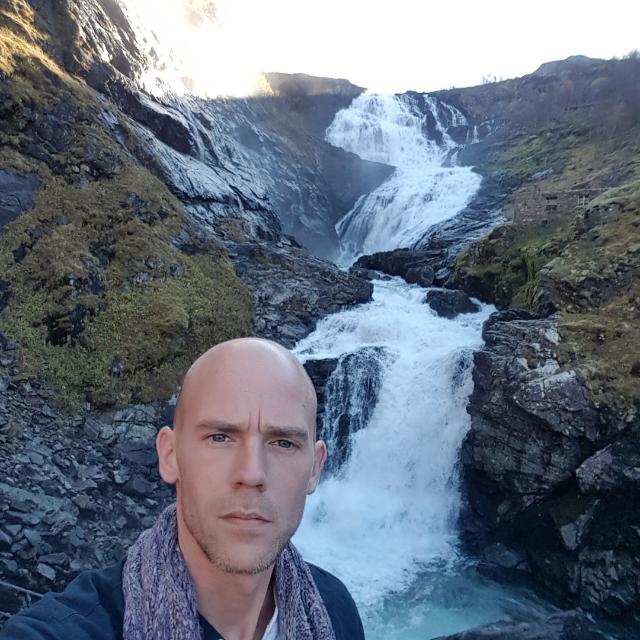 Tue Feb 13 16:31:03 UTC 2018