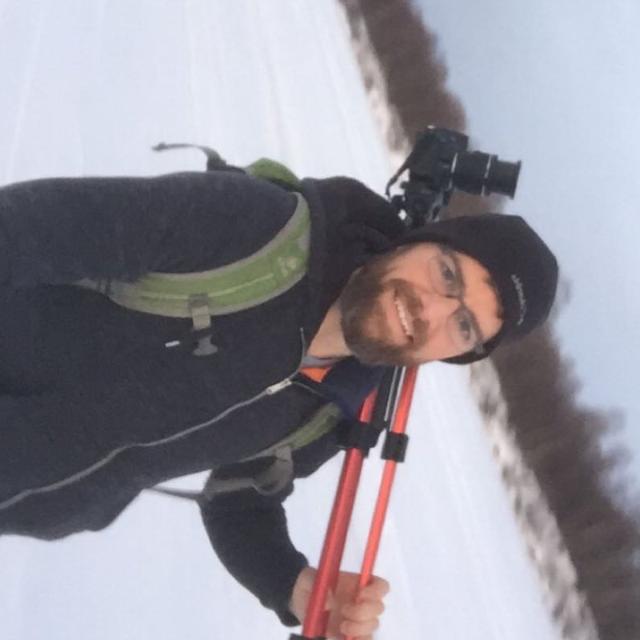 Wed Sep 20 10:50:02 UTC 2017
Just booked a getaway camping trip to Stradbroke island. Anyone have any suggestions and must do things to see?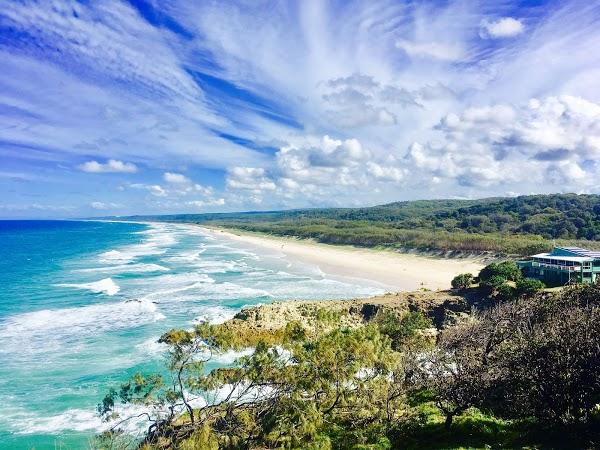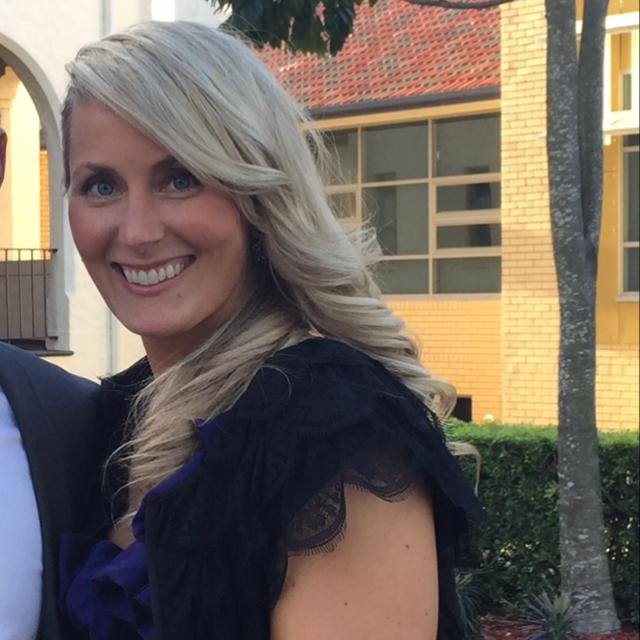 Thu Sep 21 12:32:09 UTC 2017
Great part of the world. Everywhere is good over there!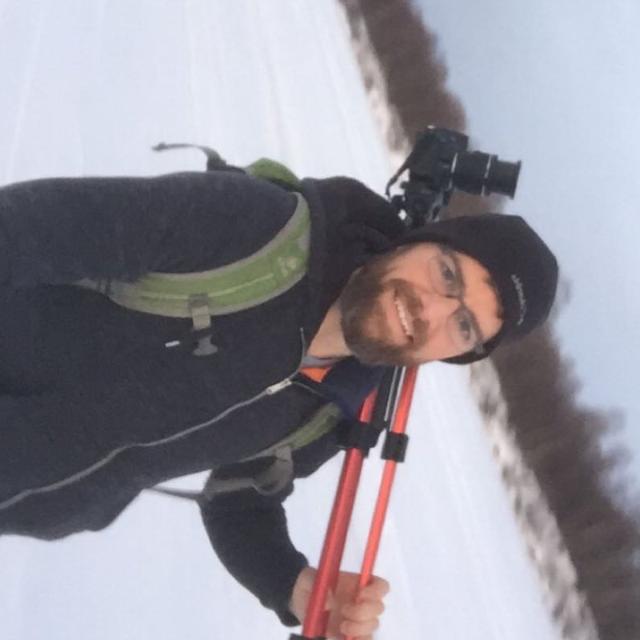 Thu Sep 21 03:50:02 UTC 2017
Thanks for that Richard :) I'll definitely catch a sunrise so thanks for the tip! I'm from Oz so I think I've seen enough native animals to last a life time 😂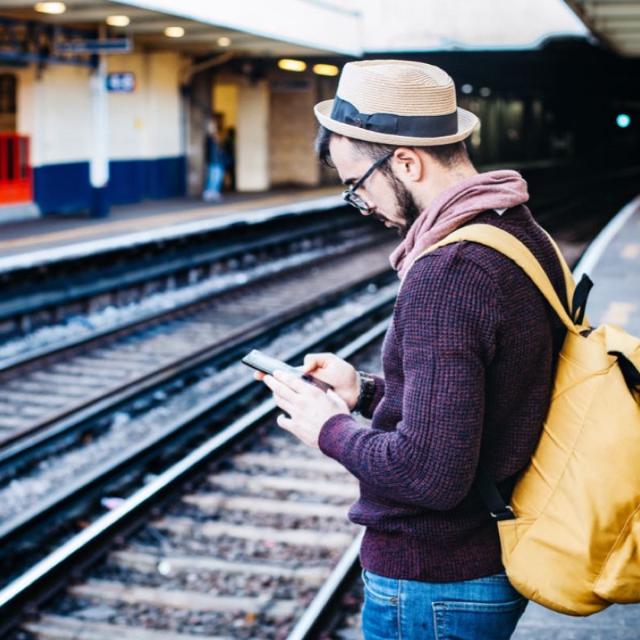 Thu Sep 21 02:42:57 UTC 2017
Try to catch a sunrise & do the Point Lookout Headland Gorge Walk. Best time to see a heap of native animals.