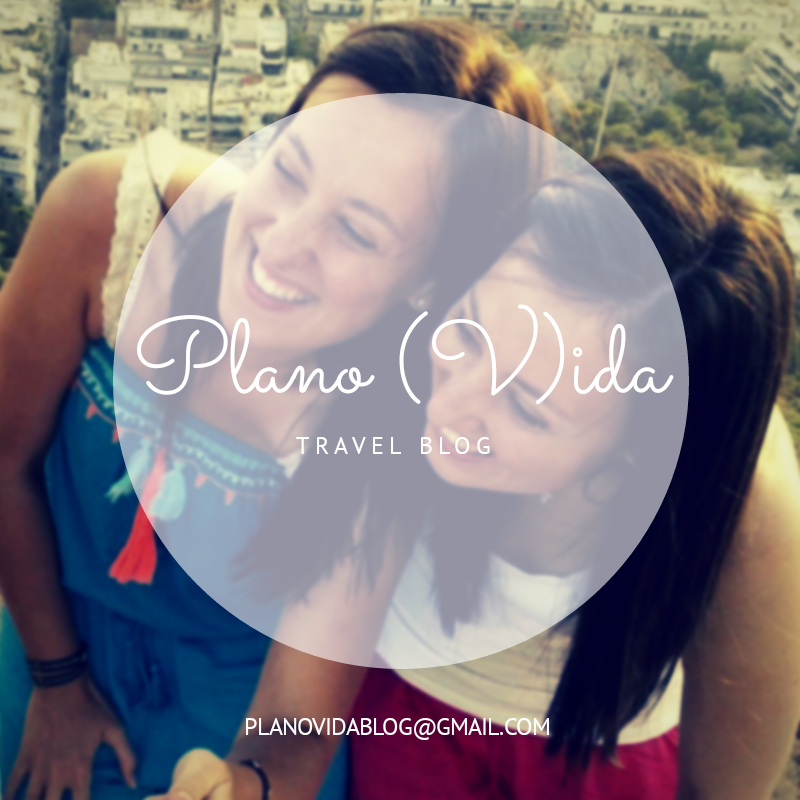 Fri Jun 01 06:57:11 UTC 2018
Somos irmãs, gémeas. Descobrimos nas viagens um vício comum. Uma vontade imensa de sair por aí. Desejamos o mundo. E vamos consegui-lo. Cúmplices. Na vida e nos sonhos. Somos a soma dos nossos sonhos. Sonhos sonhados e partilhados dia após dia. Plano(V)ida é o nosso plano para a vida. We are sisters. Twins. We found a common addiction in travel. An immense willingness to go out there. We desire the world. And we will get it. Partners in crime. In life and in dreams. We are the sum of our dreams. Dreams dreamed and shared day after day. Plano (V) ida is our plan for life.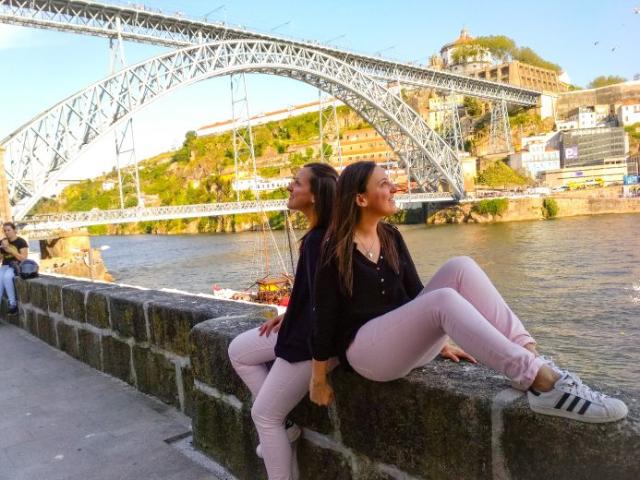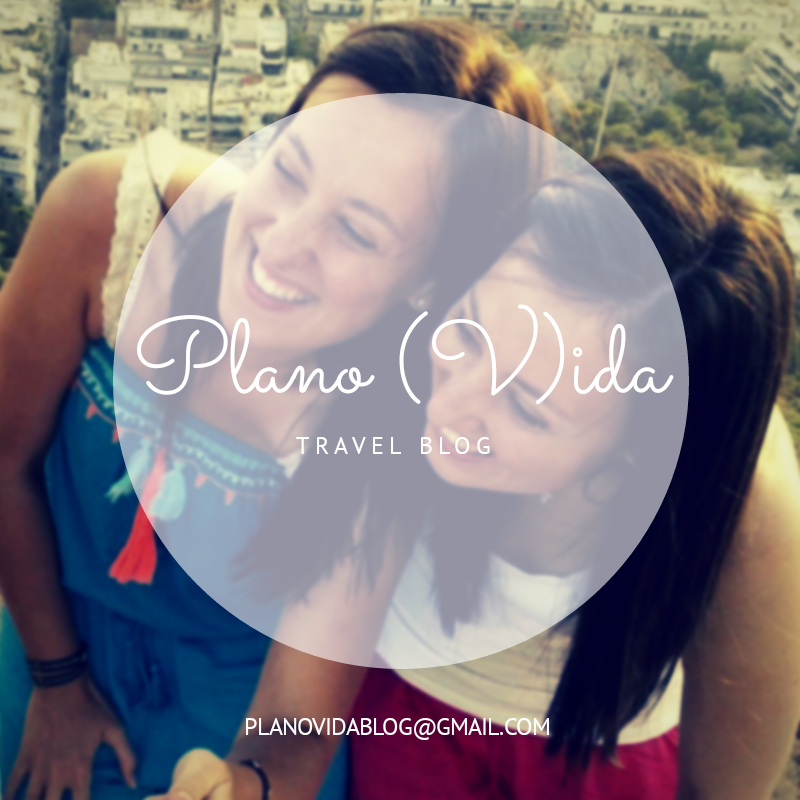 Sat Jun 09 19:30:42 UTC 2018
@FatihBahriAydın Hello! Yes. :)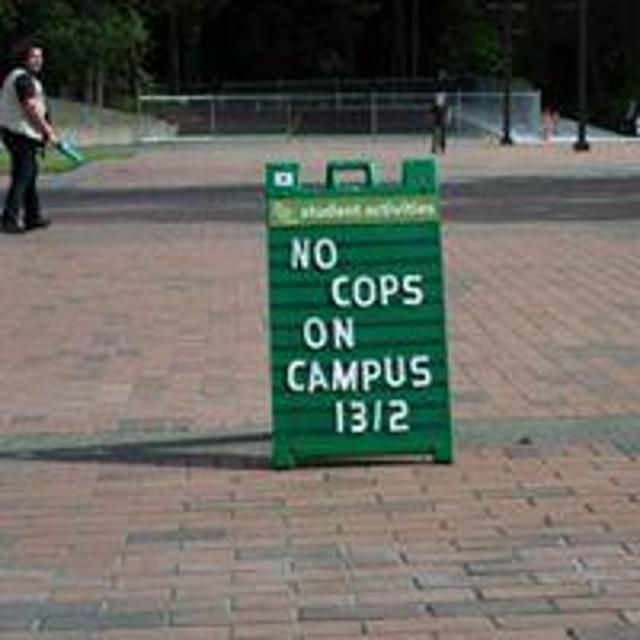 Sat Jun 09 19:29:03 UTC 2018
@planovida Hi, where r u now? Porto?