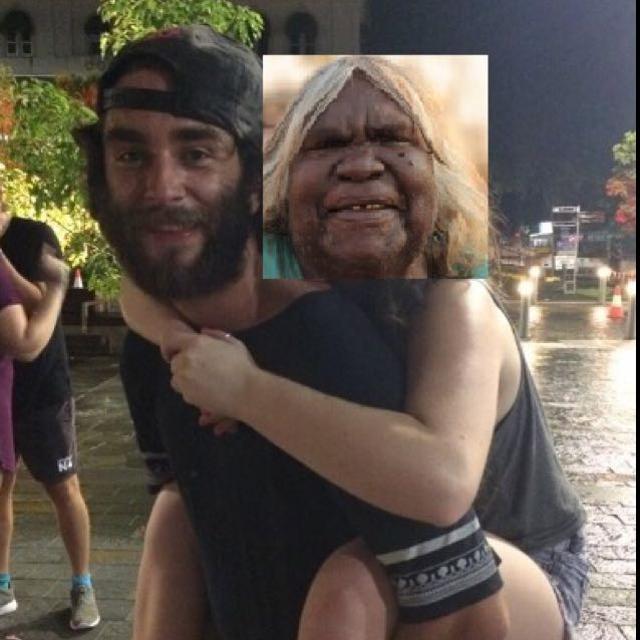 Mon Mar 13 11:06:06 UTC 2017
I got this lamp from Ikea. I love Switzerland.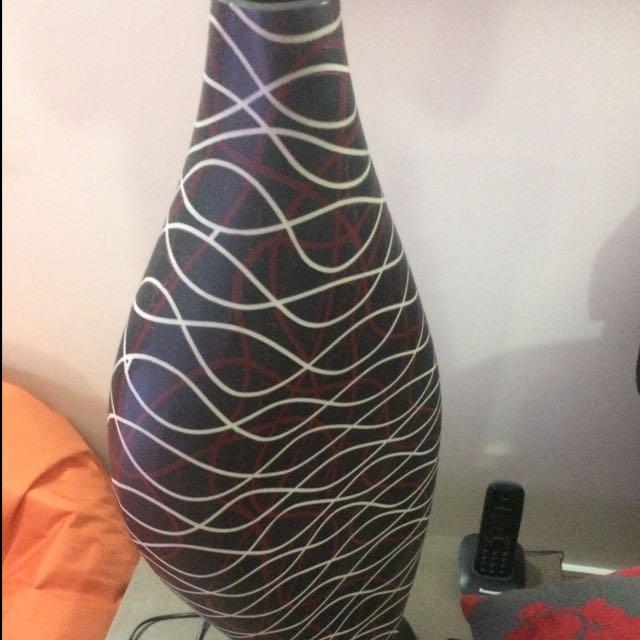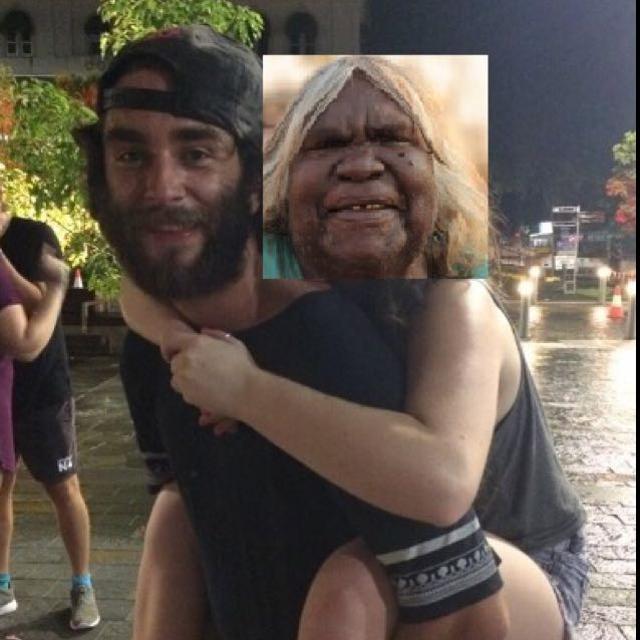 Tue Mar 14 10:38:39 UTC 2017
Okay, can't wait!! Let me know when it's made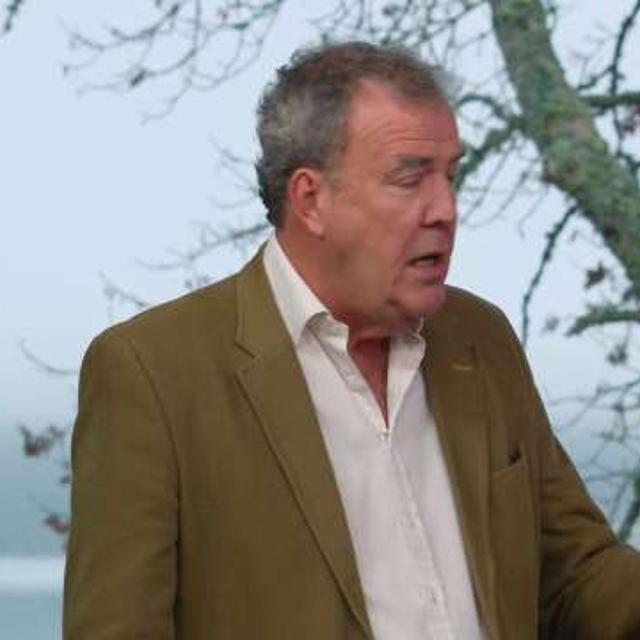 Tue Mar 14 05:51:30 UTC 2017
I have made shoe for you. I post picture soon. Maybe we can meet one day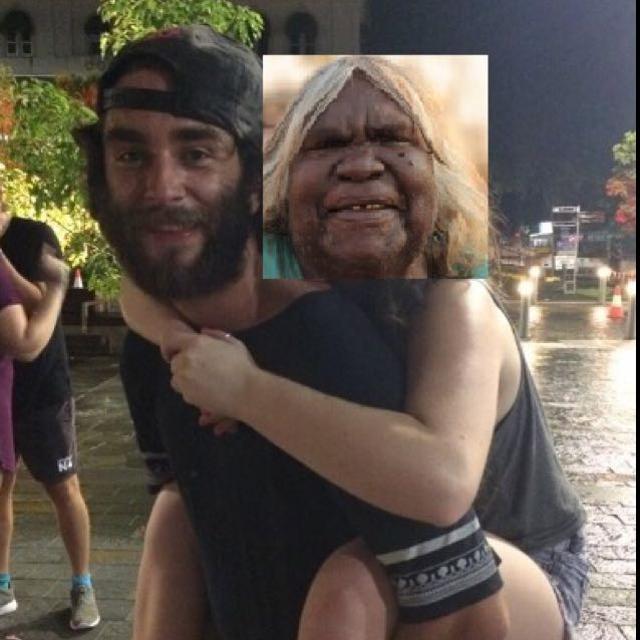 Mon Mar 13 11:23:49 UTC 2017
I'm size 12, you do size 12?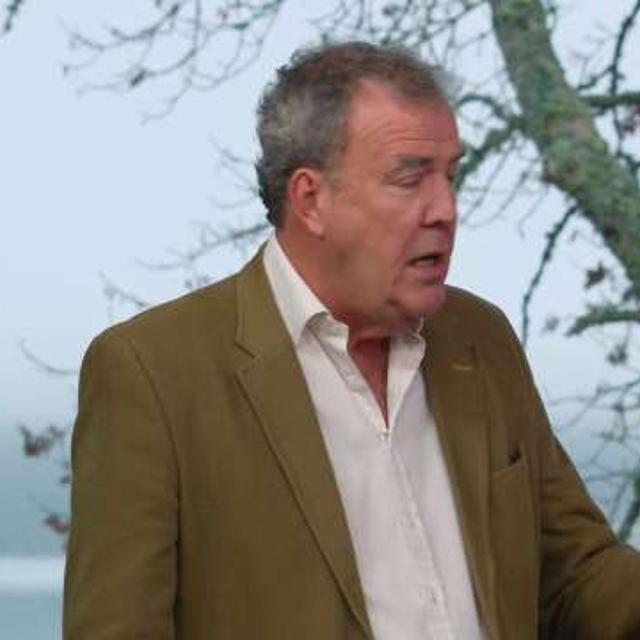 Mon Mar 13 11:22:45 UTC 2017
Fantastic my friend. I make very good shoe for you friend! Let me know size and I will message you tomorrow when I have made for you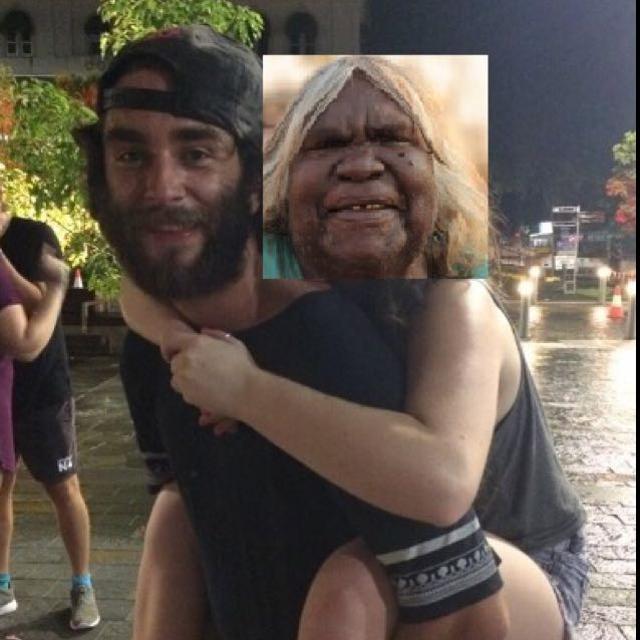 Mon Mar 13 11:20:03 UTC 2017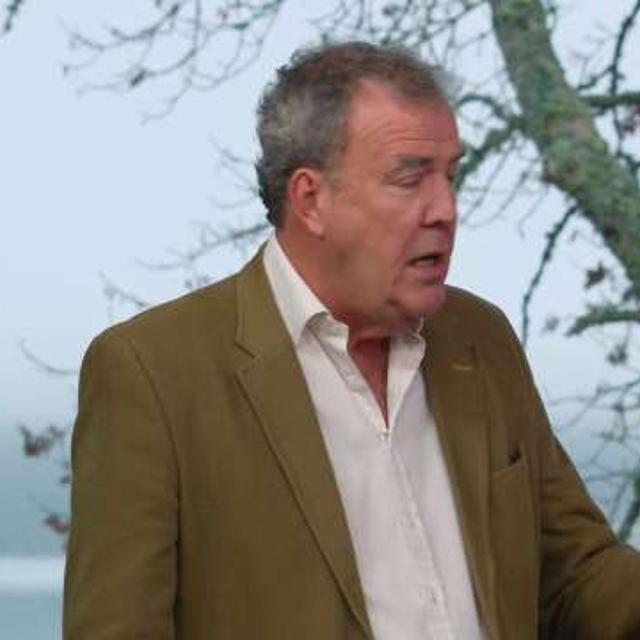 Mon Mar 13 11:19:18 UTC 2017
You want I make you shoe?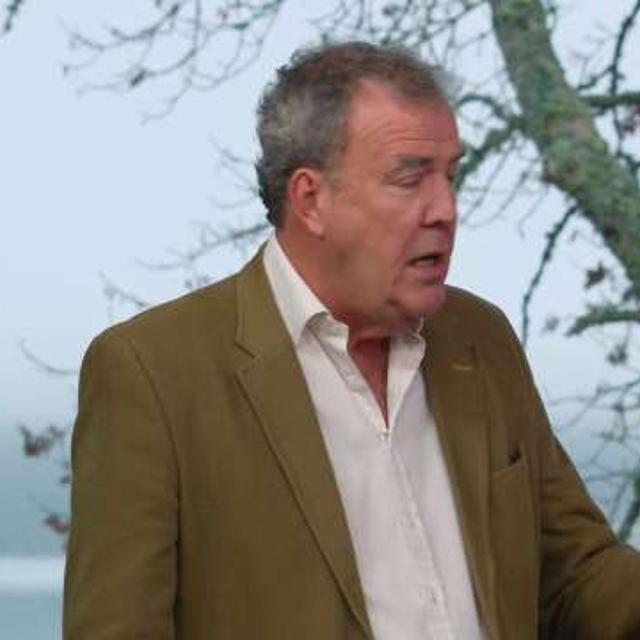 Mon Mar 13 11:17:39 UTC 2017
I have lamp! I love lamp! I post picture for you