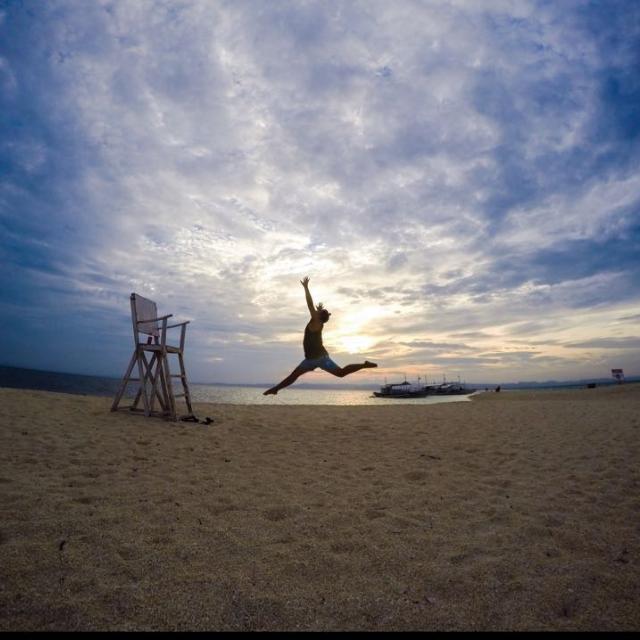 Sat Feb 25 05:07:07 UTC 2017
3-in-1 picture. The land, sea and the sky. One of the best backpacker destination in the Philippines, Batanes islands. I call this place heaven...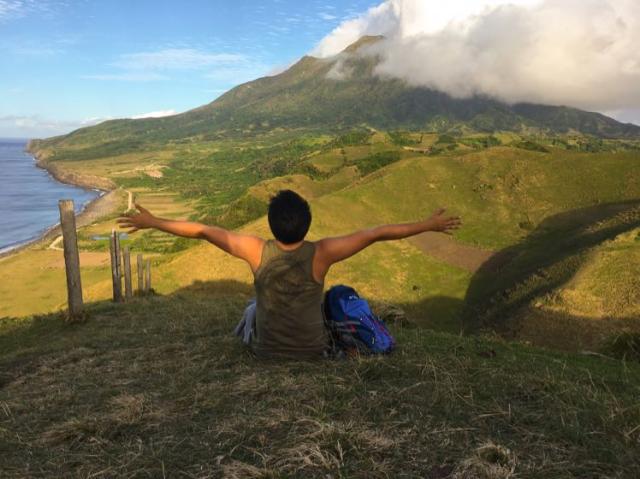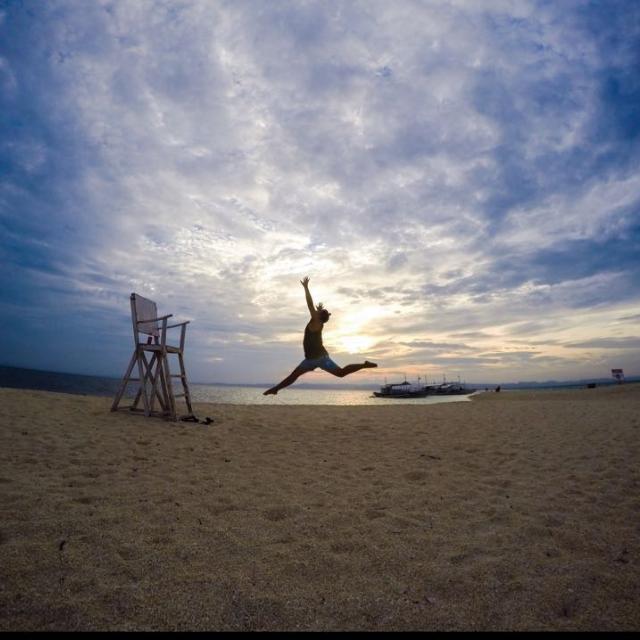 Sun Feb 26 15:11:32 UTC 2017
That's the farthest islands in northern Philippines @thepartyingtraveler definitely worth the visit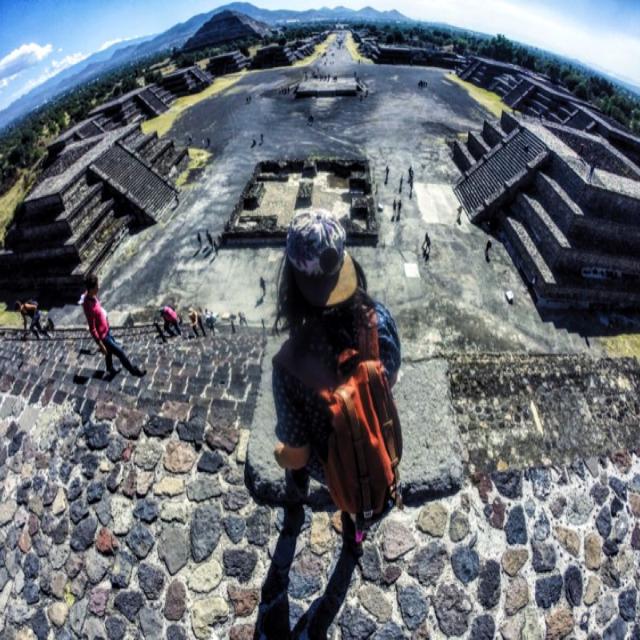 Sun Feb 26 03:39:59 UTC 2017
Whoaaa I've never even heard of this place and I'm from the Philippines!