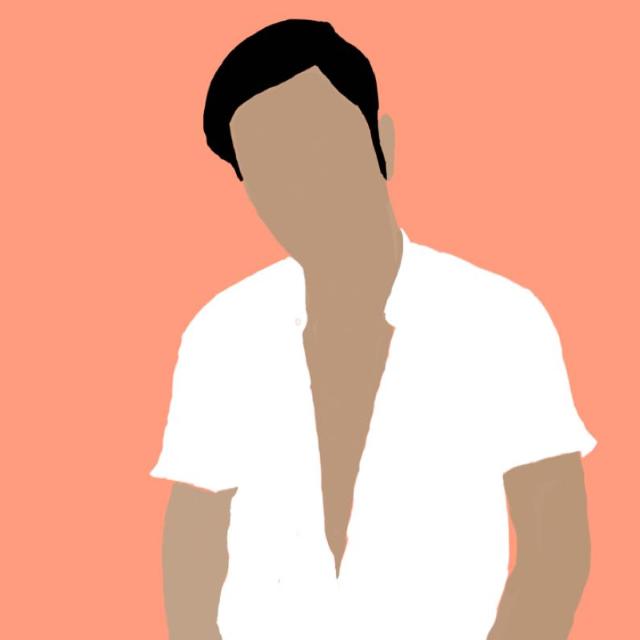 Fri Apr 27 05:23:54 UTC 2018
Hello guys! Good day! Disclaimer: A little long story to tell. I have posted this to share you what happened in our company outing lasted 2D1N at Clearwater Beach Resort in Bagac, Bataan, Philippines. I have never been a fan of beaches specially in Bataan since there were so many "not good" reviews about their beaches, as well as the services/accommodation being offered by the resorts there. When my friends tryna ask me whether we go Zambales or Bataan, I would say Zambales for sure. But when we arrive in Bataan, most of the bad impressions I have in mind begun fading. How erroneous was I to have a bad thinking about the place? Jesus Christ, daan at kalsada pa lang sa Bataan, namangha na ako! 😍😍😍 Okay we start with the services Clearwater Beach Resort has been offering. We stayed at their two-storey COGON HOUSE (P6,500) good for 15 persons. P750 per exceeding guest shall be charged upon arrival. On the second floor: No aircon installed but you'll get 2 standfan, a double deck bed, an extra foam mattress, and lots of pillows for the guests. If you'll try to look at their website, there is a television set in the 2nd floor but when we arrived there, there's no tv installed. We care none since we didn't go there just to watch TV. We also did not bother to ask the staff and/or the owner why the TV was missing during our stay. On the first floor: It has a mini kitchen, a refrigerator, single burner gas stove with LPG tank pre-installed, they'll deliver griller upon request, and a makeshift table for lunch and dinner gatherings. It also has CR and shower room combined. How much we have spent during our stay? P6,500 for the Cogon House P6,500 for the van we have rented out. P6,000 funds for foods for 15 person plus our driver. Also for the drinks/liquor we consumed. P200 tricycle fare from the beach to the market and back. And the rest were own spent funds. GOOD SIDE: 1. No entrance fee. You just need to rent a room to stay. 2. Night stay shall be applicable only to those who'd avail one of their rooms. You'll feel the serenity of the place as if the resort is exclusive just for you. 3. Free pitching of tent (bring your own) if you had avail one of their rooms. 4. Unlimited water supply in their shared CR and shower rooms. 5. Free parking 6. No corkage. Bring all you can bring (foods and drinks and appliances). 7. The view is breathtaking! 8. The water is clear! The sand in the shore is fine. 9. Ask me if I have missed something. DOWN SIDE 1. Occassional power interuption. Pero sandali lang naman. 2. Hindi malamig sa madaling araw. Walang kahanging-hangin! Tinagalog ko na para hindi na kayo magdala ng jacket. Hahaha 3. Rough to hazardous/dangerous access roads from the beach to main road. As in sobrang nakakalaglag puso ang daan nila. May matarik na daan, may mga mataas na daan na hindi praktikal sa maliliit na sasakyan. May malapit ba sa bangin na mukhang delikado kapag naulan. 4. Lots of mosquitos at night. Heard geckos at 3AM!!! Nakakatakot bessy! 5. Limited use of videoke. 100 per hour until 11:00PM only. 6. Limited beach activities to enjoy. They had boats for island hopping but it's limited to 12 persons only. We're 15 in the group so we didn't avail the service. 7. Ask me if I have missed something. Next month, Norzagaray naman! 😍😍😍 YouTube version: DISCLAIMER: I do not own all audio used in the video. No Copyright Infringement Intended. Follow me in social media! Facebook Page: WANDERPRINCE YouTube: WANDERPRINCE Instagram: @juanderingprince Travello: @juanderingprince Web: Personal Account Facebook: Prince Manuel Bongcayao Navarro TO GOD BE ALWAYS THE GLORY!
https://youtu.be/MkuFO3J5X_c
YouTube

http://www.juanderingprince.wordpress.com
Welcome to my site!