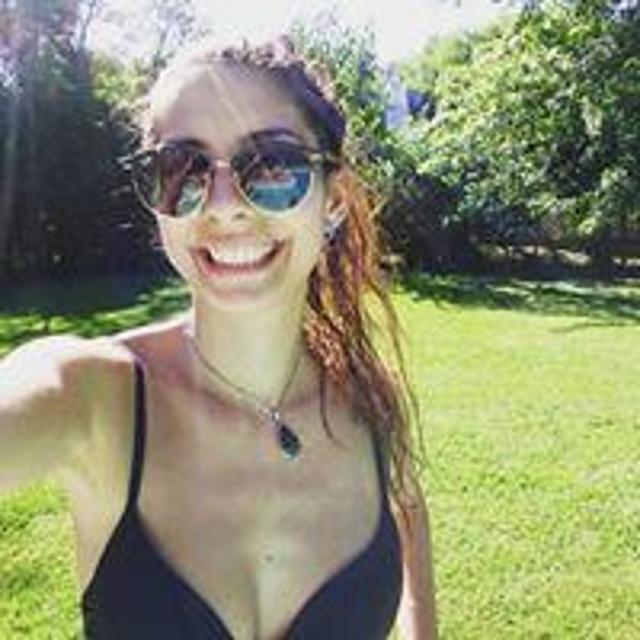 Thu Jan 04 05:13:00 UTC 2018
Hi guys! It's me again, asking about Africa. I'm travelling to Johannesburg on 25th March and I'm planning a mixture between south Africa (kruger national park especially) and some another country. I was thinking about Tanzania and its Serengeti National park but I'm afraid about how could the weather be like. Has someone gone to that place in March/April? I was thinking about visiting it in early April. Thank you very much in advance. Kisses and happy new year, from Argentina 💚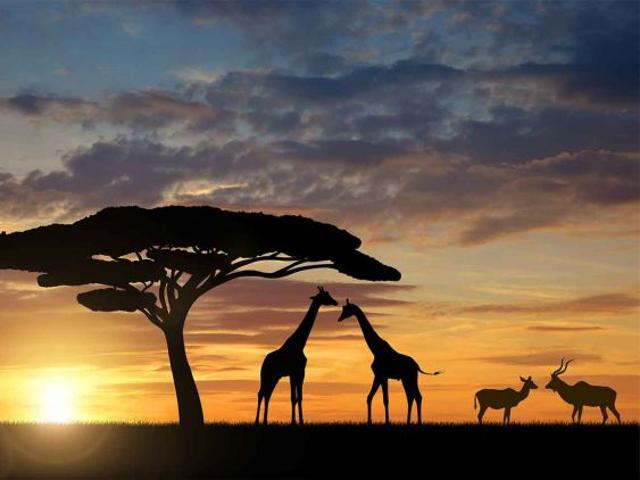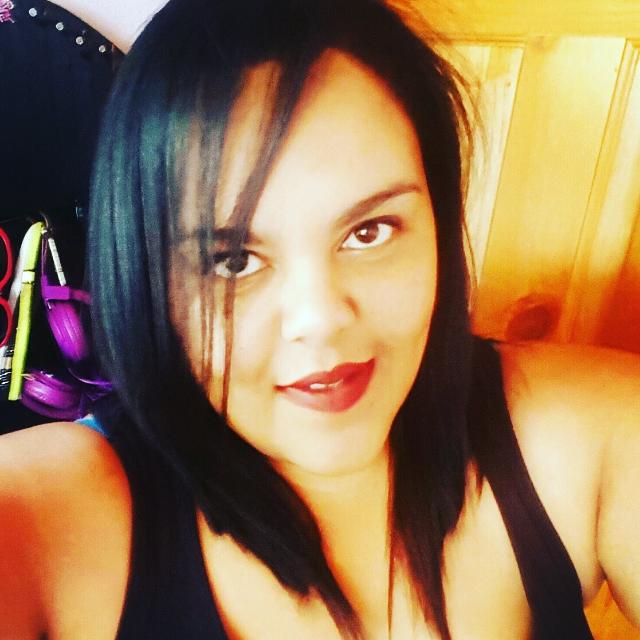 Sun Jan 07 10:02:49 UTC 2018
Hi I'm from Cape Town and if your more of a nature lover as well as party lover this is the side of South Africa you need to be. The season and weather during that period is not that cold ... more of a touch of chill so pack in some light t-shirts with a light coat. Currently we experiencing insane weather with one second having extreme rain and the next hot summer days ... so do not hesitate to pack a variety of items. You shall surely enjoy your stay . If your looking to know what to do in Cape town at a very good price or rather local price let me know and I shall hook you up with festival information . Love and light your way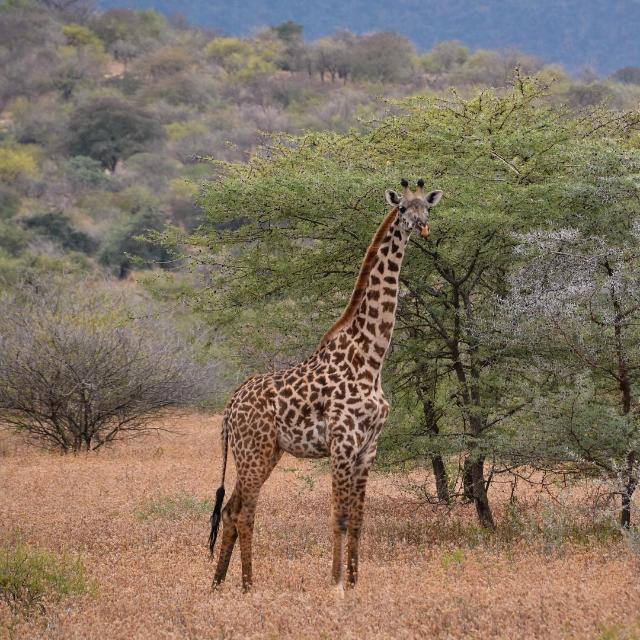 Fri Jan 05 07:15:02 UTC 2018
Hello! We will be happy to help you about Tanzania weather. Can you send us a email & our team we'll explain you more ( info@theinsighttanzaniasafaris.com )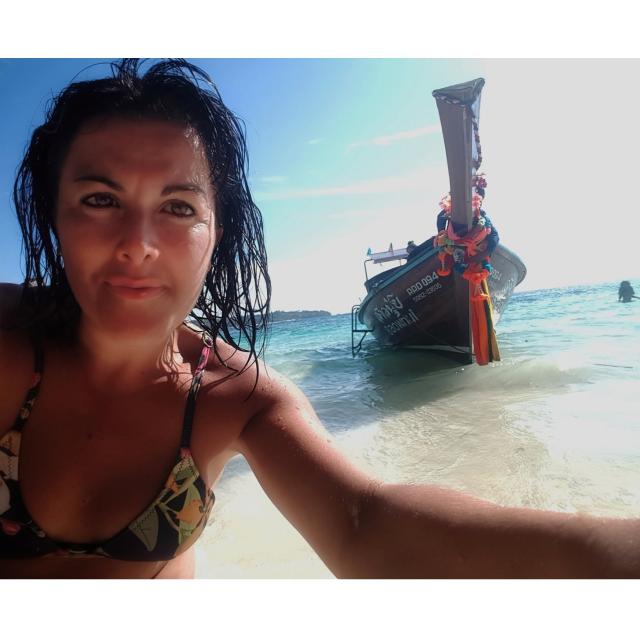 Thu Jan 04 18:09:04 UTC 2018
An African Safaris in South Africa is a must! 🐾🐘🐅🐂🦁 Have a look at the below link I sent you.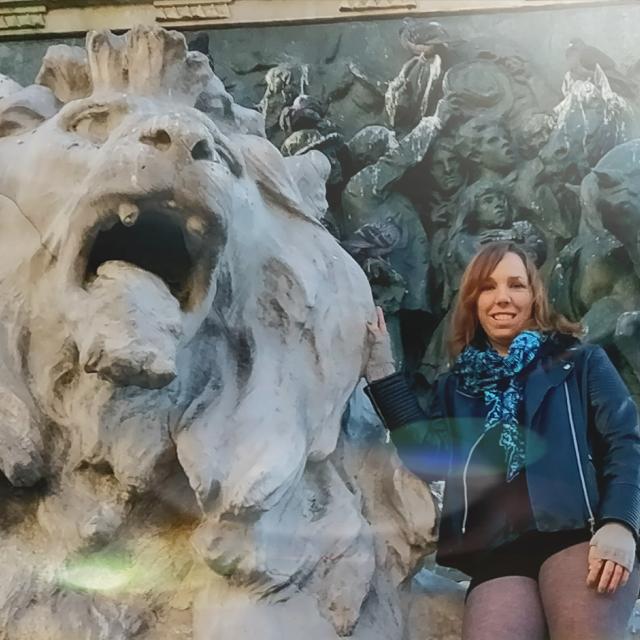 Thu Jan 04 06:25:45 UTC 2018
Hello! I am from south Africa, currently traveling Europe for a year. South Africa is an extremely beautiful place especially more cape town side if you are a nature, mountain and ocean lover. The garden route is also a must see. Kruger national park is amazing but very commercialised, the smaller game reserves are often better, as I am a qualified game ranger I can give a few names of smaller reserves if you are interested. Enjoy Proudly cape tonion😁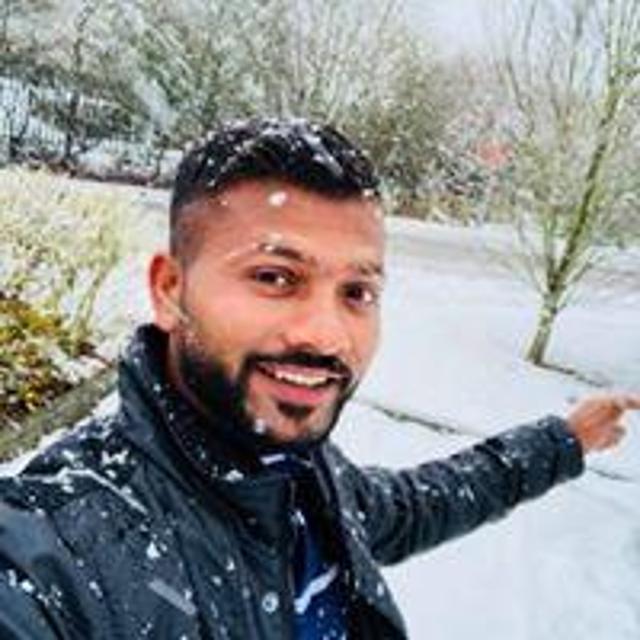 Thu Jan 04 06:00:16 UTC 2018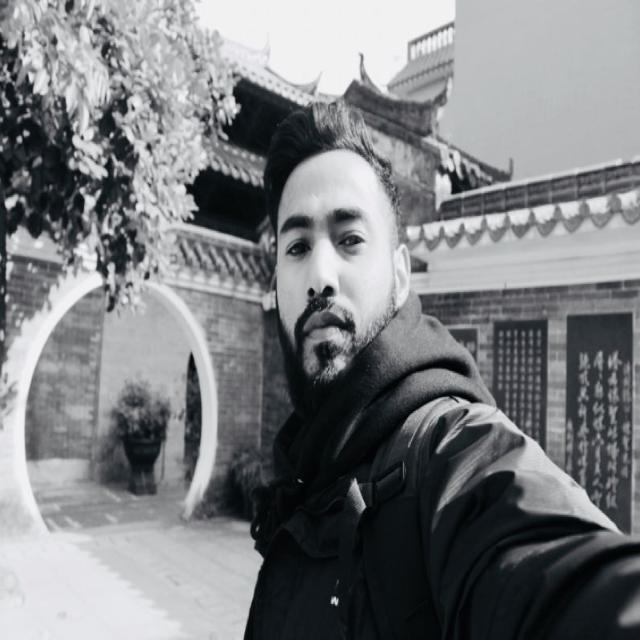 Thu Jan 04 05:24:10 UTC 2018
Hey! South Africa's winter in general is pretty warm. I'd suggest carrying sweaters and light jackets. Johannesburg and cities more inland get a little cold but nothing too serious. I haven't traveled into other parts of Africa so I'd be lying if I gave any tips. Overall, I think it would be a great time to travel to any part of Africa. Have fun!