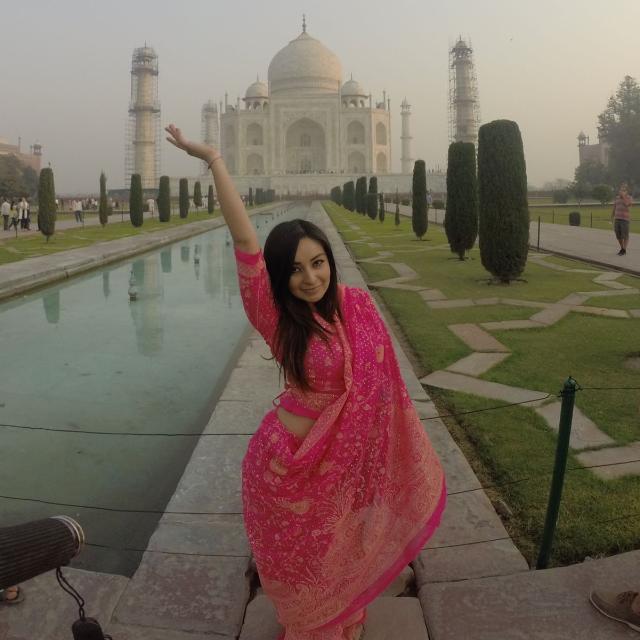 Thu Jul 27 15:43:16 UTC 2017
Hi Guys! My boyfriend and I quit our jobs Friday, packed and got rid of everything including our home to travel on a one way ticket to #Singapore. This will be the first stop of many on our #roundthewoeldtrip. Here I am at the #Mosque on our first day!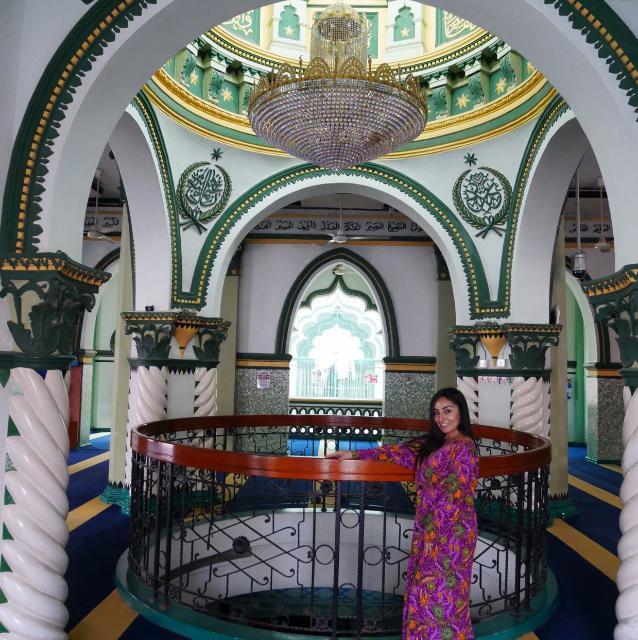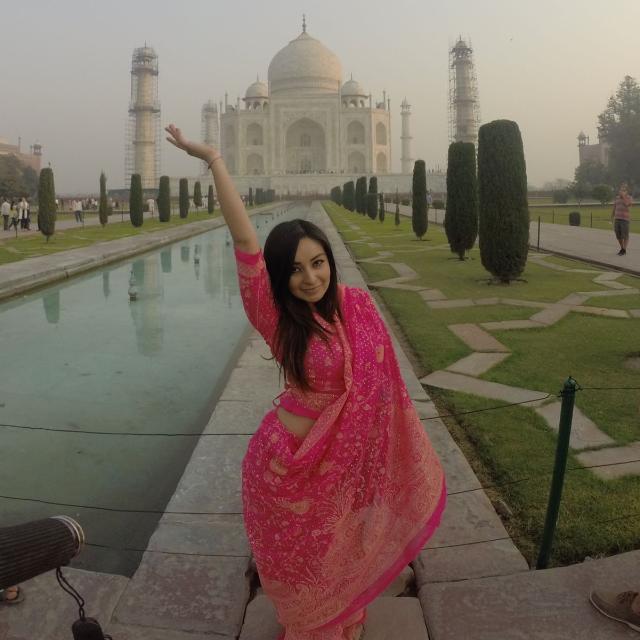 Thu Aug 03 08:50:32 UTC 2017
Masjid Abdul gafoor @ddarwen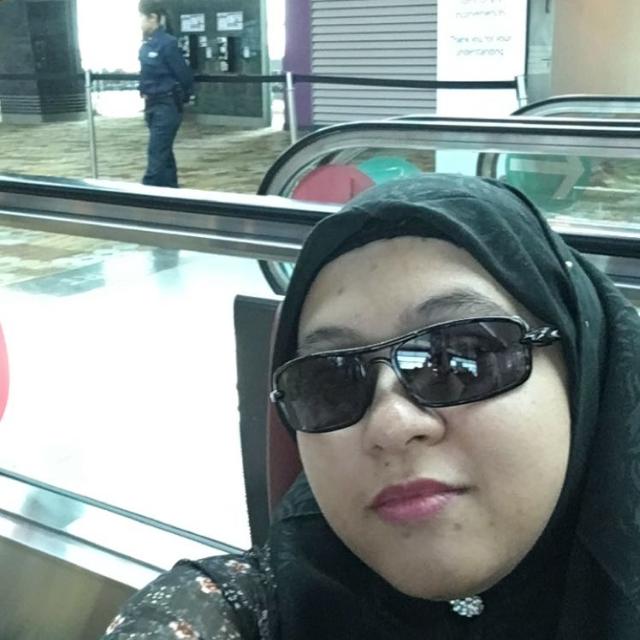 Sat Jul 29 15:56:21 UTC 2017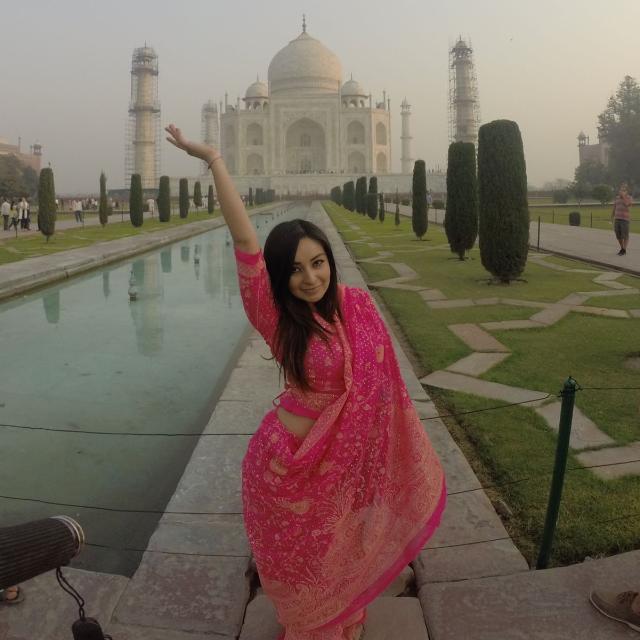 Fri Jul 28 21:30:22 UTC 2017
We started and Singapore and are going from there. Easiest and cheapest route to take by land. Do it! You won't regret it 😘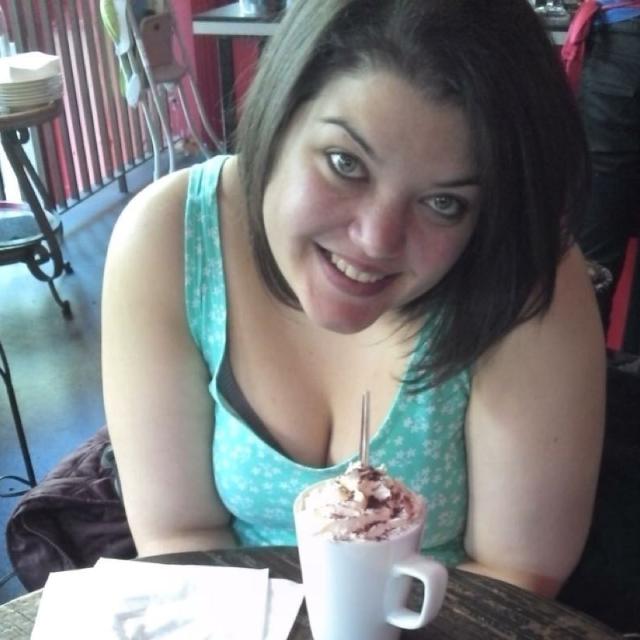 Fri Jul 28 18:11:47 UTC 2017
Husband and I are thinking of doing that next year! Where did you go from?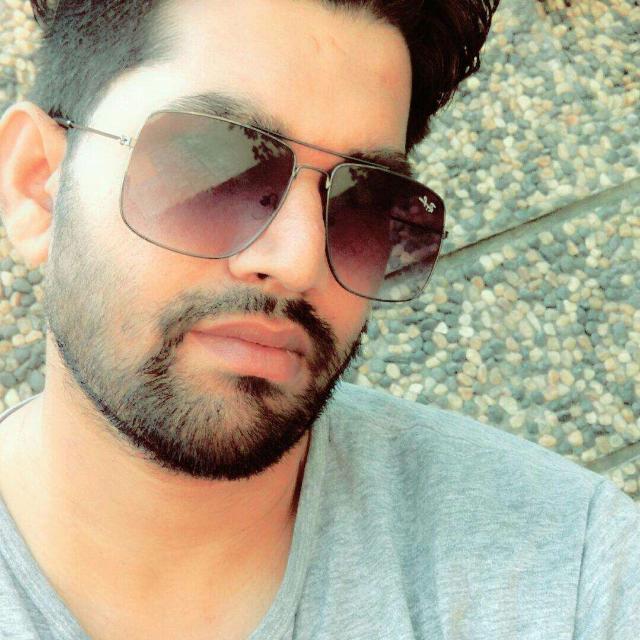 Fri Jul 28 07:39:44 UTC 2017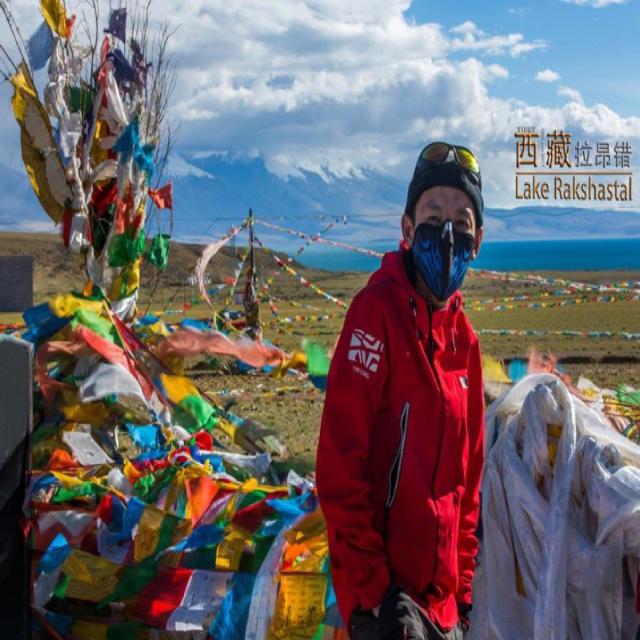 Thu Jul 27 17:53:23 UTC 2017