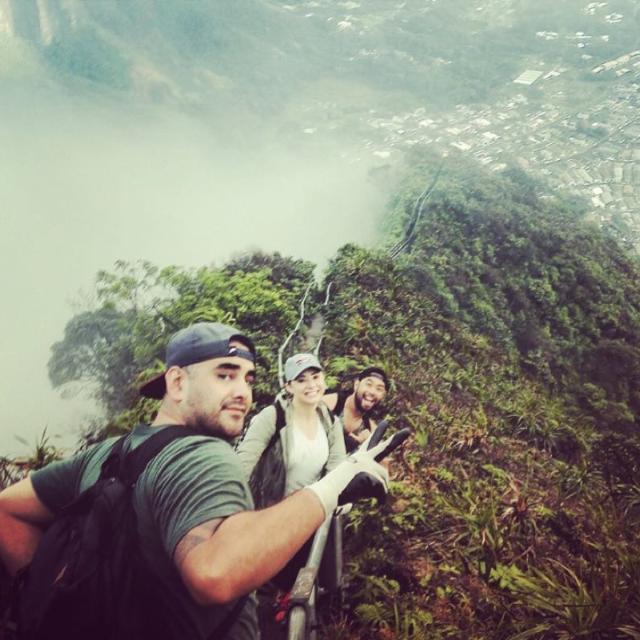 Tue Jun 05 20:58:09 UTC 2018
Hi all... I'm heading over to SE Asia for 6 months solo travelling and looking for some great ideas and hoping to make some new friends along the way 😁. Flying into Bali from Sydney July 26th and will make my way around in a big circle to see some of the amazing parts of the countries, hikes, treks, sights, beaches and a few pubs along the way. Would be great to hear from some of you for ideas as I'm completely new to this and looking forward to some of the experiences coming my way!! Thanks all #indonesia #thailand #myanmar #cambodia #laos #vietnam #phillipines #gopro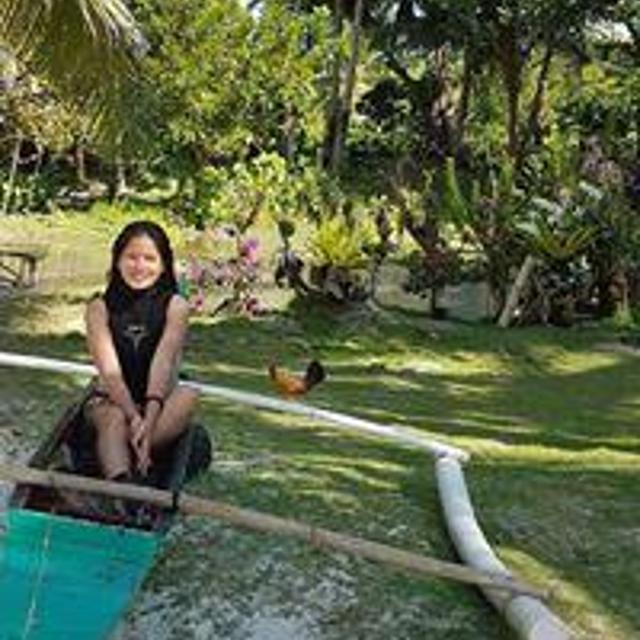 Sun Aug 12 02:36:01 UTC 2018
Hi Jacob! I hope you're having a blast solo traveling SE. If you're interested to be in Davao Philippines next month, we might be travel companions. Traveling w/ a fellow solo traveler will be more enjoyable, I think. I'm set to be there from 5 Sep - 14 Sep. Take care!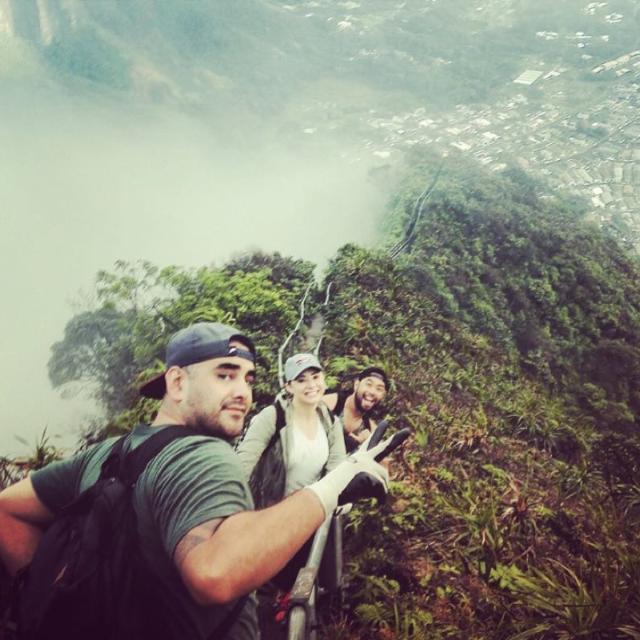 Mon Jun 25 03:18:53 UTC 2018
@ariemyta amazing!! Thank you so much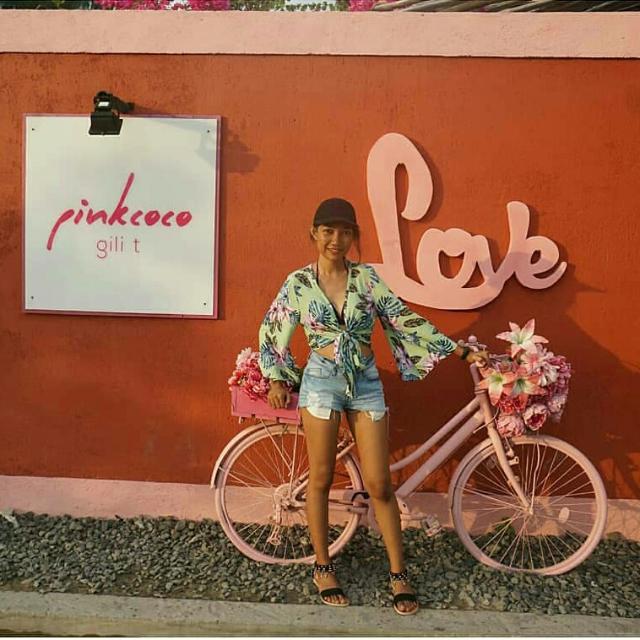 Sun Jun 24 16:01:26 UTC 2018
Bali : U should visit nusa penida, ubud, kecak dance in uluwatu temple, gianyar, etc. Also if u are into party, u should come to la favela. Lombok : if u like beautiful beaches, come to gili island..😉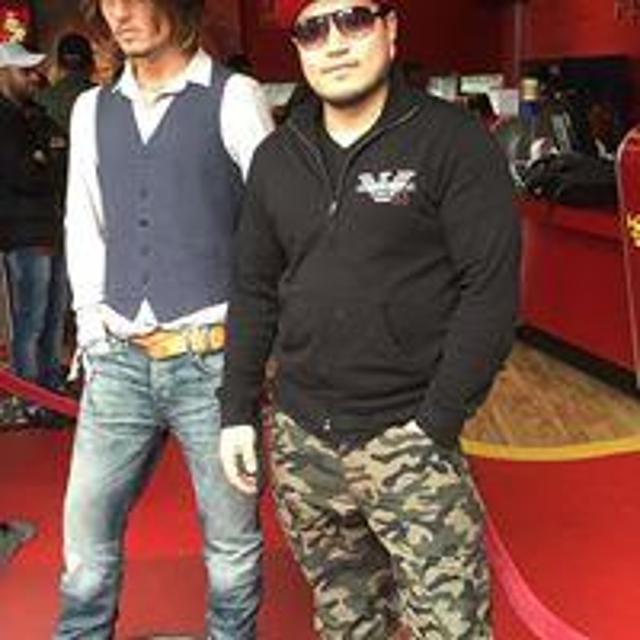 Tue Jun 05 23:26:47 UTC 2018
Hi I m heading over to SE for 1 month travelling and looking for some good tips and would like to catching up some new friends for some good time.Flying into Bali 8th June and will make my way to see some amazing parts of world to sharing some good memories (Do some hiking, sights,beaches few drinks)with some new friends.Would be great to hear from some of yours golden tips As I m completely new to this and looking forward to meeting you guys,Let's get fun begins...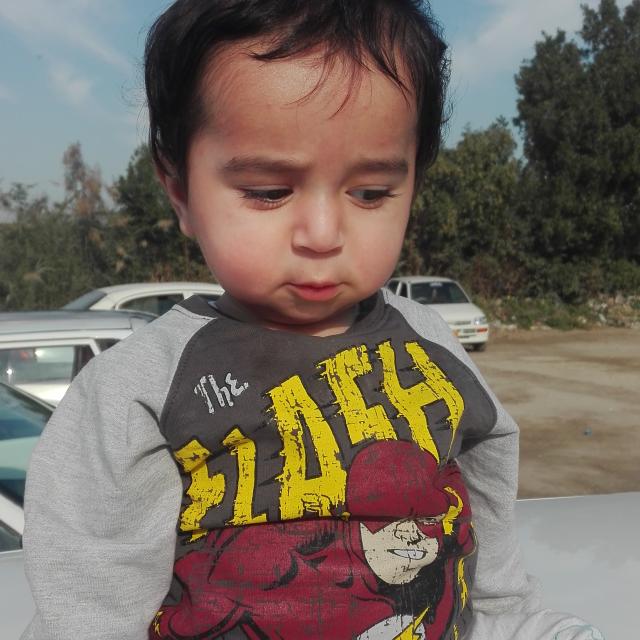 Tue Jun 05 21:27:58 UTC 2018
Come to pakistan and tour skardu and gilgit......I bet u will never leave