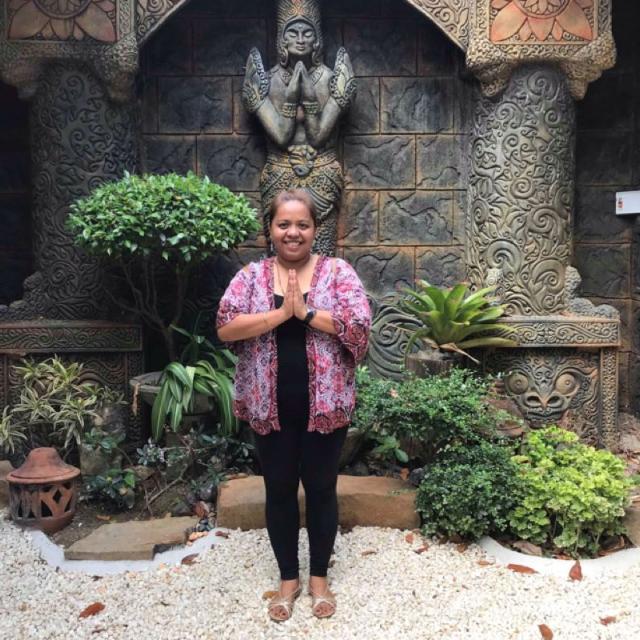 Thu Aug 17 05:09:06 UTC 2017
White temple in Chiangmai #solotraveler #chiangmaithailand #wanderlust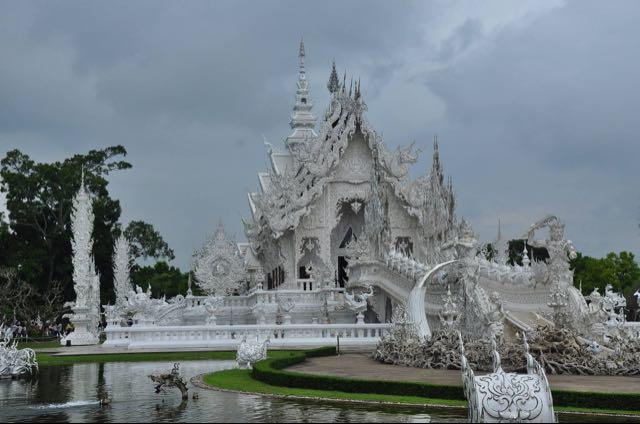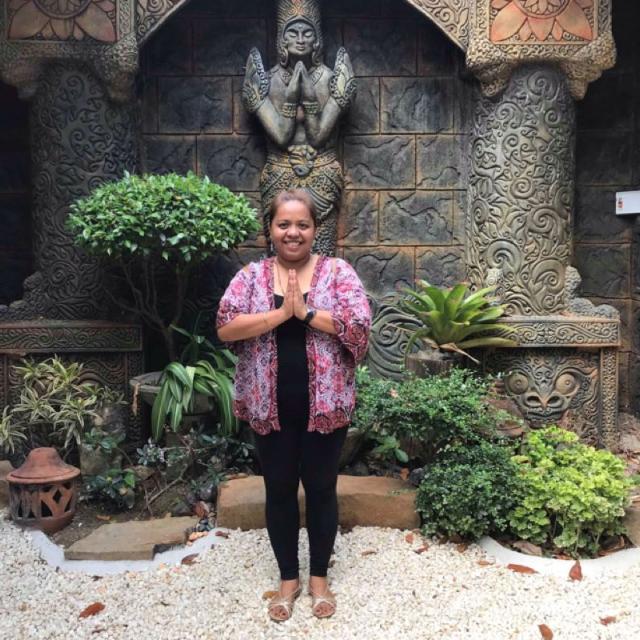 Tue Aug 22 04:27:03 UTC 2017
Mm prang I wanna book a flight going to Thailand because of that festival hahahaha! I'll be in tawitawi n Zamboanga this sept no intl flight yet pro prang I wanna travel to Hanoi going to Thailand again and witness the festival. I will definitely visit sapa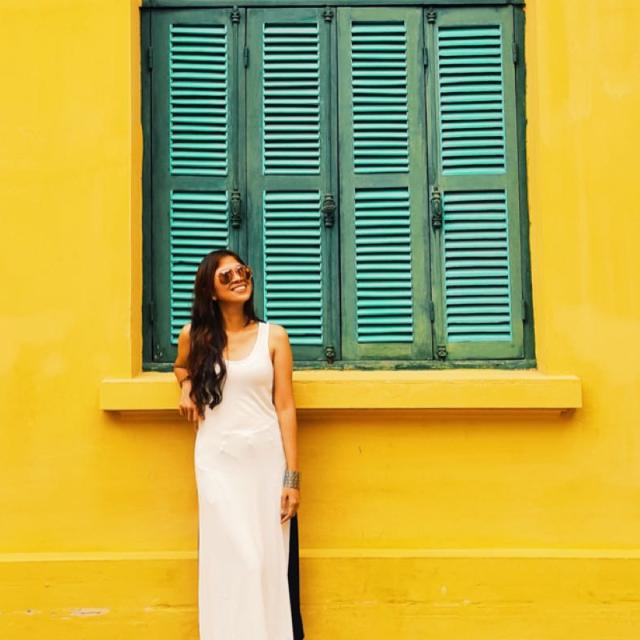 Thu Aug 17 14:11:53 UTC 2017
Hi Jenny, Oo just this June lang. Sapa is beautiful! You'll love it. You should visit it in next time. Mag eenjoy ka. 😊Yes po, sa November.. Thanks I'll keep that mind. Solo travel and DIY lang. I'm attending the Yi Peng Festival. Will visit Chiang Rai too! Where is your next destination?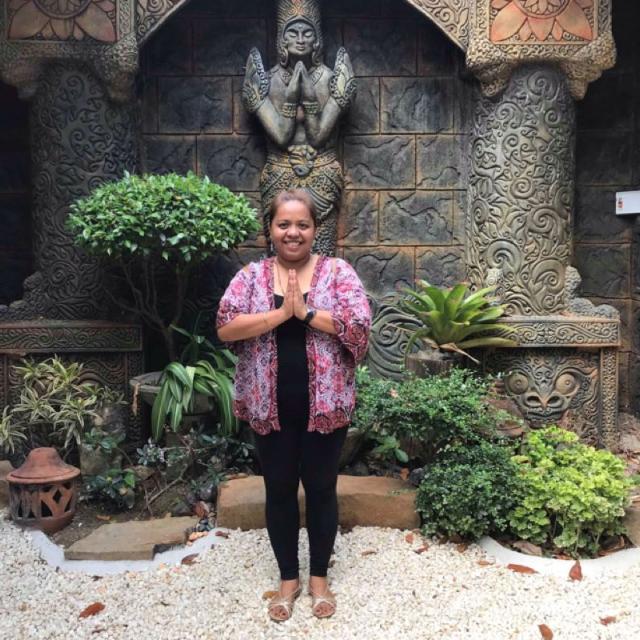 Thu Aug 17 11:59:36 UTC 2017
Saw that you went to sapa sayang d na Tuloy trip ko sa Hanoi, sapa and halong bay were part of my trip Sana last 15th kaso may may mahalagang lakad eh. Anyways I love Chiangmai I really enjoyed my trip u should visit the Karen tribe, diy ba or tour pax kau?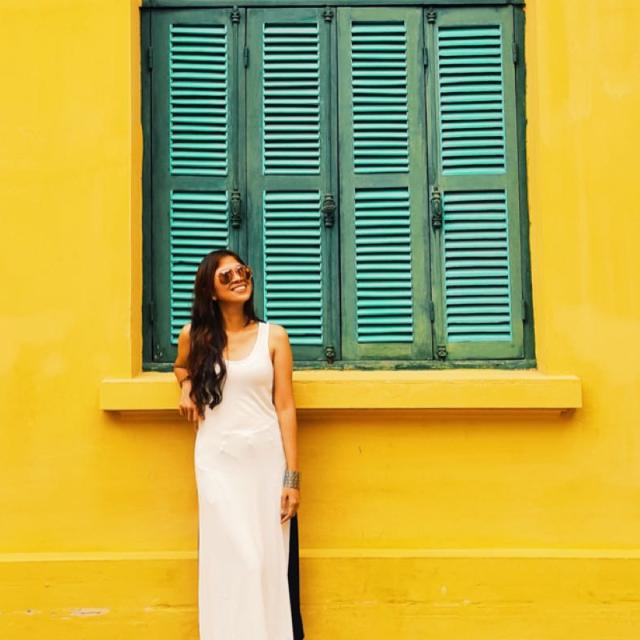 Thu Aug 17 11:44:36 UTC 2017
Thanks Jenny! Excited na nga ko. 😊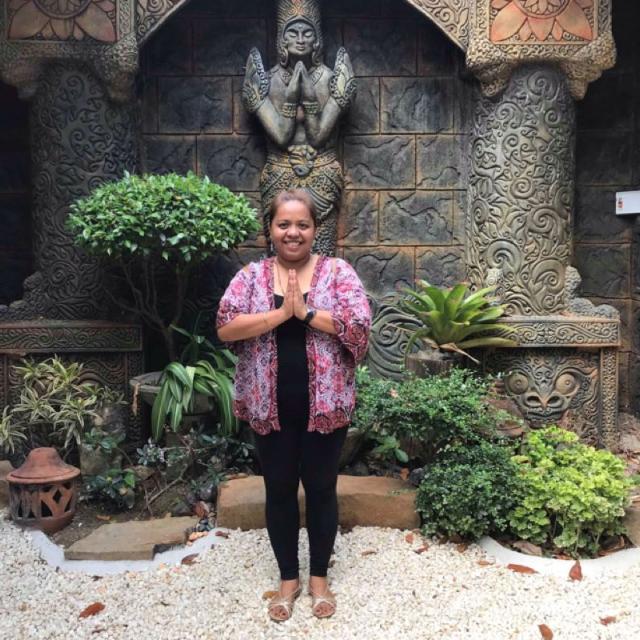 Thu Aug 17 10:53:25 UTC 2017
Sorry it is really in chiangrai. Hahahha! Enjoy ur trip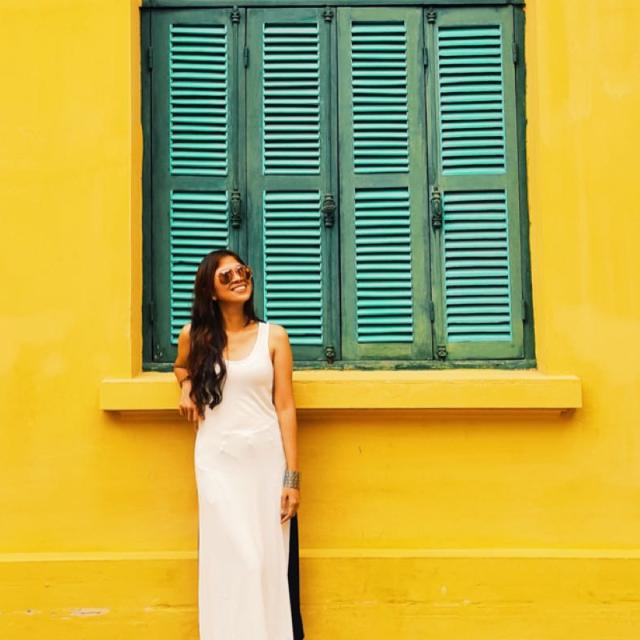 Thu Aug 17 08:49:25 UTC 2017
I think this is from Chiang Rai 😊 Will be visiting this soon!