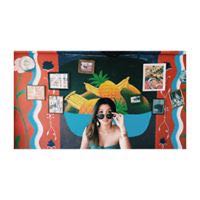 Thu Mar 09 11:50:31 UTC 2017
I have plan go to Philippine.. I guess go to boracay island.. anyone know good place there?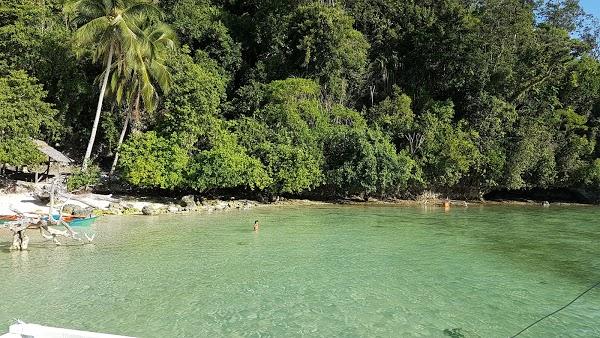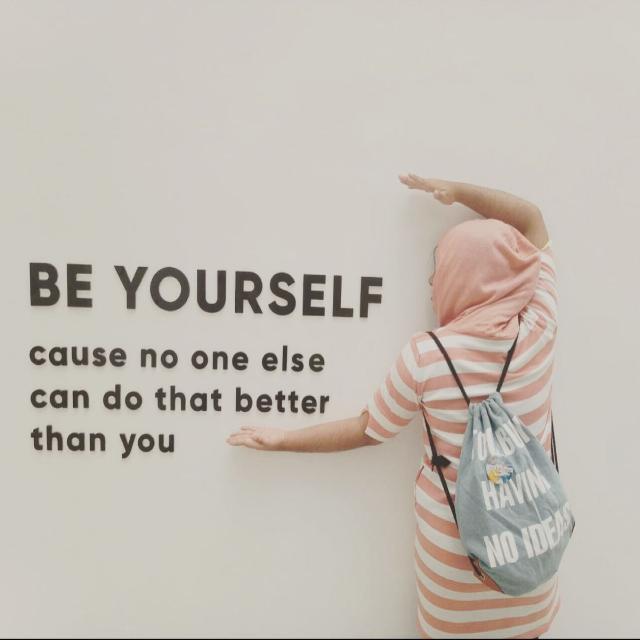 Tue Apr 11 17:28:36 UTC 2017
I also interest to boracay.. can u message me., How much budget to stay there mybe 3 days... only Now i hv plan to langkawi island first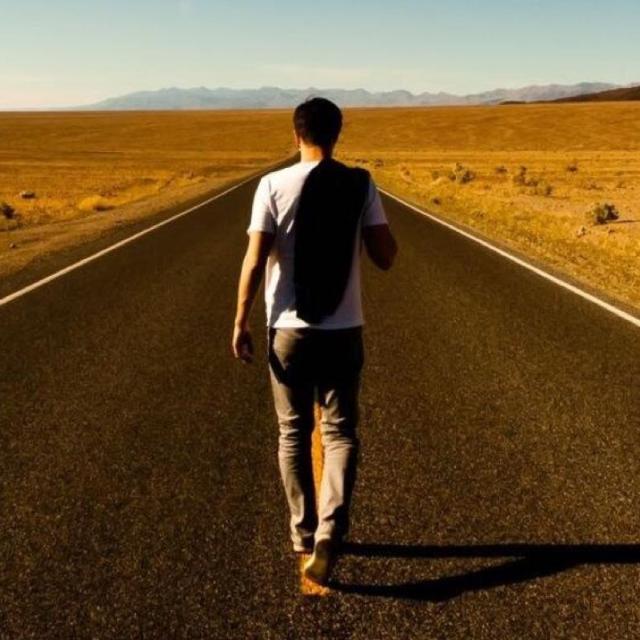 Tue Apr 04 11:14:19 UTC 2017
Boracay is awesome. Don't miss it. One of the best beaches I've seen!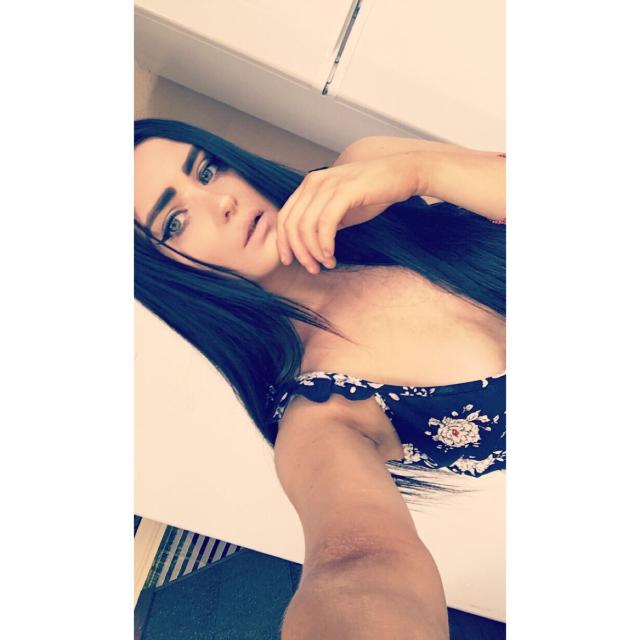 Sat Mar 25 15:11:28 UTC 2017
When are you going? I'll be there tomorrow. I want to check out Boracay and el info definitely