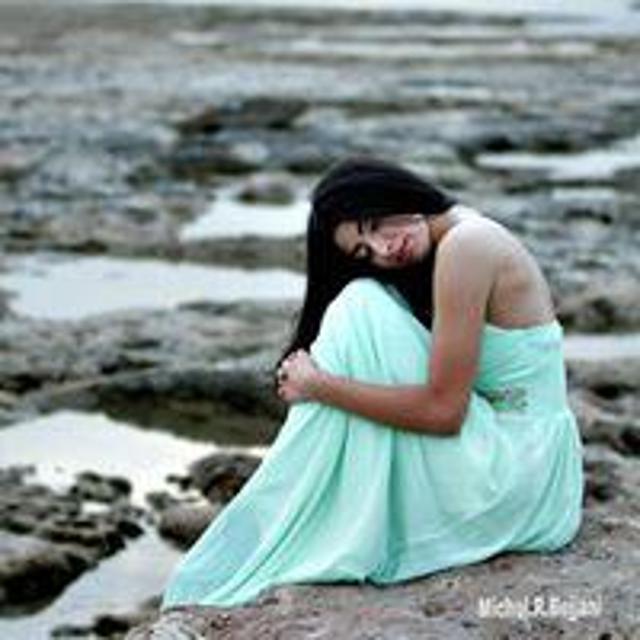 Tue Jun 05 12:38:37 UTC 2018
This picture is taken at the Buda Castle in Budapest. This castle overlooks the whole city which is magical. I sat there for like half an hour and couldn't get over how magical the scenery was. You don't always have to do activities and stay on the move in your travels, sometimes you just have to sit down and contemplate the beautiful creations made by God and Humans on this beautiful planet.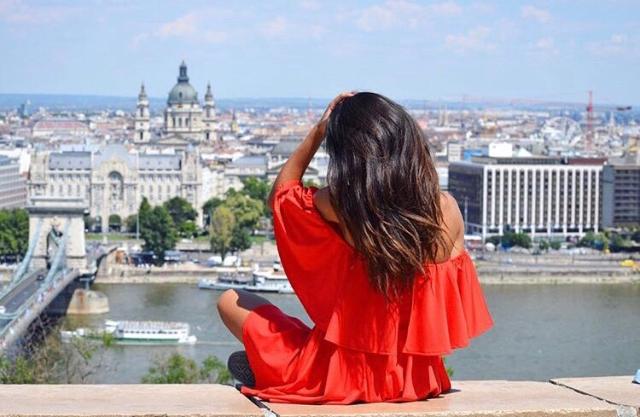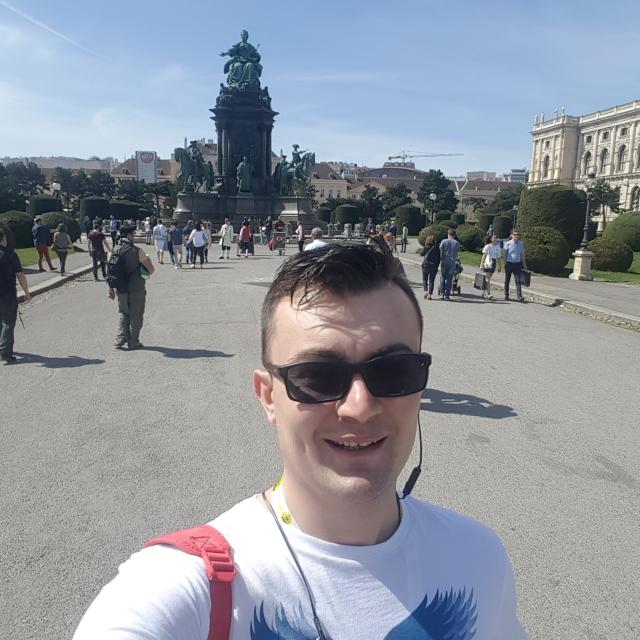 Tue Jun 05 12:51:35 UTC 2018
A beautiful city i was there a month ago. Will be back some day!