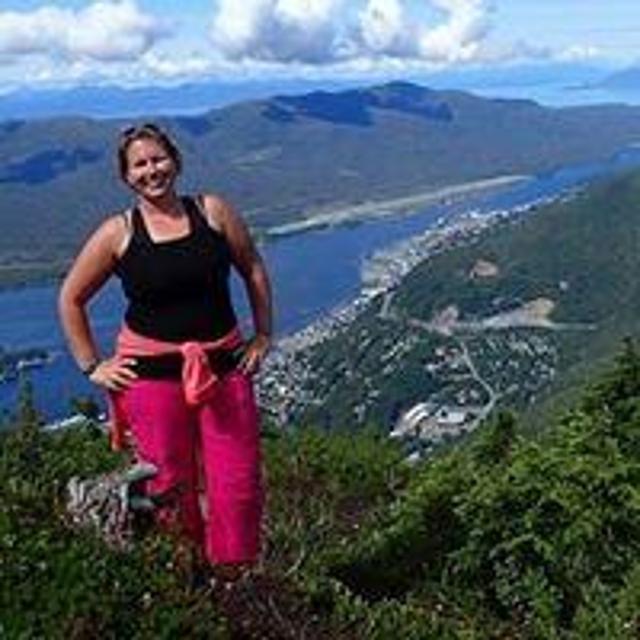 Sun Jun 03 15:12:45 UTC 2018
It's official...I am moving to the Caribbean next month! I will be on the beaches of Puerto Morelos, Mexico and using it as my new hub to explore Mexico, Central and South America :) I am so ready to end grounding period and get back to exploring the world!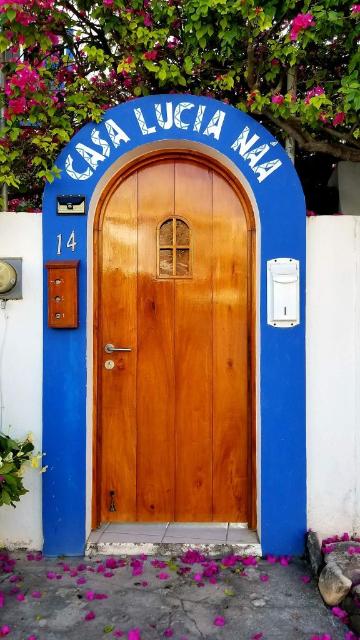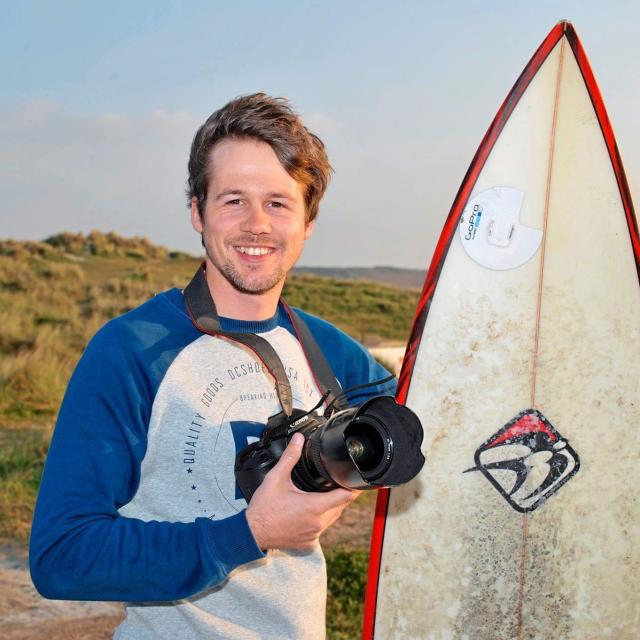 Mon Jun 04 00:46:02 UTC 2018
@JodiUnleashed no bother, whenever is clever 😉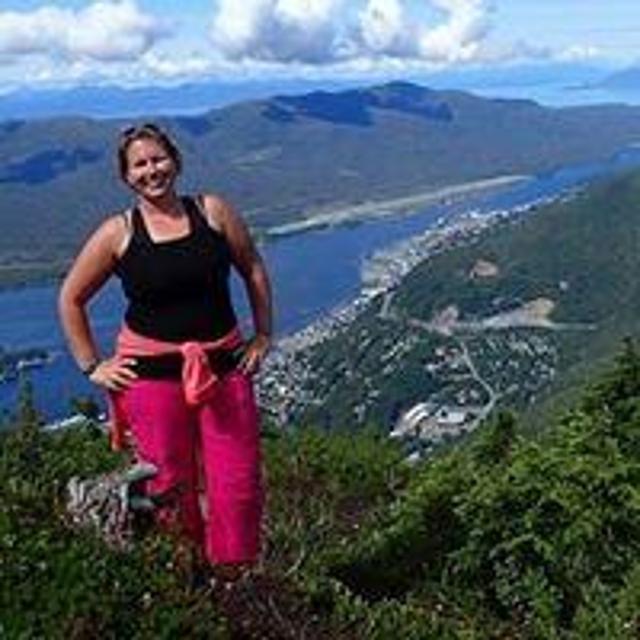 Mon Jun 04 00:39:20 UTC 2018
@studio I will likely pick your brain as I head I to my South America exploration!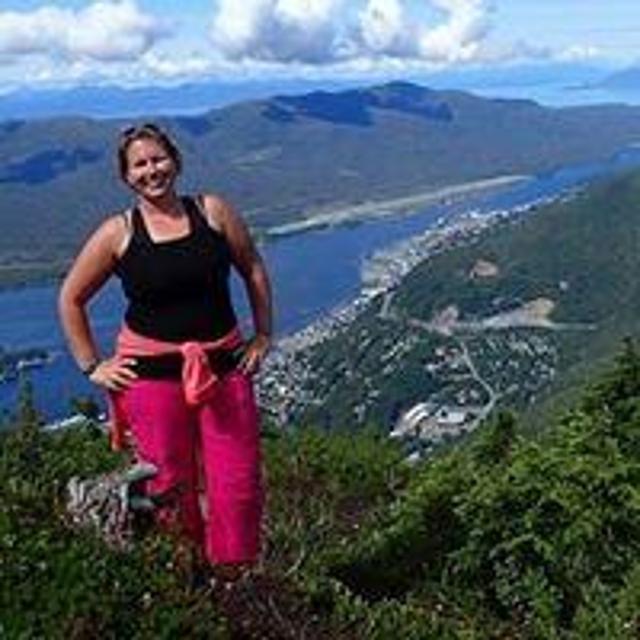 Mon Jun 04 00:38:00 UTC 2018
@studio thanks! Last time I was in Puerto I met a young couple doing the same trip as you. Sounds amazing!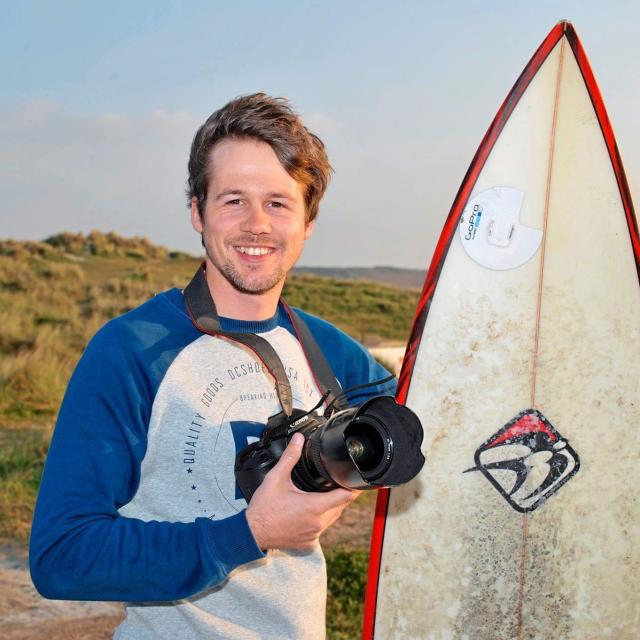 Mon Jun 04 00:23:42 UTC 2018
If you need advice let me know- i am in mexico now and have travelled from Argentina up to Colombia!