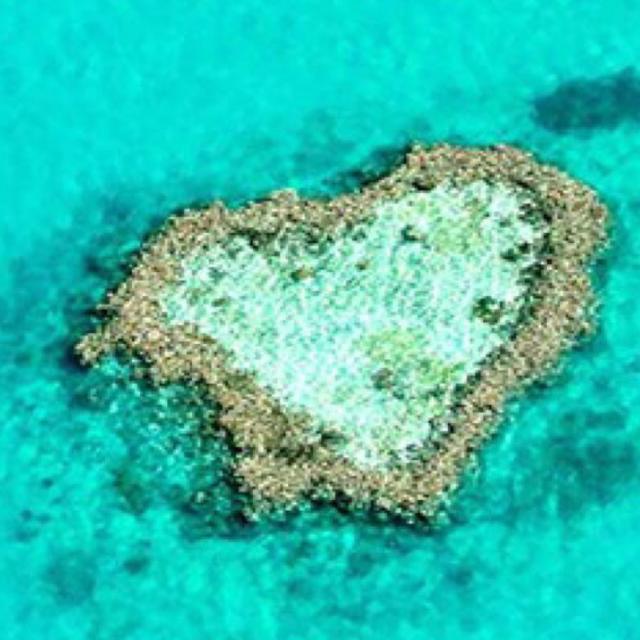 Wed Apr 18 05:26:19 UTC 2018
How cute is this little guy who was hopping around on Bribie Island with Gday Adventure Tours! If you are planning a trip anywhere in #queensland be sure to join our #adventureqld Group on Travello so that you can ask questions and get advice on things to do all over this beautiful state of Queensland! Join the group on the link below to follow more updates and posts from all around Queensland.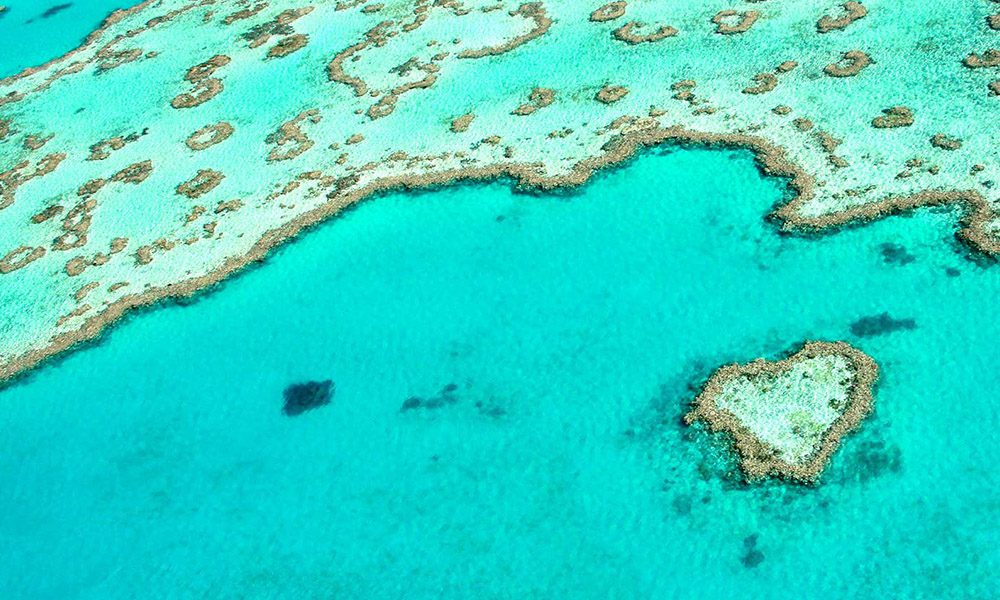 https://link.travelloapp.com/groups/adventurequeensland/join
Are you about to or planning to take a trip across Queensland Australia? Adventure Queensland can help you with that planning! Adventure Queensland is the peak backpacking and independent travel industry body for the state of Queensland #adventureqld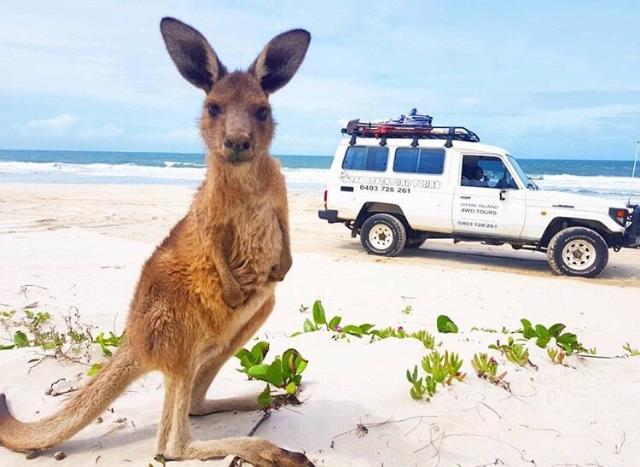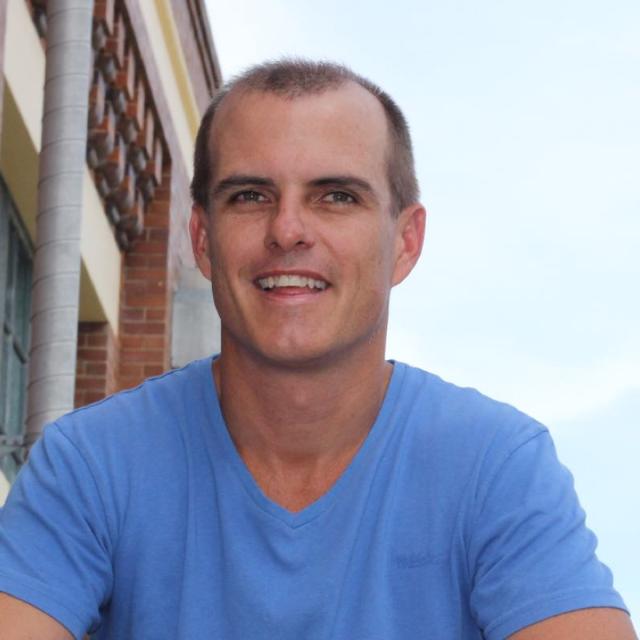 Fri Apr 20 10:39:10 UTC 2018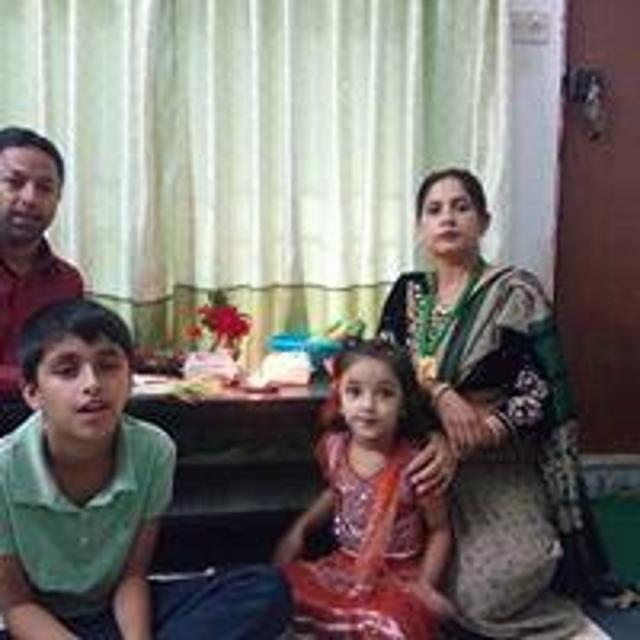 Thu Apr 19 09:24:15 UTC 2018
Well come to Nepal. www.nepaltrekkingt@gmail.com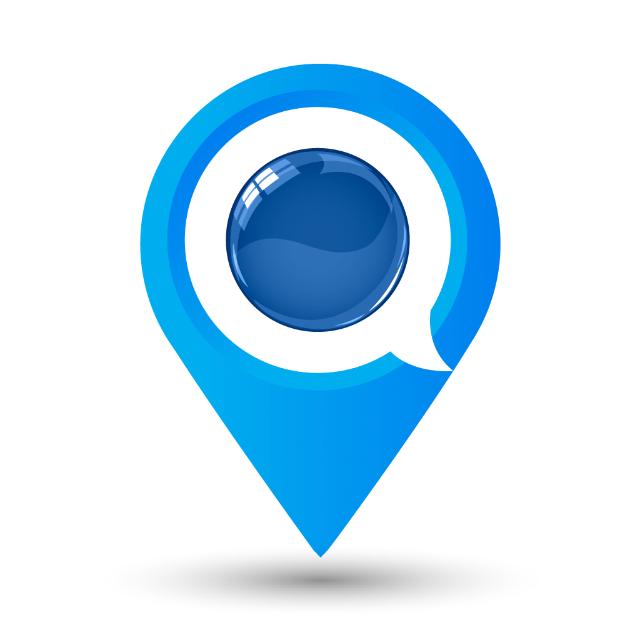 Wed Apr 18 08:15:32 UTC 2018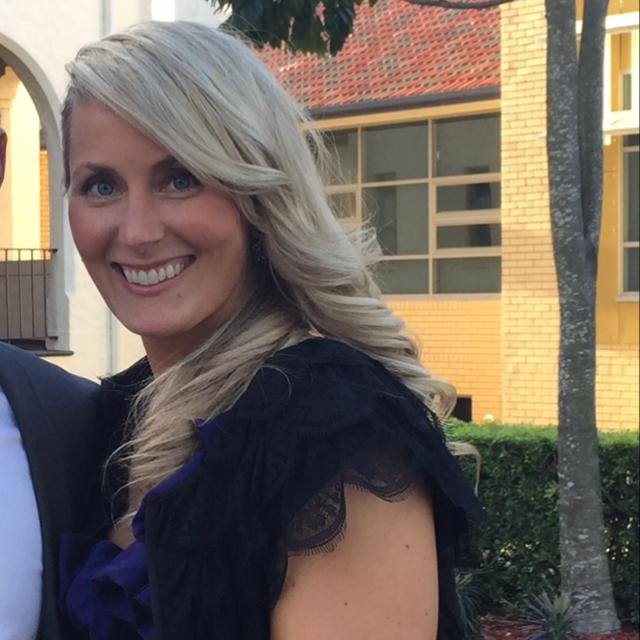 Wed Apr 18 08:14:53 UTC 2018
@AdventureQueensland how cute!