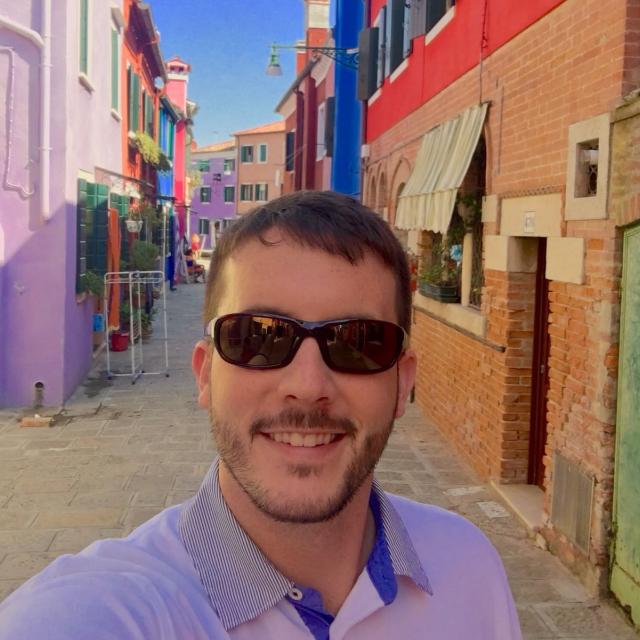 Sat Jun 09 16:41:31 UTC 2018
Many times the best part of visiting a new country or city isn't just seeing the sights, it's the relationships you make with fellow travelers. Don't get me wrong, Hallstatt is gorgeous, but exploring it with new friends was even better. Gitta and I met on a pub crawl in Bled and went through Austria and Germany together. Zac met us at our hostel in Salzburg and joined us to Hallstatt. Great times and fond memories. How many of you have made great friends during your travels?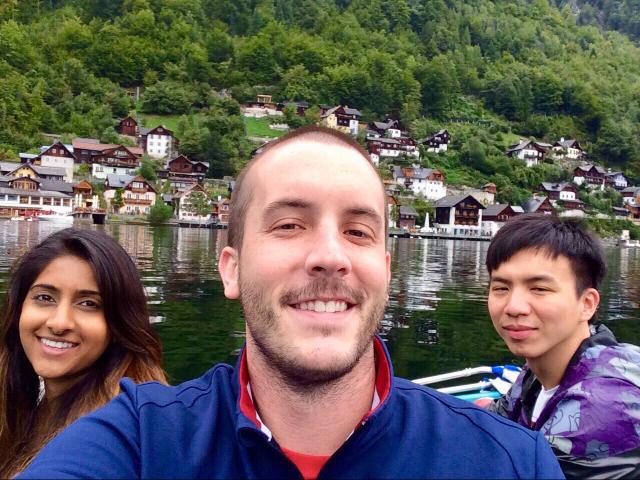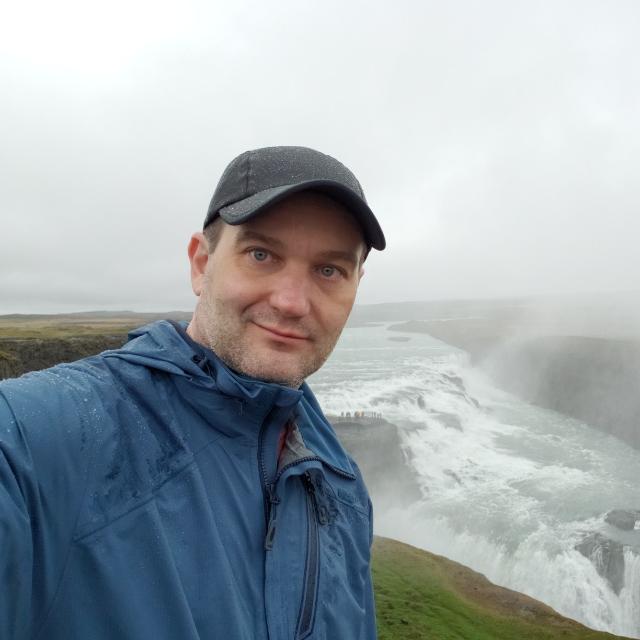 Sun Jun 10 15:22:57 UTC 2018
I totally agree! I met a nice couple yesterday in Iceland and we spent the entire day sightseeing!