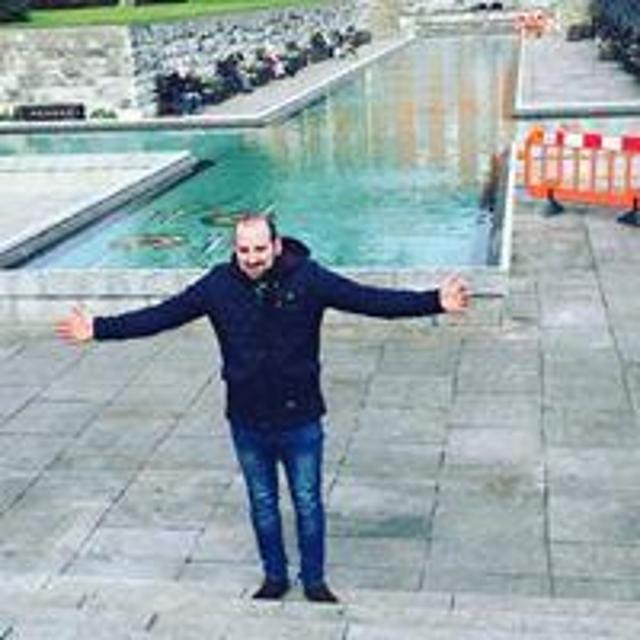 Mon Mar 12 13:01:42 UTC 2018
Hey all and how is everyone ? Have a question, so I am renting a car and travelling from Prague to Vienna and I was wondering has anyone undertaken this journey and indeed what is the most scenic route and the best places to stop off, thanks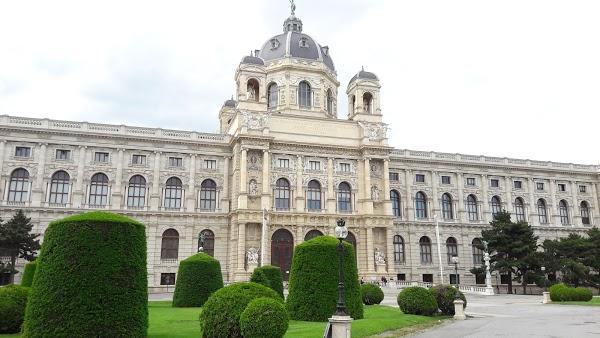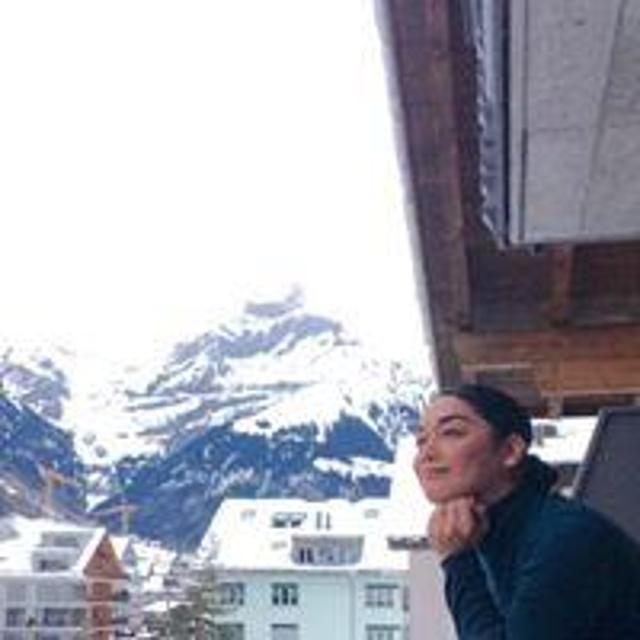 Mon Mar 12 15:02:47 UTC 2018
Coz when i was in viena i took the train going to prague.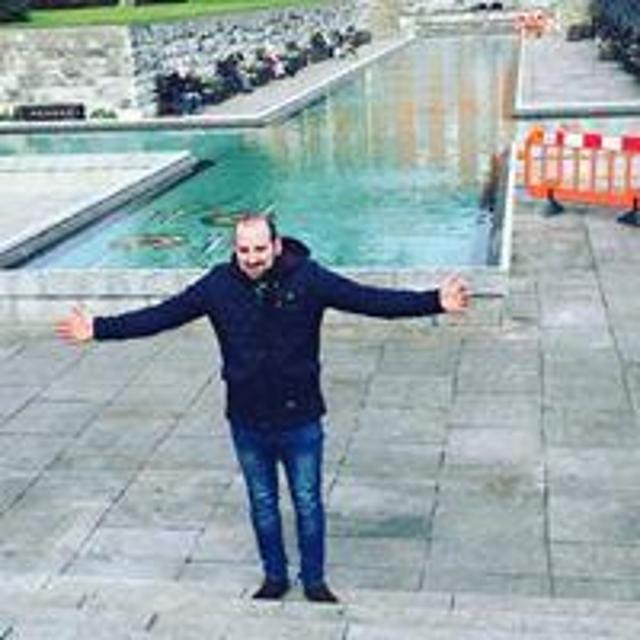 Mon Mar 12 13:38:42 UTC 2018
@JeniV.Detablan Time isn't the problem, and the train won't give me the flexibility to stop where I want.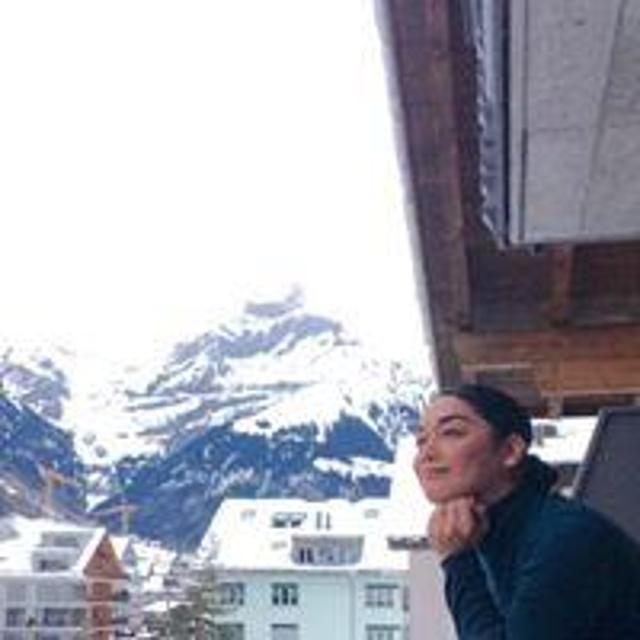 Mon Mar 12 13:04:52 UTC 2018
How about a train. Cheaper and faster i guess.