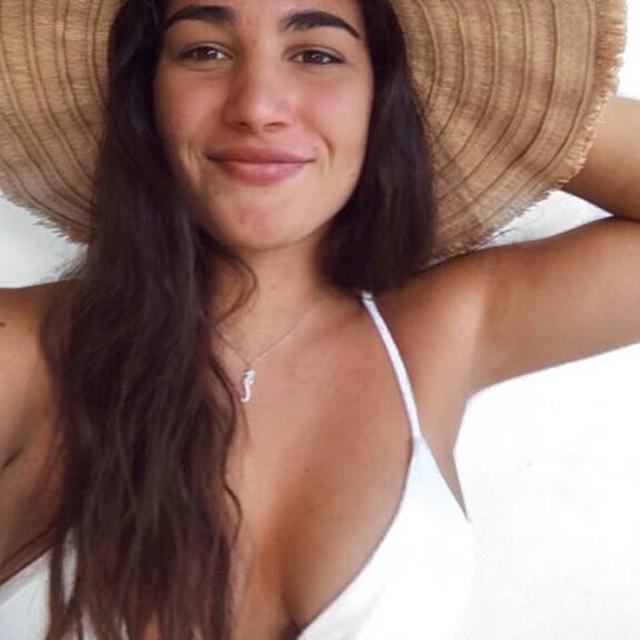 Mon Jun 26 06:04:33 UTC 2017
Hey girls! I'll be heading to Sri Lanka next week for a month and would LOVE some tips or advice on solo travel there? Or places to go. If you'll be in SL then too, let me know and we can hang out 😊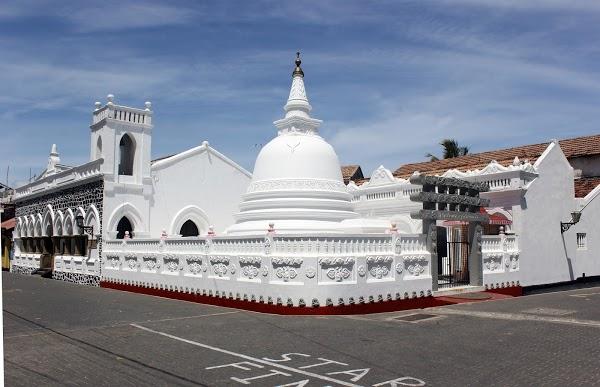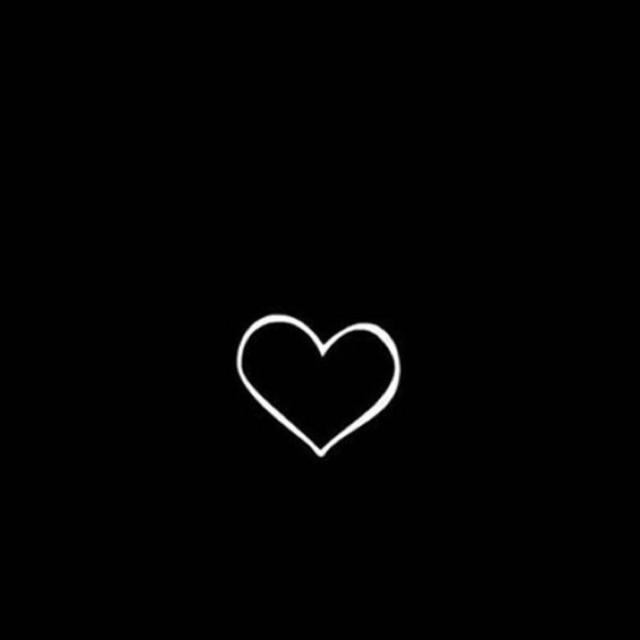 Tue Jun 27 10:10:55 UTC 2017
careful also to their immigration last night before heading back to dubai the immigration in sri lanka don't want to stamp our passport. Just because they don't like as the immigration told us. and be careful for tuk tuk drivers.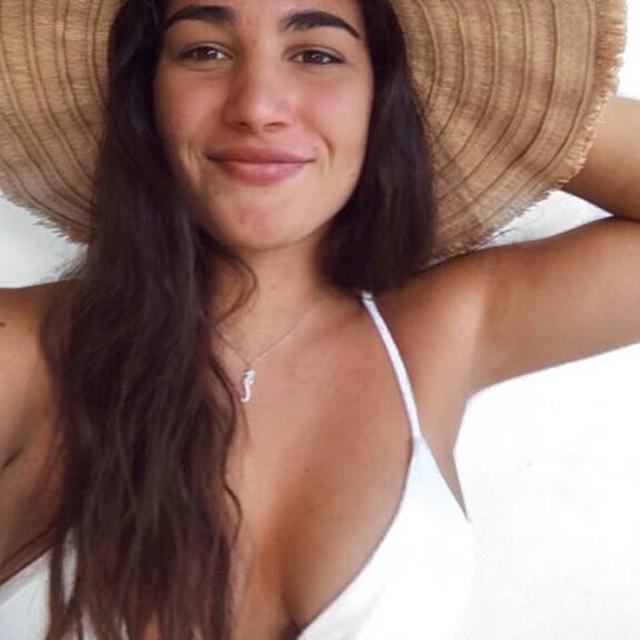 Tue Jun 27 09:44:56 UTC 2017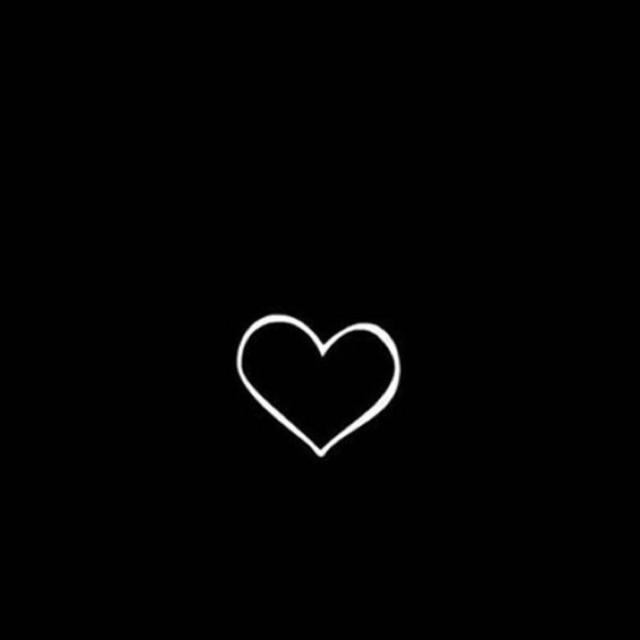 Tue Jun 27 08:04:10 UTC 2017
I been there yesterday go to merissa is the best beach to explore. Visit Huwariya and ella. ella is more cheap than other places in sri lanka. Enjoy your trip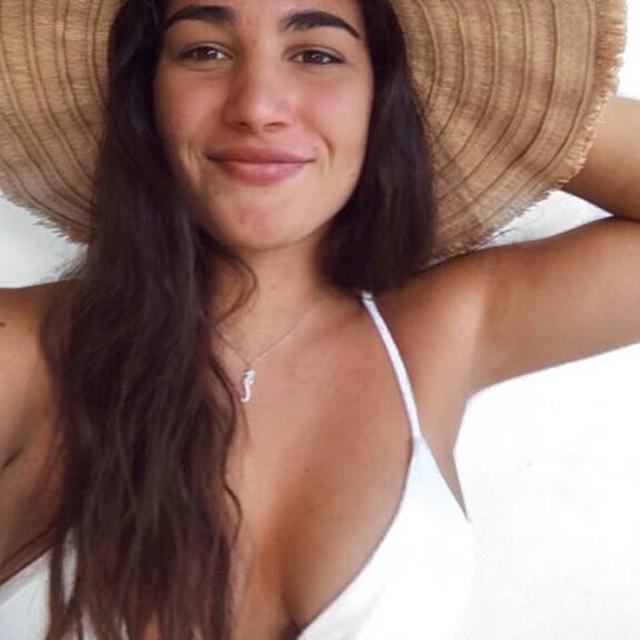 Mon Jun 26 20:59:37 UTC 2017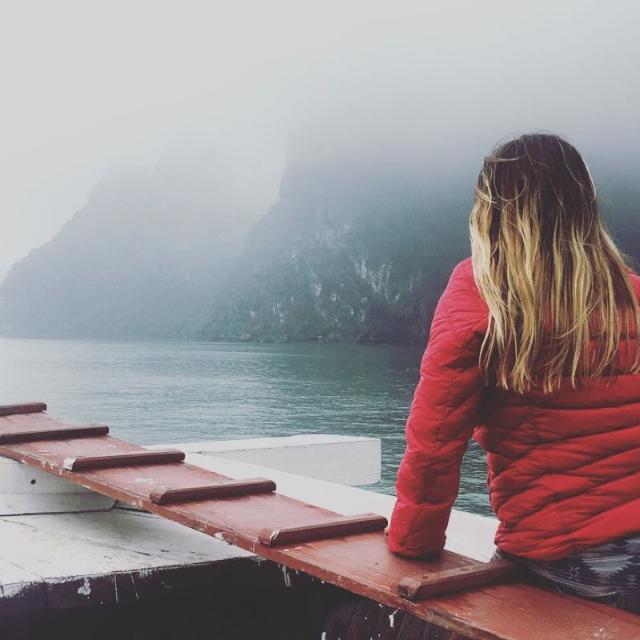 Mon Jun 26 15:58:01 UTC 2017
Hey! I went to Sri Lanka earlier this year for a month. Lovely place to travel to, i also went solo and did not feel unsafe! You have a plan on where your heading? The people are really nice and helpful! Just have a lot of patience while traveling because it takes a long time to travel a short distance! But if you need ideas of where to go! Let me know! You will have a great time!