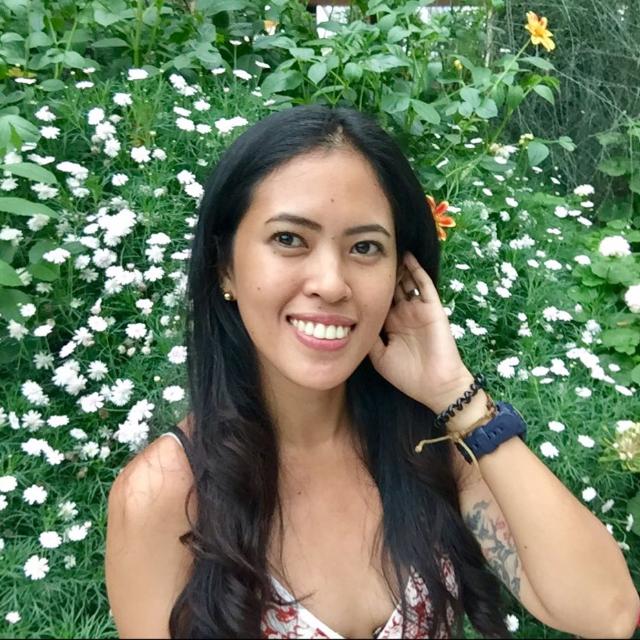 Tue Jun 27 14:31:59 UTC 2017
I would like to know everyone out there who has same interests with me, I starting traveling in asia and counting more. I would like to ask some tips, ideas and advises. Message me and let's be friends...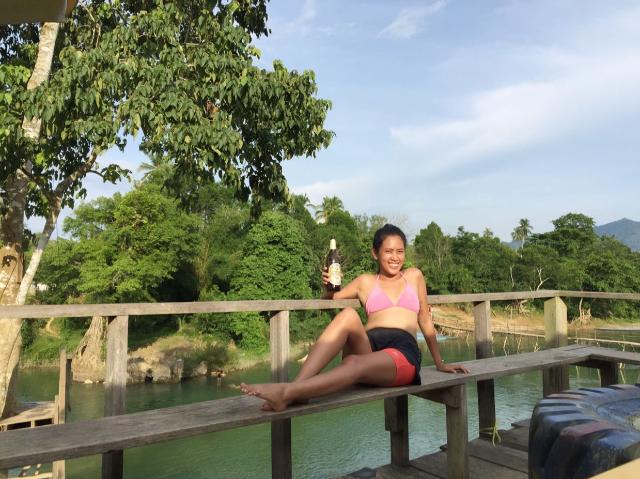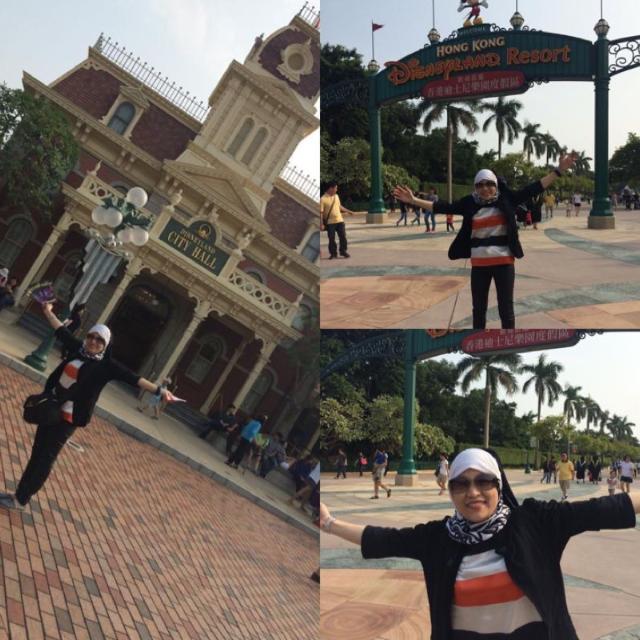 Fri Jul 14 13:17:34 UTC 2017
same here I love to travel Asia and other countries but I don't have any companion #solotraveller I just want to explore something new.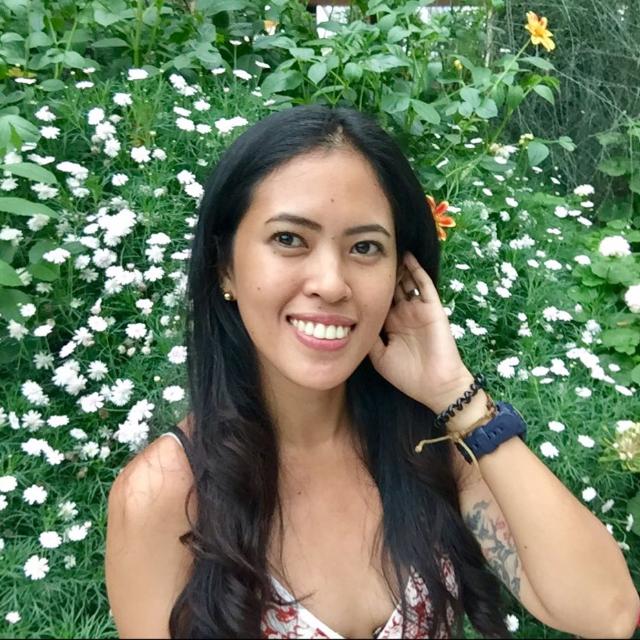 Thu Jul 06 07:40:14 UTC 2017
I might be in Vietnam... Not sure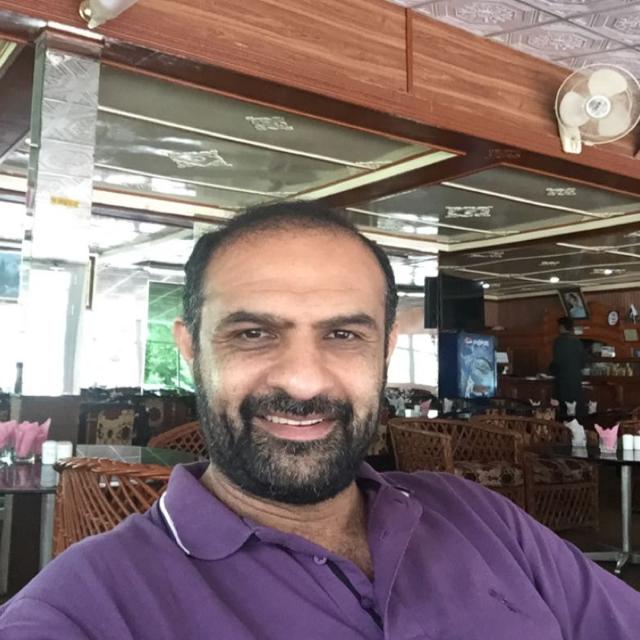 Thu Jul 06 06:05:59 UTC 2017
What is next destination would love to catch you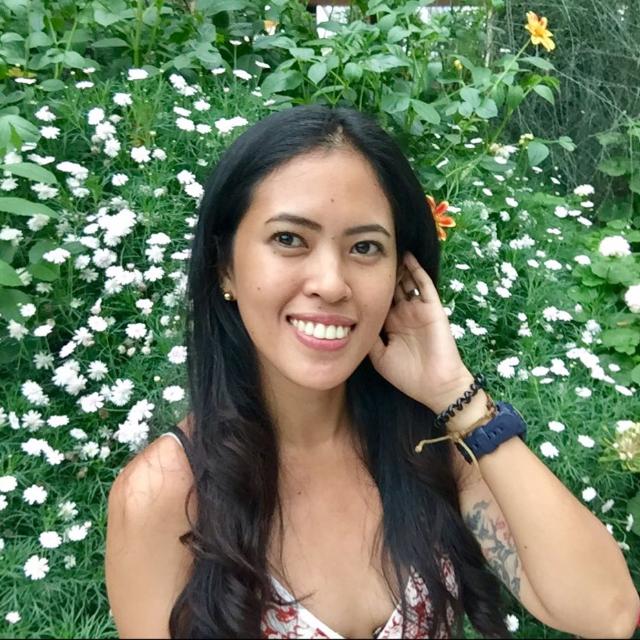 Wed Jul 05 11:49:18 UTC 2017
This one is taken at Vang Vieng, Laos when I did rhw water Tubing😊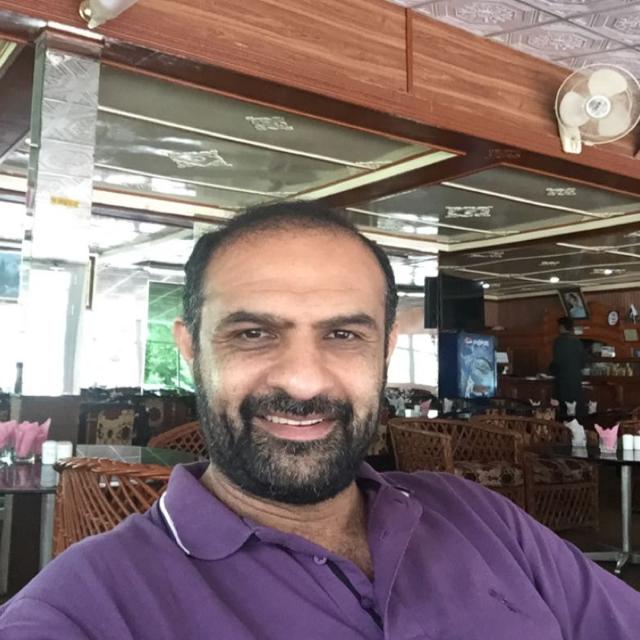 Fri Jun 30 12:07:40 UTC 2017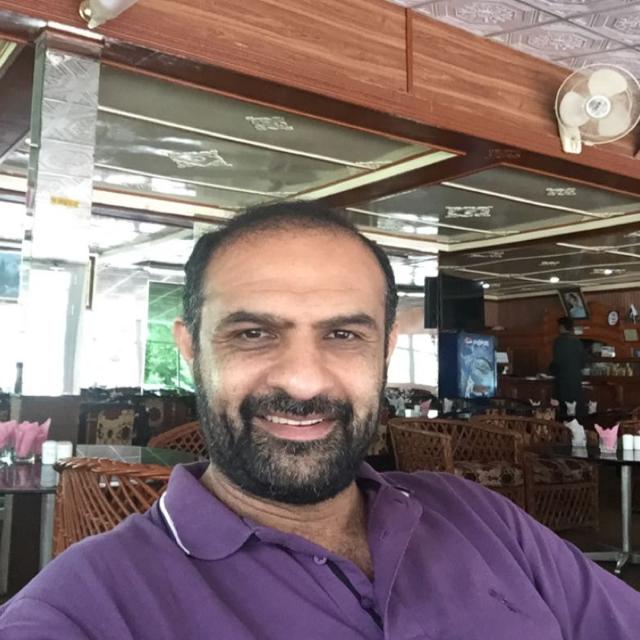 Fri Jun 30 12:06:27 UTC 2017
Would love to know you as I am also a frequent traveler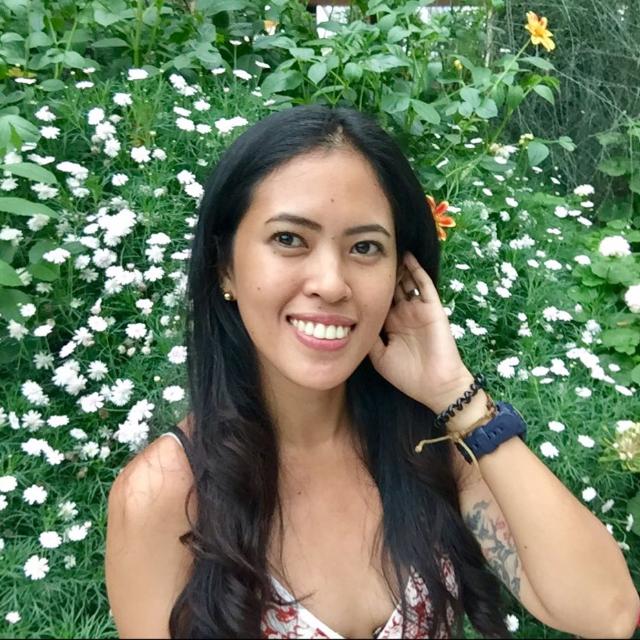 Fri Jun 30 12:05:05 UTC 2017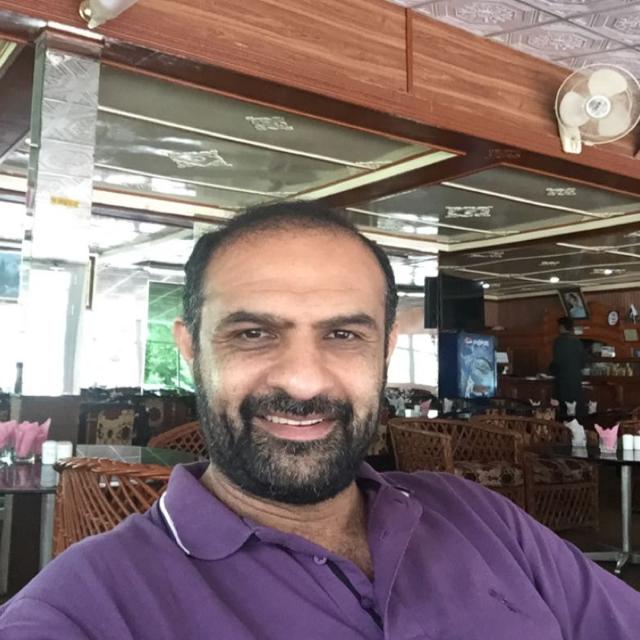 Fri Jun 30 11:43:21 UTC 2017