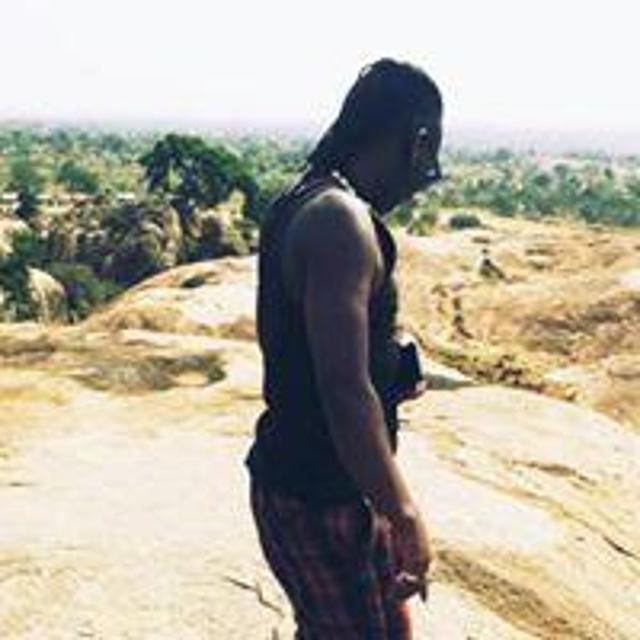 Mon May 28 06:00:27 UTC 2018
Hello hello.. greetings from Africa safron entebe uganda. This is the biew from@my hotel room. #LakeVictoria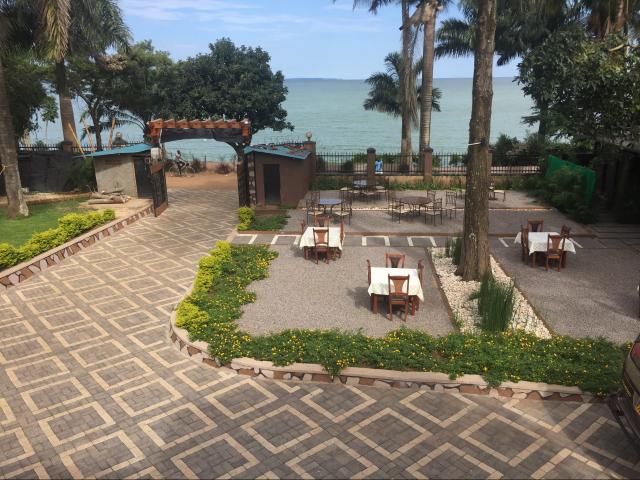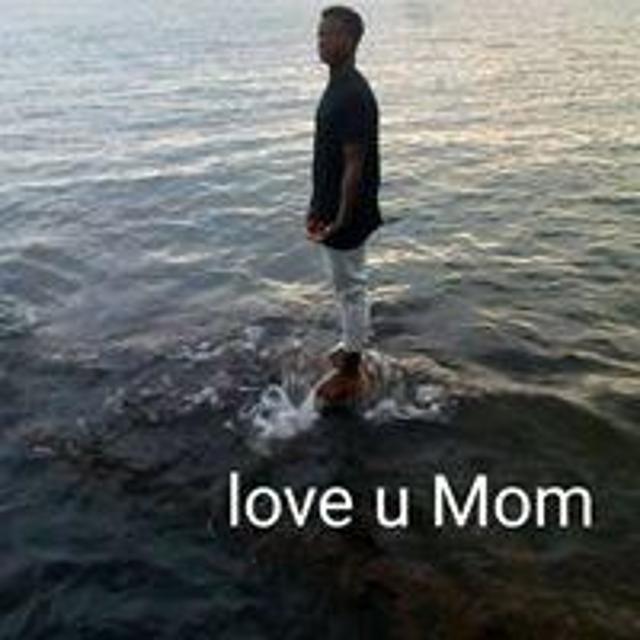 Sat Jun 02 18:33:45 UTC 2018
@kingFaizel haha hahaha OK my bro no problem just tell me when you will be here in Entebbe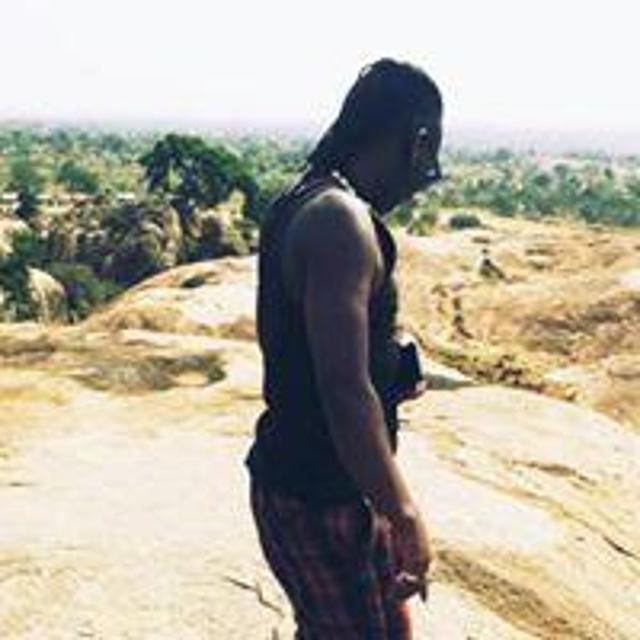 Sat Jun 02 13:24:13 UTC 2018
Hahah no sorry Menz I am in Kampala then this weekend off to Mbarara my hone land. Next time I am in Entebe will let you know.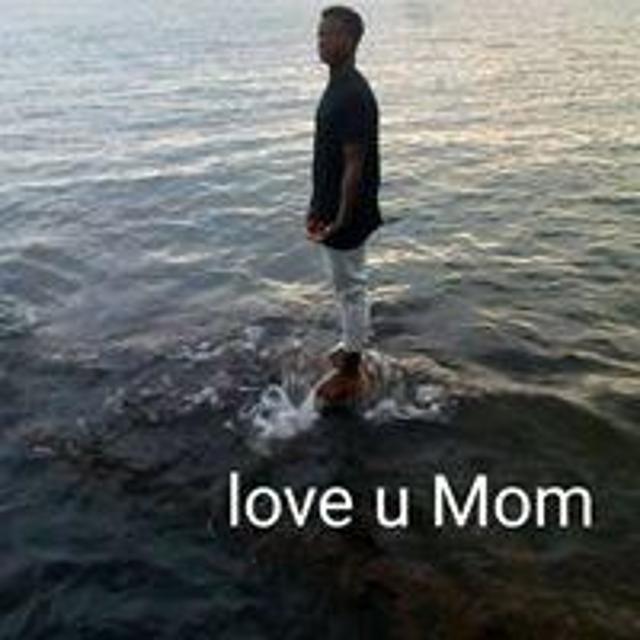 Sat Jun 02 07:43:56 UTC 2018
@kingFaizel bro are you still in Entebbe we can meet up and we enjoy together somehow in Entebbe haha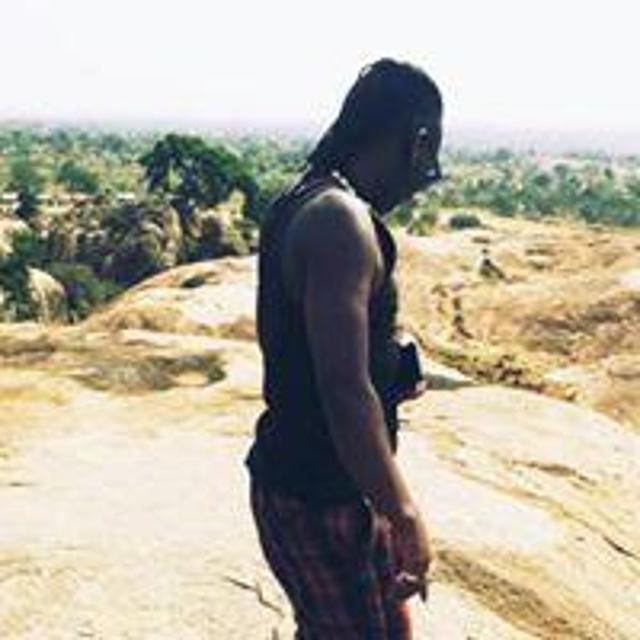 Fri Jun 01 20:53:31 UTC 2018
@FrancisLubuulwa no brother I just enjoy weekends away from Kampala and end up in Entebe by the lake Vitoria side and just be happy.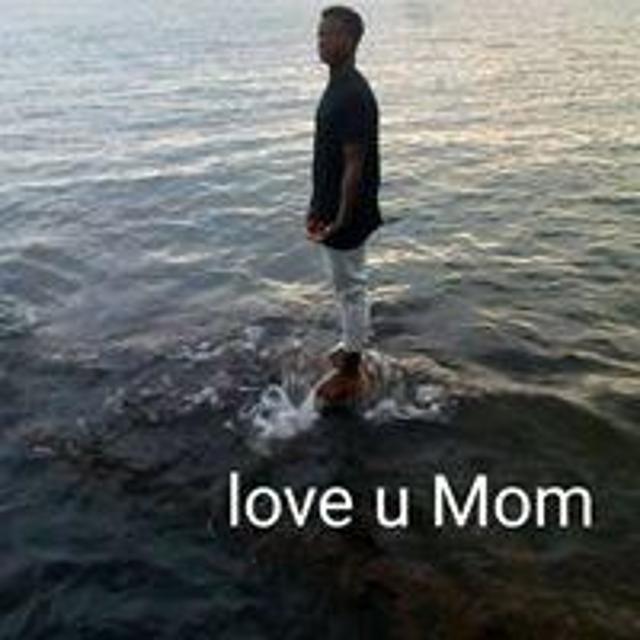 Fri Jun 01 04:41:36 UTC 2018
@kingFaizel Faizel are you living in hotel?? Are you a traveler??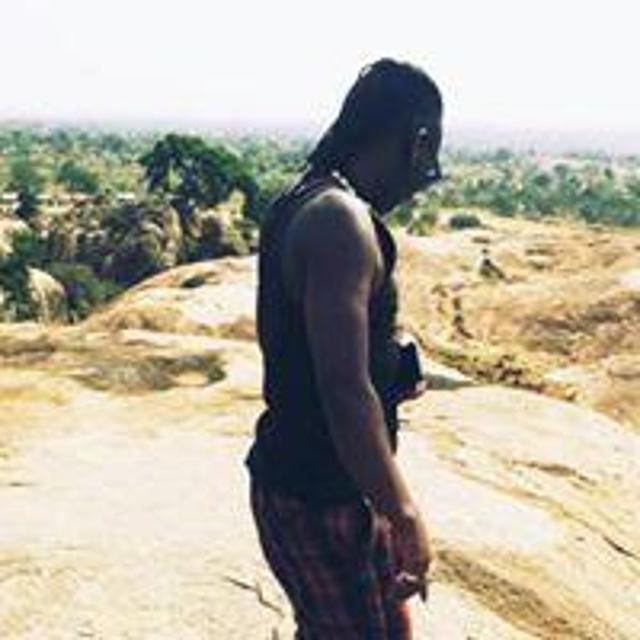 Mon May 28 06:44:01 UTC 2018