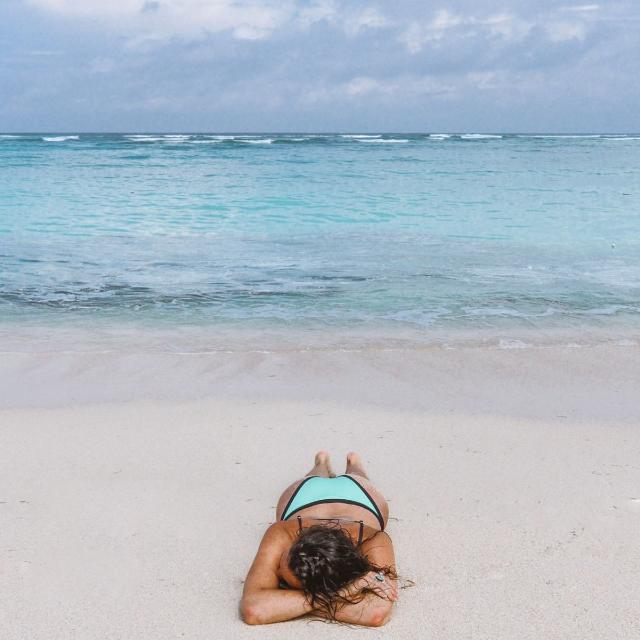 Wed Jul 26 21:06:56 UTC 2017
Leaving Italy tomorrow and going back to London for a couple weeks - anyone around?!! This was my first time in Italy and I absolutely loved it but seriously need to lay off the pasta for a while😂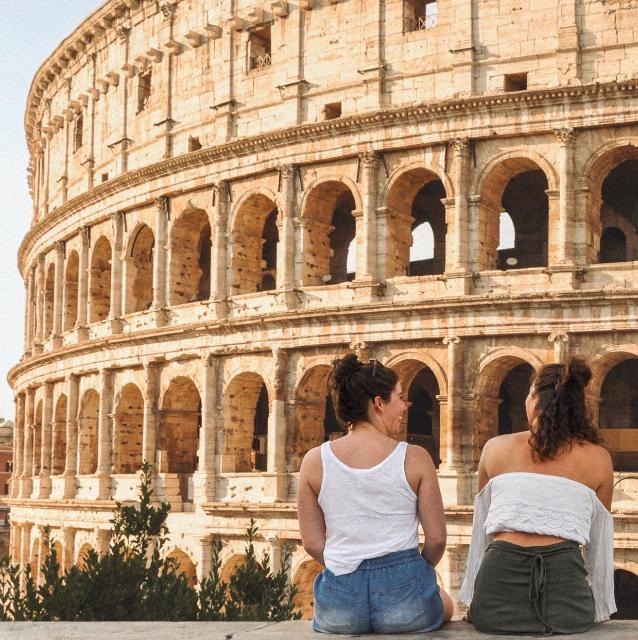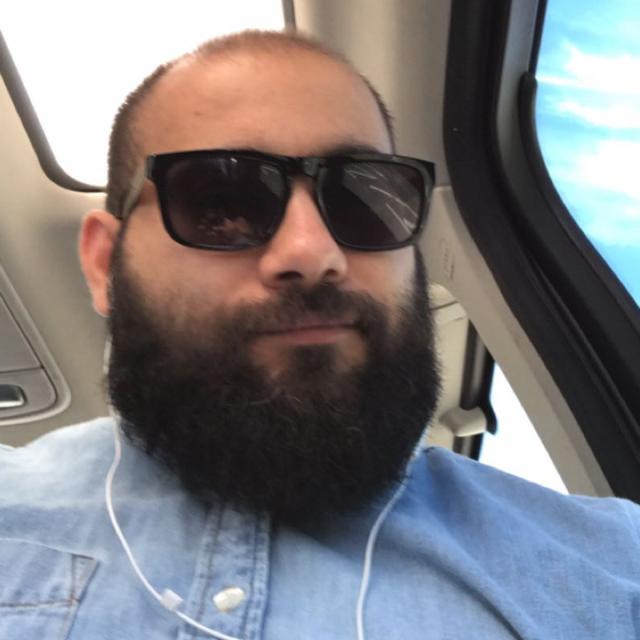 Sat Jul 29 15:31:43 UTC 2017
i come back to London from Salou,Tarragona... 😥 to this weather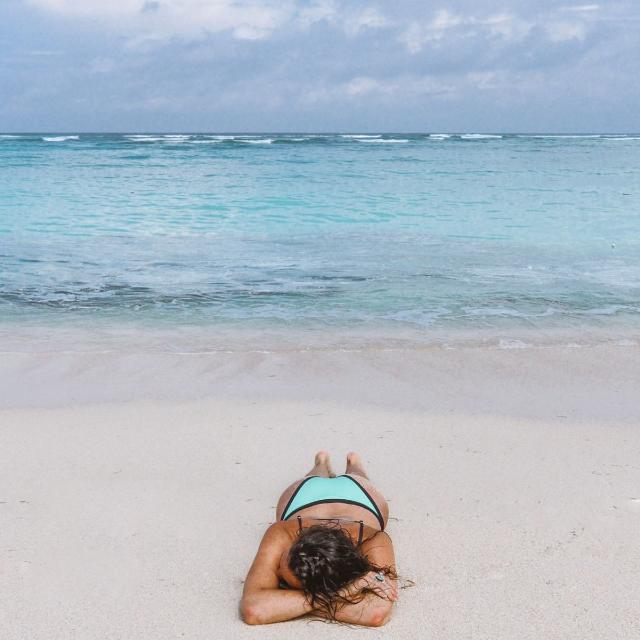 Sat Jul 29 15:23:48 UTC 2017
The weather is terrible right now!!!! I'm here for two weeks!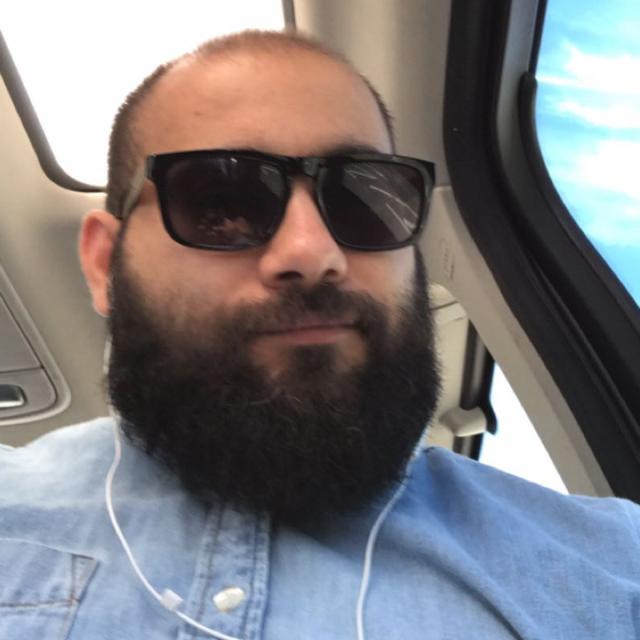 Fri Jul 28 15:55:47 UTC 2017
noooo... don't come back to London... it bad weather here 😁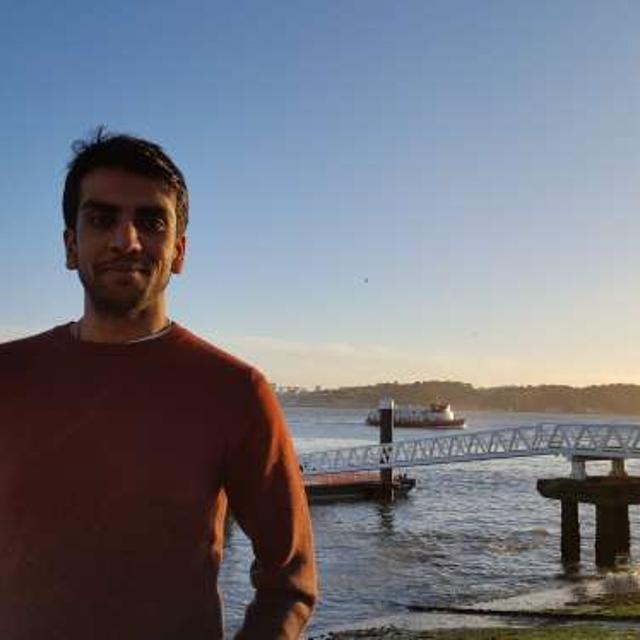 Thu Jul 27 19:34:19 UTC 2017
Looks amazing....never been Italy. Worth a visit! I'm in London if you want to catchup pm me.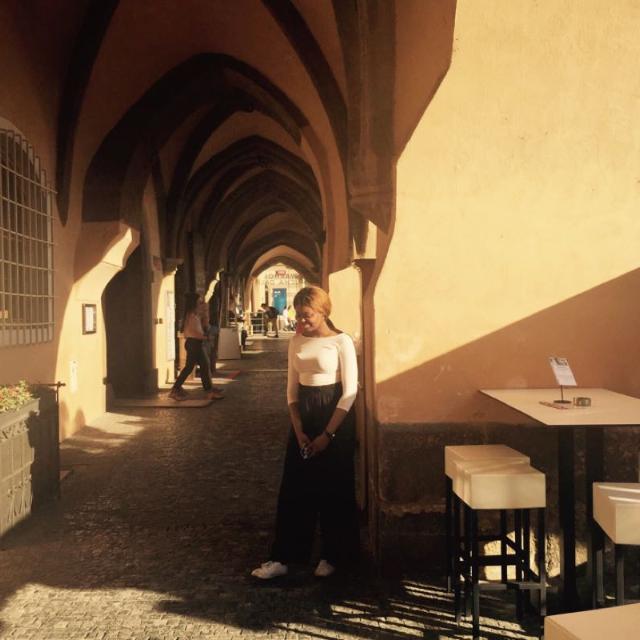 Wed Jul 26 22:55:43 UTC 2017
Italy was the best place where I've ever have visited!!! Love that place 😭😭😍 miss it alreadyyyy