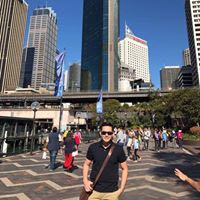 Sat Jun 10 15:19:16 UTC 2017
Back in the Philippines at Cabagnow Cave pool, Anda, Bohol #Throwback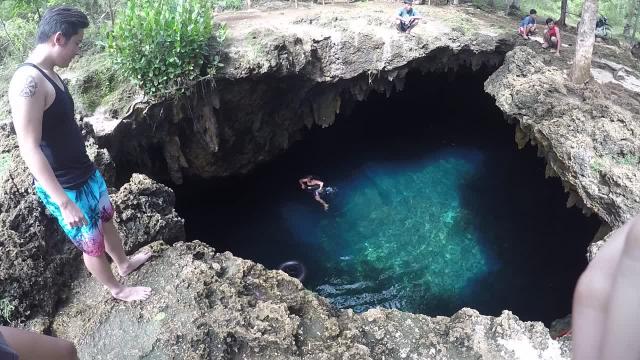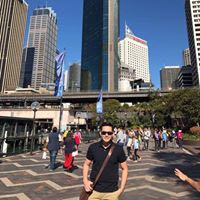 Sat Jun 10 15:43:08 UTC 2017
That's good. Glad to be of help. 👌🏻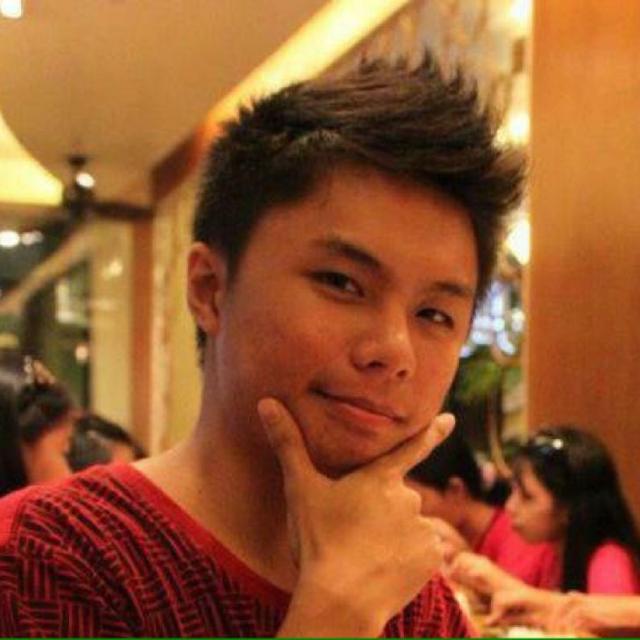 Sat Jun 10 15:39:34 UTC 2017
I pumped to go at Anda 😃thanks Bro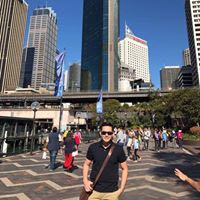 Sat Jun 10 15:37:05 UTC 2017
I see. Yeah a lot of cave pools there now.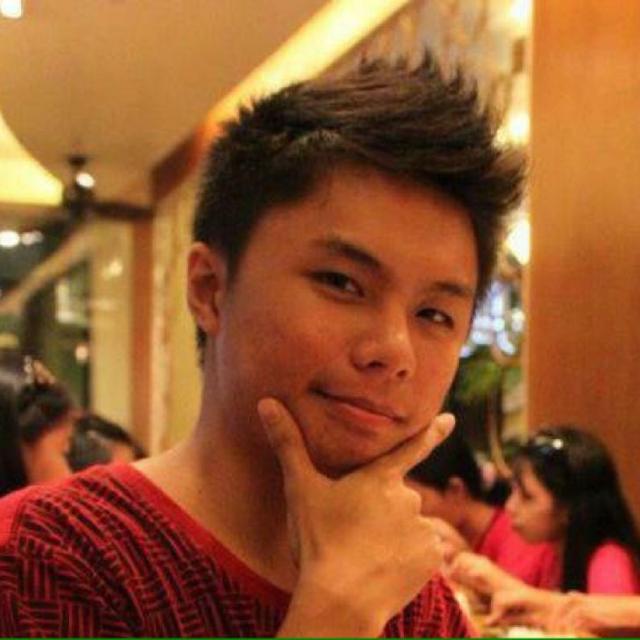 Sat Jun 10 15:34:59 UTC 2017
i visited anda wayback 2012 Bro, yet wa pani na discover that time :/ it's a must mo balik 😎👌🏼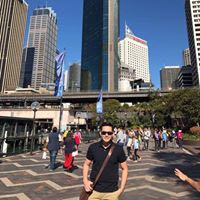 Sat Jun 10 15:33:06 UTC 2017
You should visit when you have the chance.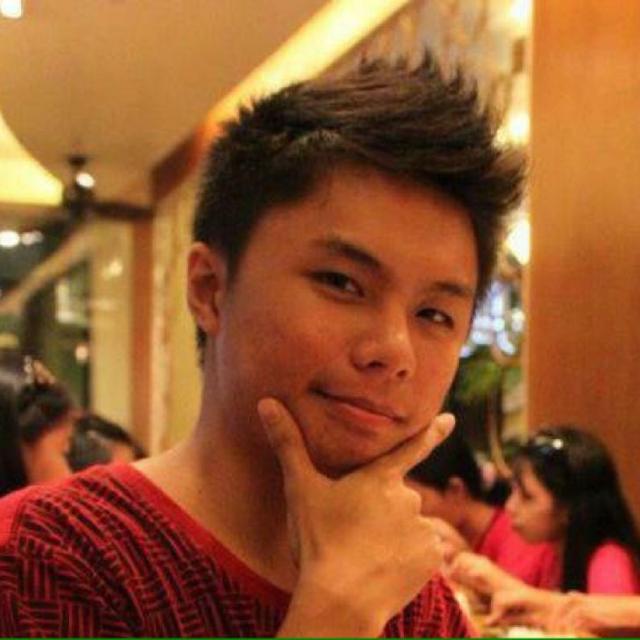 Sat Jun 10 15:32:28 UTC 2017