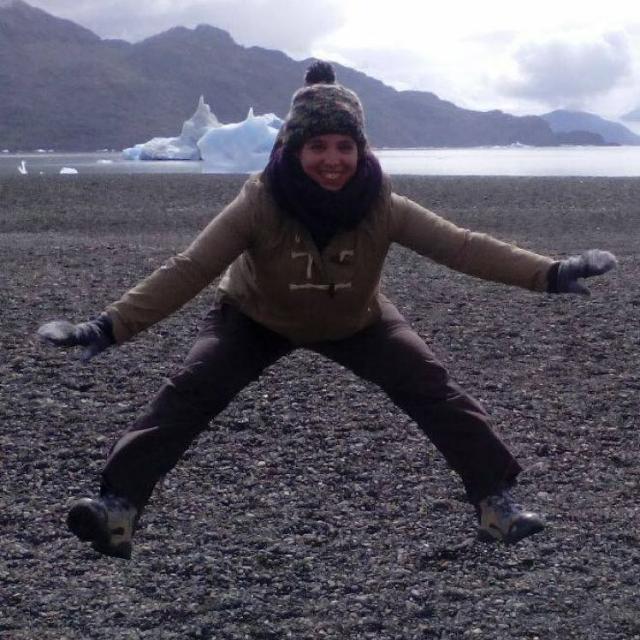 Wed Sep 13 19:48:53 UTC 2017
Hi, Girls. I was thinking of visiting Marocco in November with another girlfriend of mine, but I read it is dangerous to travel through the country just women alone. Have you had this experience?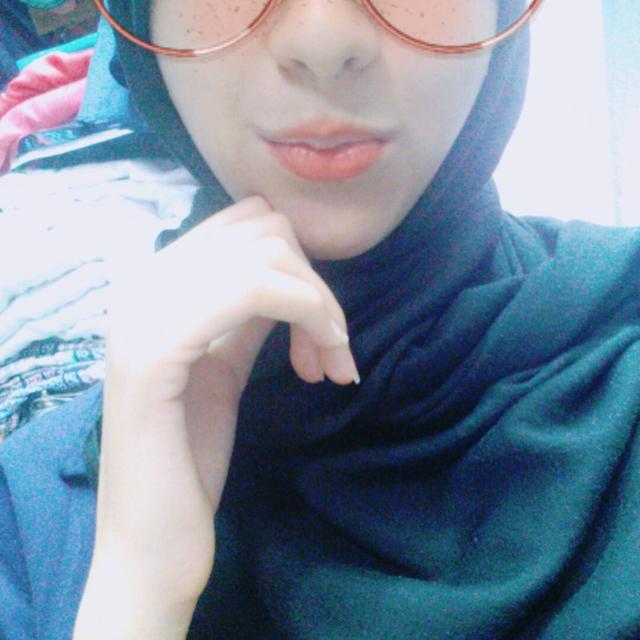 Sat Oct 28 13:12:57 UTC 2017
Hi, I am a pure Moroccan citizen, and I've been living all these 17 years here, and what I want to tell you is that it isn't that dangerous, but maybe you'll come across harrassements, maybe you just need to know where to go and where not to, and also you'll come across tricking sellers that will sell things to you in an unreal price so you'll need to think about it. If not, I'll try to be some support and I live in Rabat, so I can help if ever you need something around (: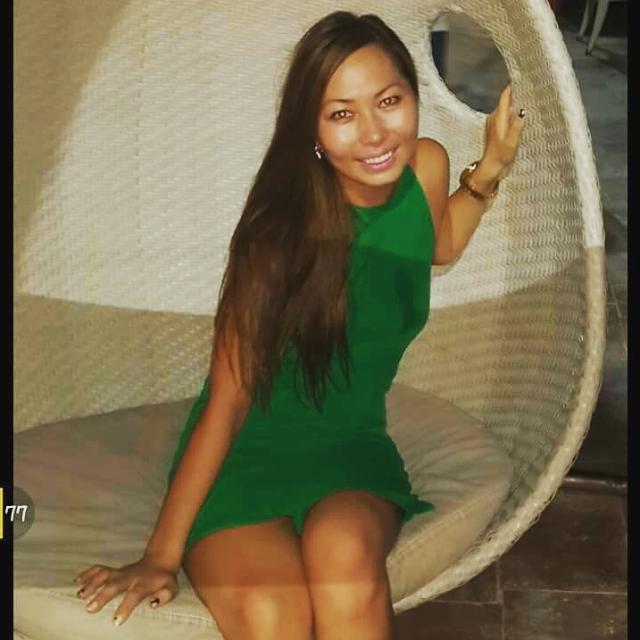 Mon Sep 25 01:13:33 UTC 2017
Hi Teresa I'm living in Tangier..text to me I would like to help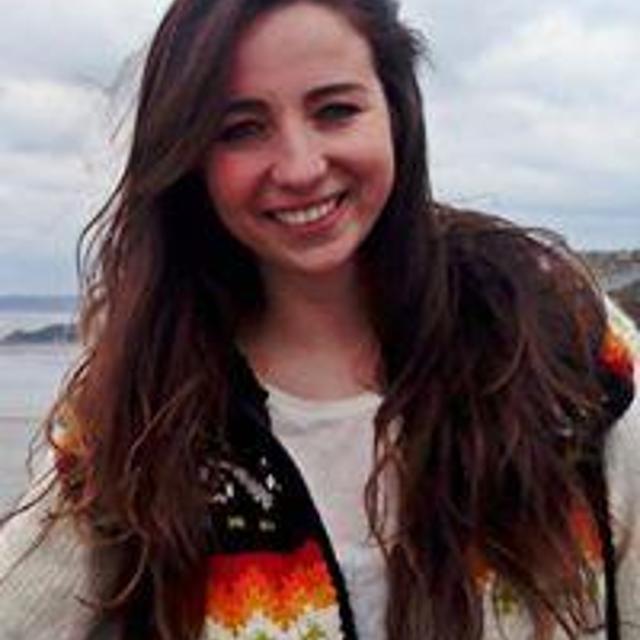 Mon Sep 18 22:20:18 UTC 2017
I've been there many time, I really like that country, i always had good. in my opinion it is a safe country. I am sure you'll enjoy it a lot!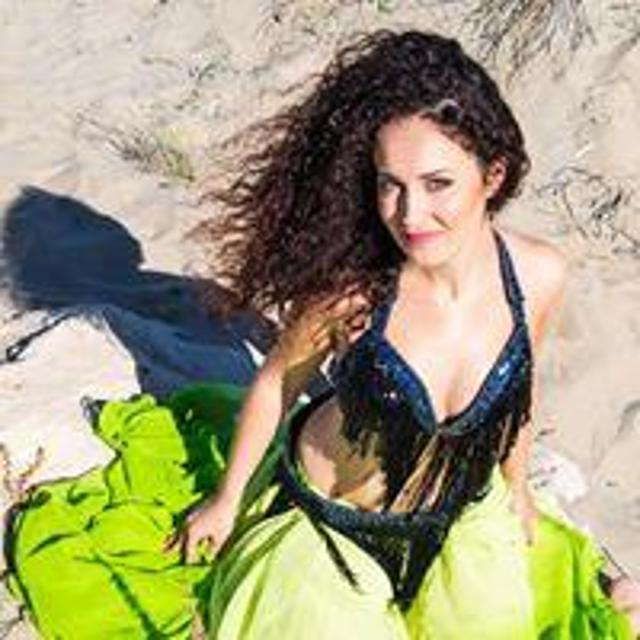 Mon Sep 18 12:54:08 UTC 2017
Hello Teresa! I lived in Morocco 3 months and I have travelled 3 times now to visit the country. For me it was totally safe. It is true men can be a little bit annoying. They will tell you things in the streets, so maybe you would feel safer with a man. But regarding security, I can assure you it is super safe. I did not have any problem at all while I was living there.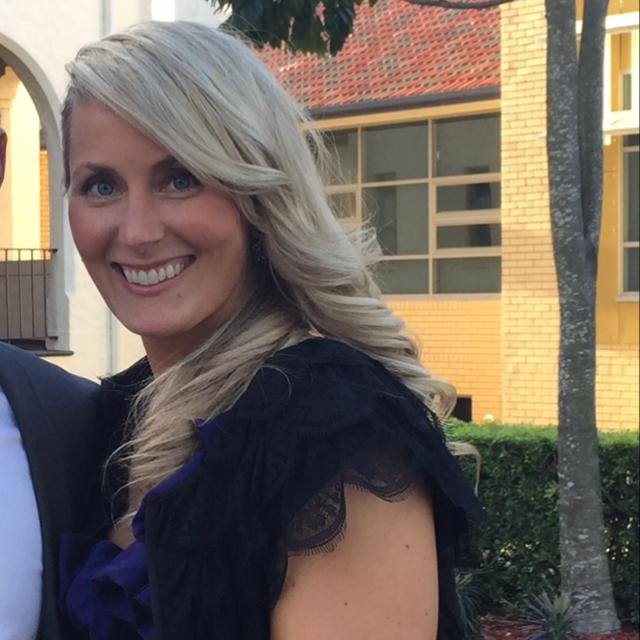 Sun Sep 17 09:18:40 UTC 2017
I was there with my Brother. I think it would be good to find a male to travel there with you. The local can be quit 'forward' at times. But if you are experienced travellers you should be fine.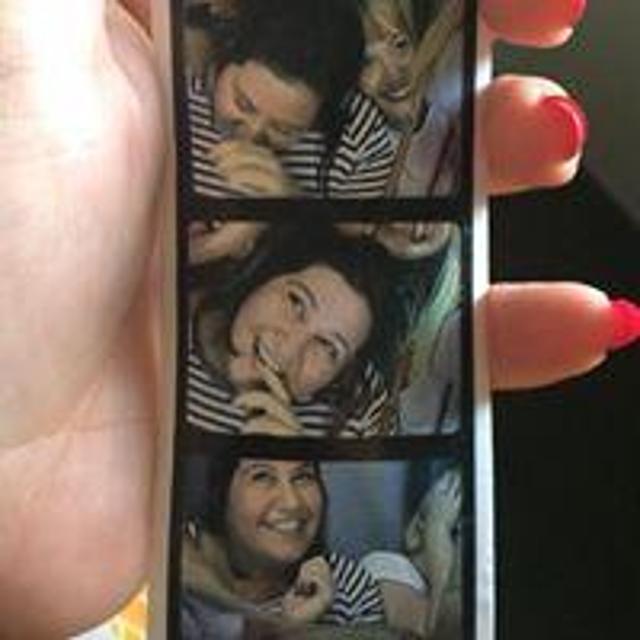 Fri Sep 15 19:56:30 UTC 2017
I went on a tour & the part I did off tour I was with a male friend. Most females friends I can think of haven't done it alone, but that's not to say you 2 couldn't - just what I've seen. You could do a tour for some? Best part was sleeping under the stars in the desert :)