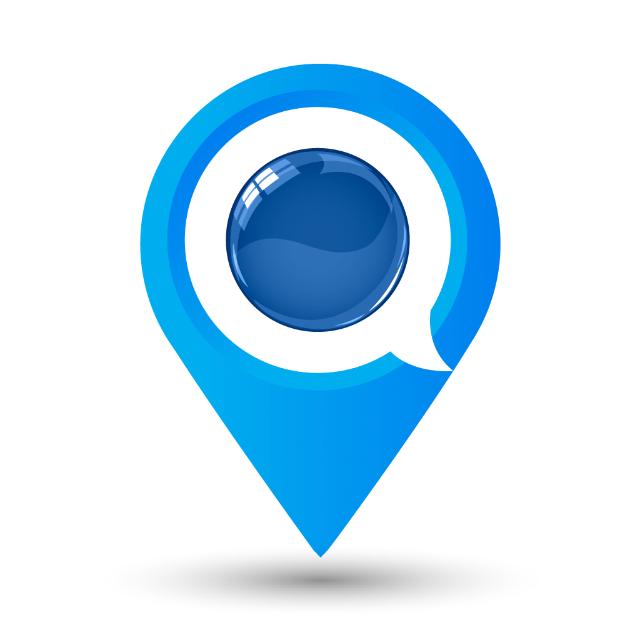 Sun Mar 12 23:47:58 UTC 2017
Our GoPro competition has now ended. Thanks so much for all your awesome entries! We now have the very hard task of picking who is going to be the excited winner. We will be announcing soon this week. Stay tuned for our next competition coming very soon too!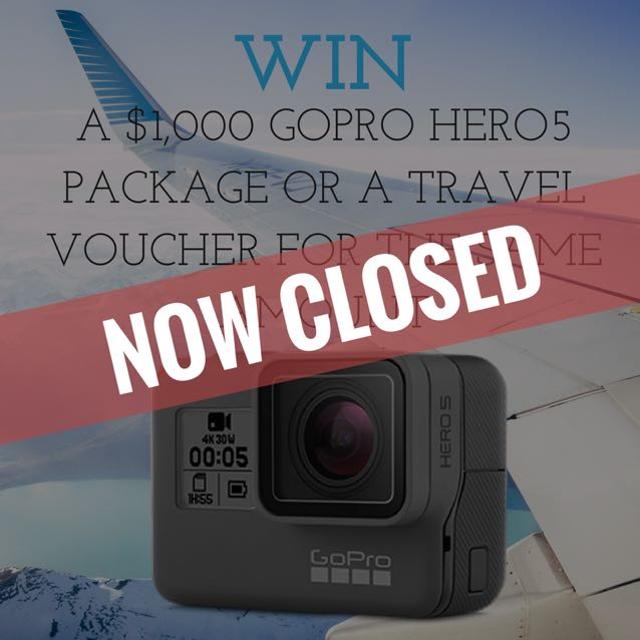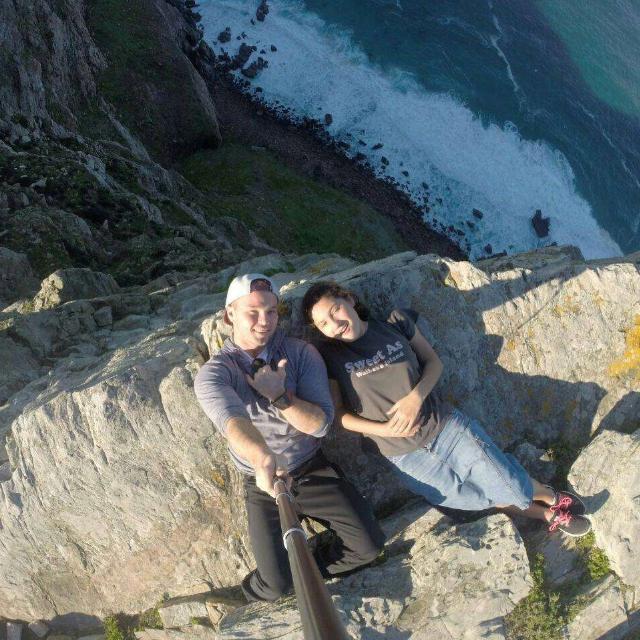 Thu Mar 16 19:45:49 UTC 2017
Sooo exciting!! But this whole week has just been sooooo long. Seeing who's the lucky winners, it's almost eating me from the inside. Goodluck to everyone, and most of all goodluck to travello founders for choosing the lucky winners!!!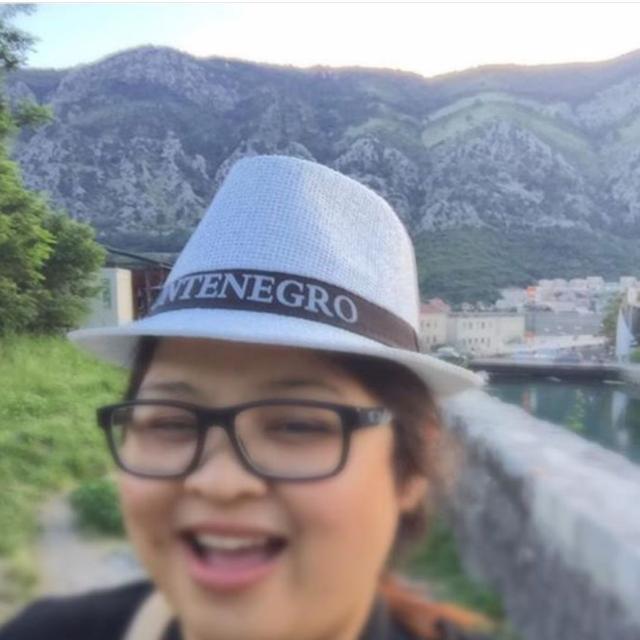 Mon Mar 13 14:10:24 UTC 2017