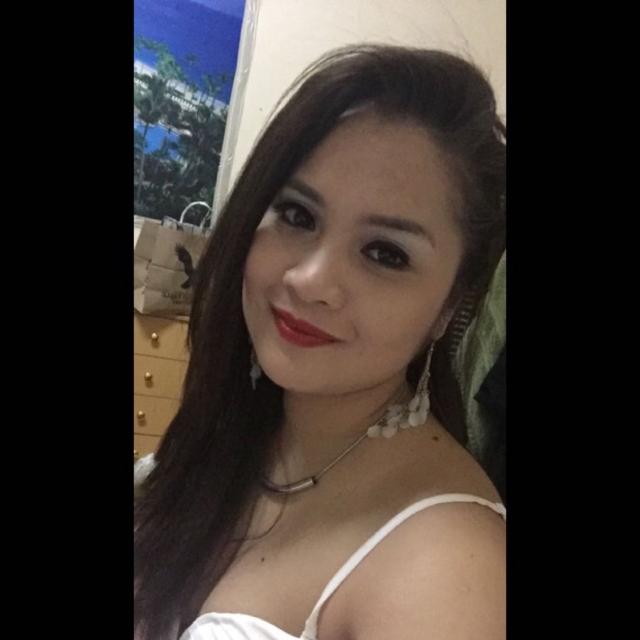 Mon Apr 30 10:51:53 UTC 2018
Just wondering if the couples who own these lovelocks are still together..... 🤔🤔🤔 This was at the Lovelock bridge in Namsan N Seoul Tower. It isn't the tower's observatory deck but still from there, you get to see the breathtaking panorama of Seoul. #daebakKorea 📍Namsan N Seoul Tower 🇰🇷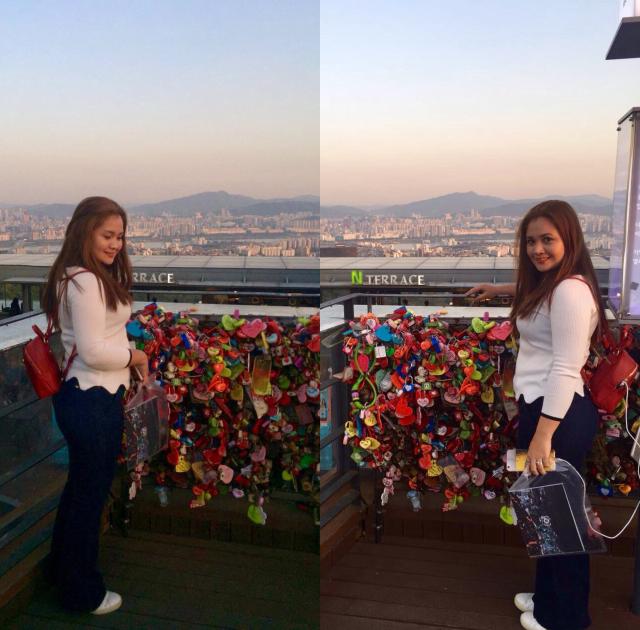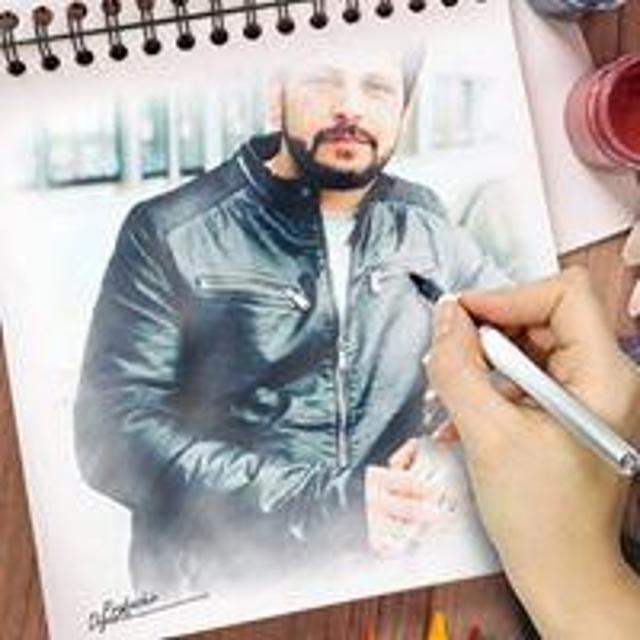 Sat May 05 03:39:21 UTC 2018
@AppleFernandez i love this place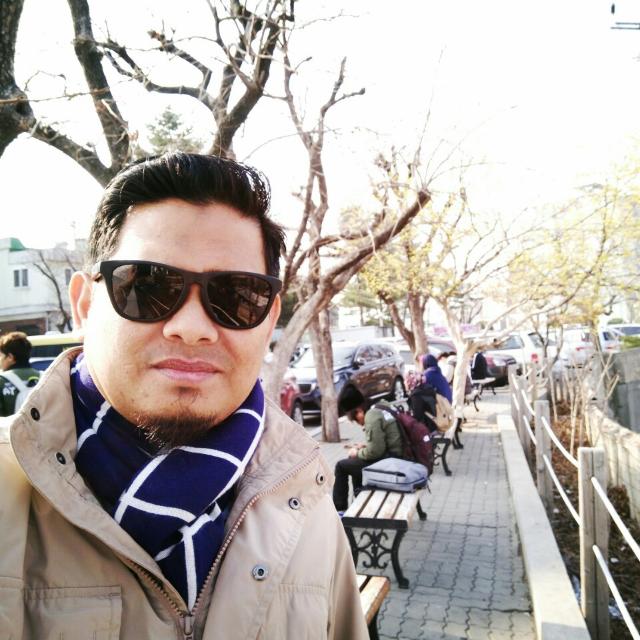 Thu May 03 02:20:13 UTC 2018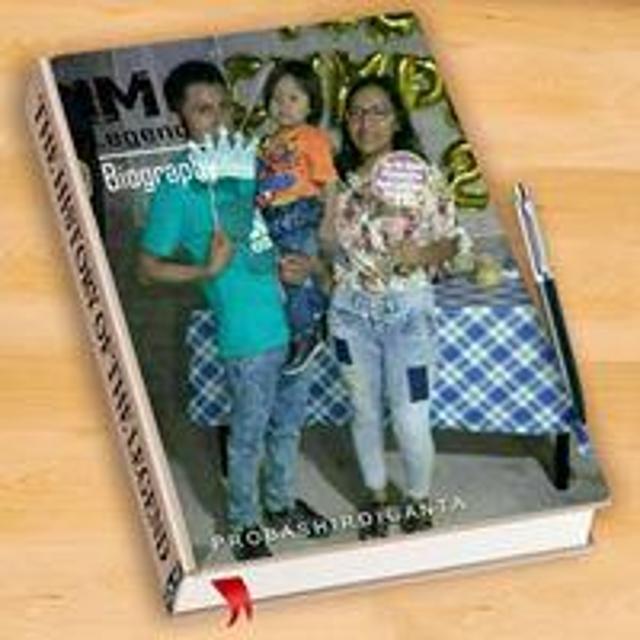 Thu May 03 02:12:57 UTC 2018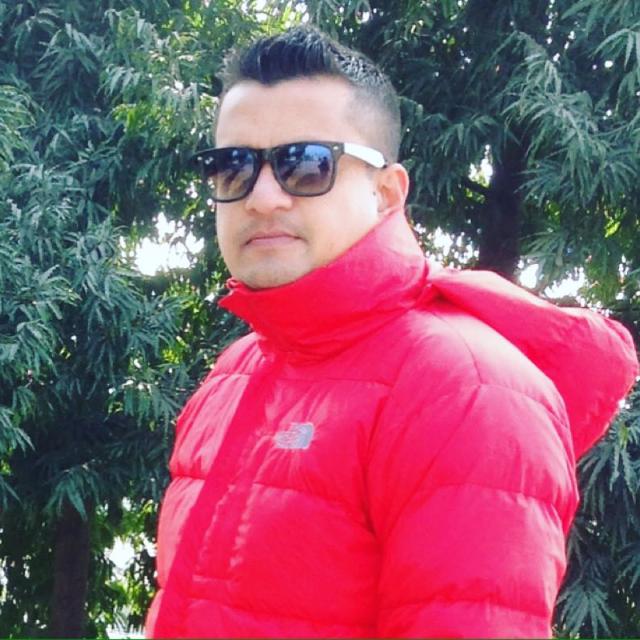 Thu May 03 01:32:08 UTC 2018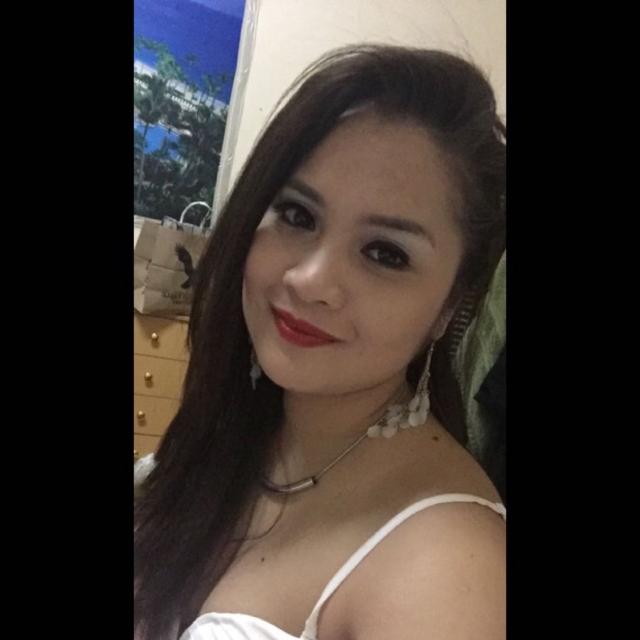 Wed May 02 07:38:58 UTC 2018
@BrendanMcElroy oh ok... Thanks dear!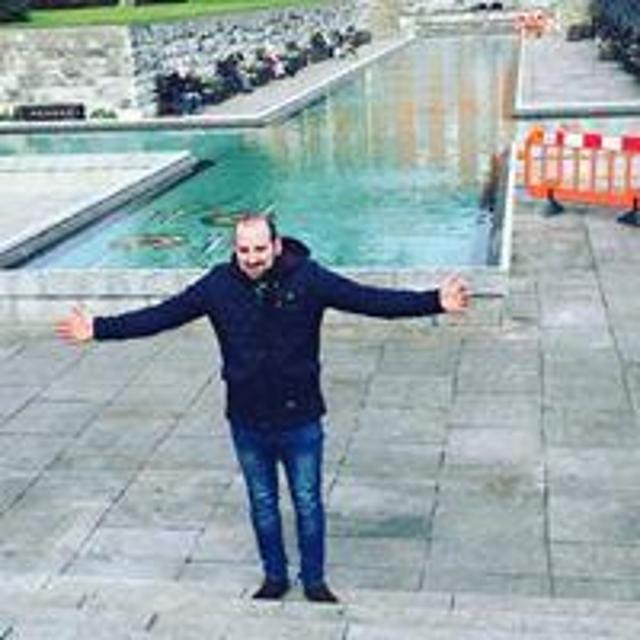 Wed May 02 05:19:45 UTC 2018
@AppleFernandez it was just spam, not Karman this time.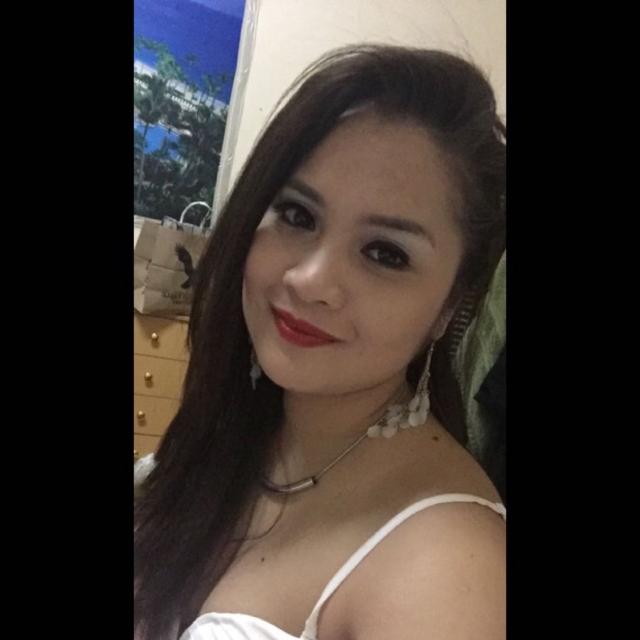 Wed May 02 00:39:02 UTC 2018
@BrendanMcElroy i just opened now and I don't see his comment anymore.. Was it like Kamran's? Thanks as always my dear friend.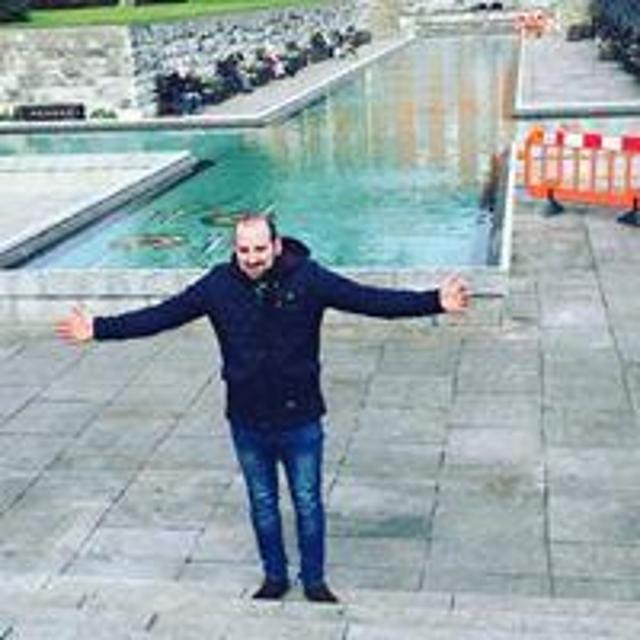 Tue May 01 20:42:21 UTC 2018
@Goes yes we get the message, now kindly go away.