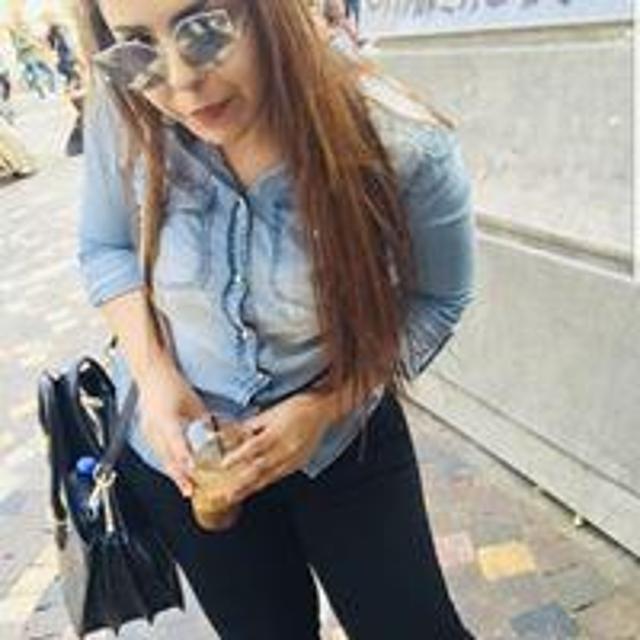 Fri May 04 15:29:19 UTC 2018
Hei girls really I want go to holiday in juli but I don't know where maybe Santorini or Italy or Hamburg or europe if anyone want also travel send massage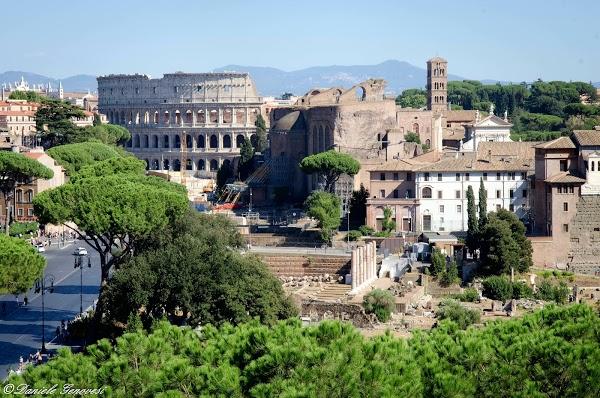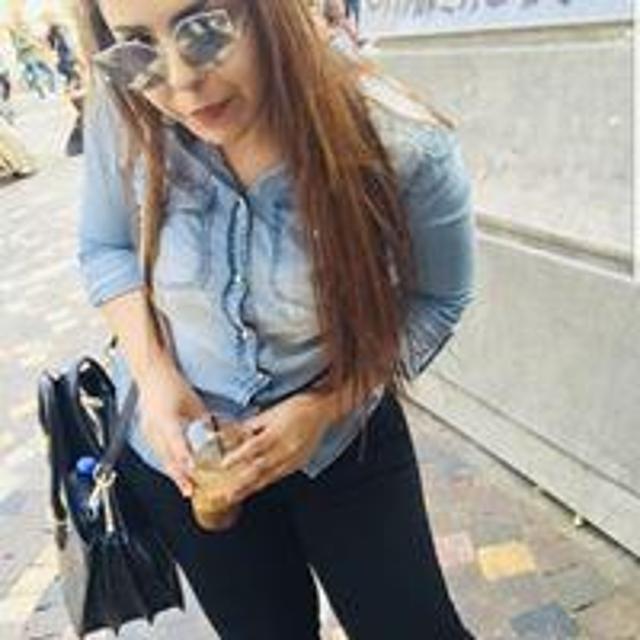 Sun May 06 08:59:15 UTC 2018
@CintyPamImbaquingoSichel How long you have free in august and when?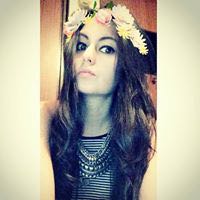 Sat May 05 23:32:18 UTC 2018
Let me know where you will be in August .. we can meet there .. santorini sounds amazing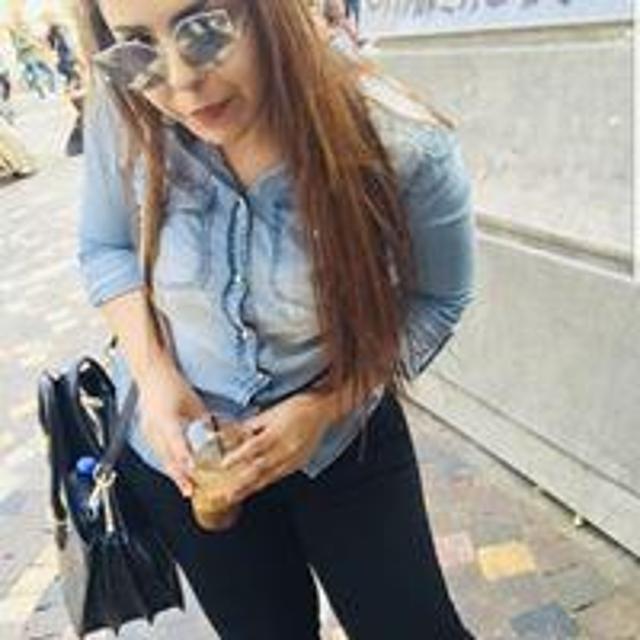 Sat May 05 22:49:45 UTC 2018
Its better for my in juli but in August I don't you have plan?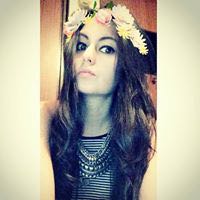 Sat May 05 22:12:24 UTC 2018
@AsmaMohamadHamd hi ! I'd like to join u ., in August is better for me 😊 how many days do you want to stay there ?