Mon Jul 24 15:00:48 UTC 2017
These kids are celebrating the Pi Mai, which is Lao New Year. During this period, people throw water at each other, creating a real battle throughout the whole country! This is both fun and extremely refreshing, as the temperatures are really high during this period of the year. Village near Luang Prabang, Laos.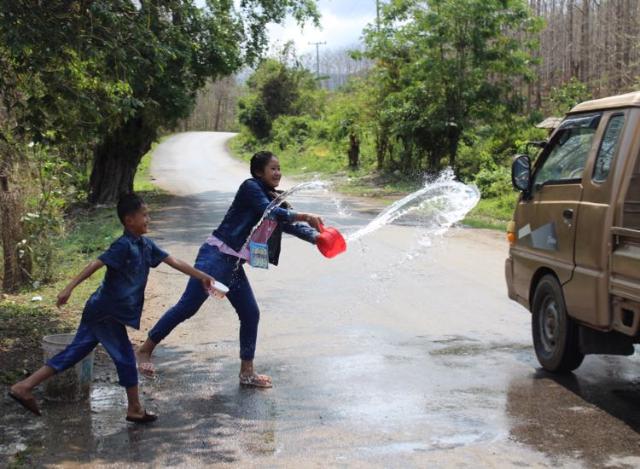 Tue Jul 25 14:46:44 UTC 2017
Exactly, it's similar to other celebrations in Asia like the Holi in India, as u said, and the Songkran in Thailand!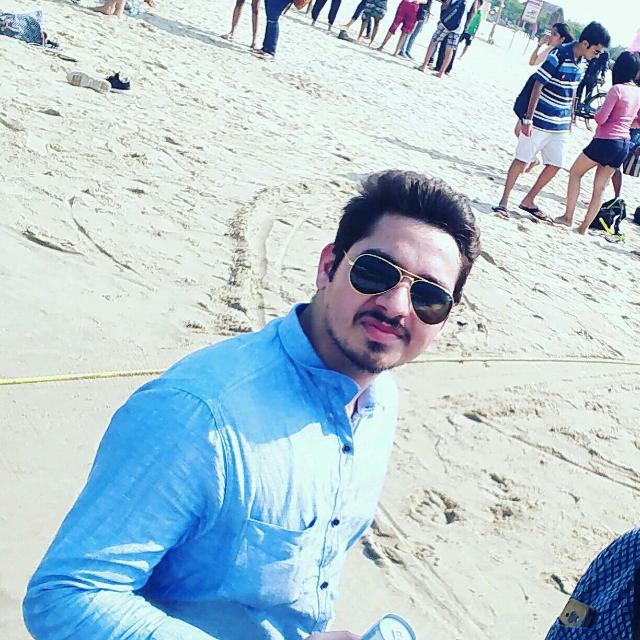 Mon Jul 24 15:37:38 UTC 2017
Similar to Indian festival HOLI... 😊😊