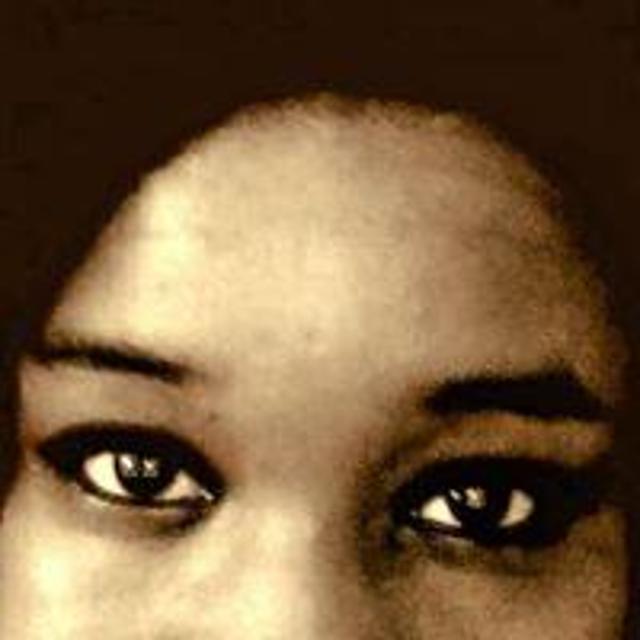 Thu May 10 03:08:16 UTC 2018
30% there and rising !!!!!! Now that's what I'm talking about!!!!!!!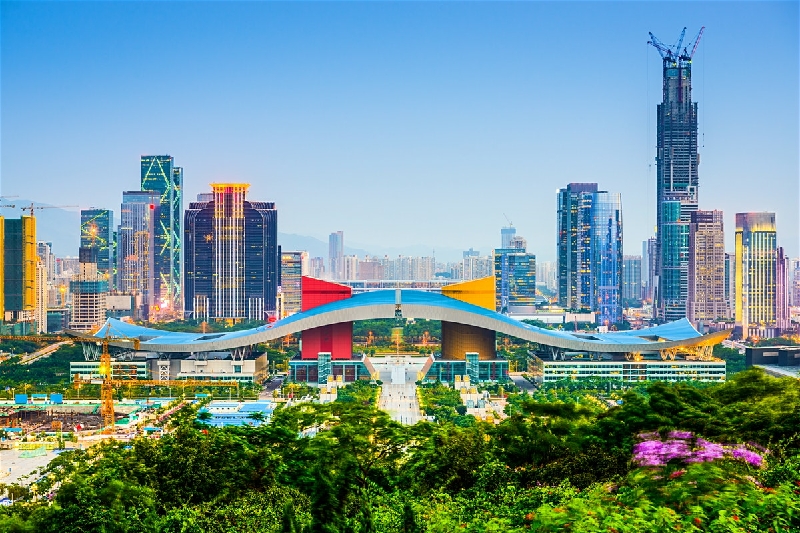 http://gofundme.com/2wbatb-help-me-get-to-china
Hello Everyone, I'm Ariel.  All my life have wanted to travel and see what this world had to offer. I have always been so close and then something would pull the carpet from beneath my feet. Now that I have a degree in Anthropology and got rid of so much baggage in my life, I am ready to let my e...