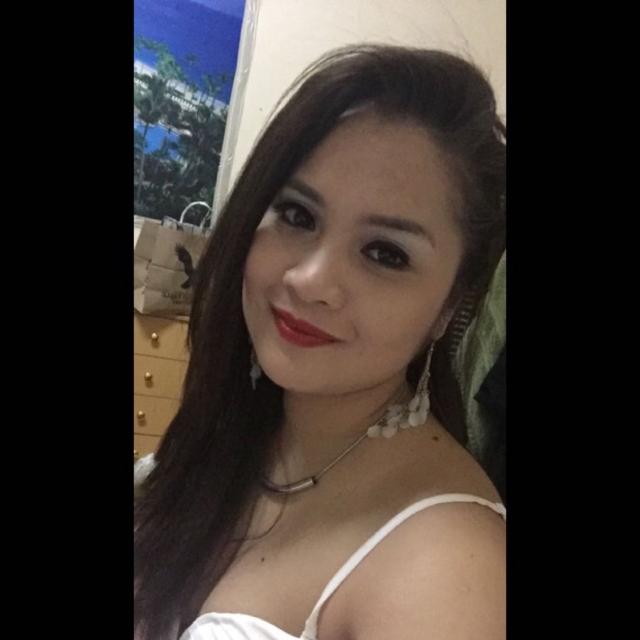 Sun Feb 11 17:10:28 UTC 2018
A photo of me resting for a sip of water while climbing the steep stairs to reach the top of the Elephant Mountain in Taipei. It was very exhausting and tiring but the reward when you get to the top is all worth it! This is a must-do activity if you visit Taiwan. 📍Xiangshan, Xinyi District🇹🇼 #TAIWANderer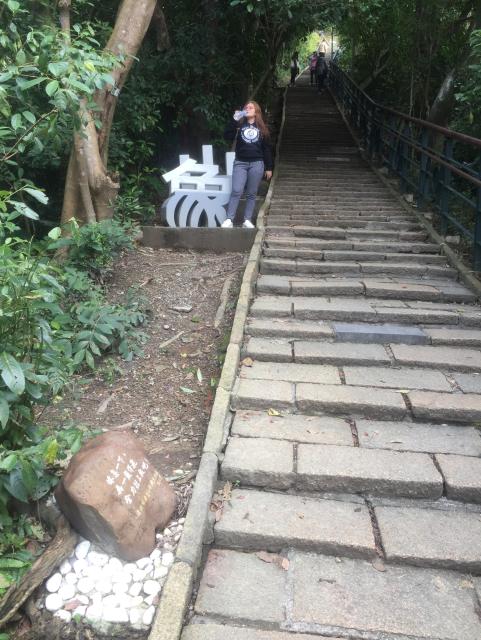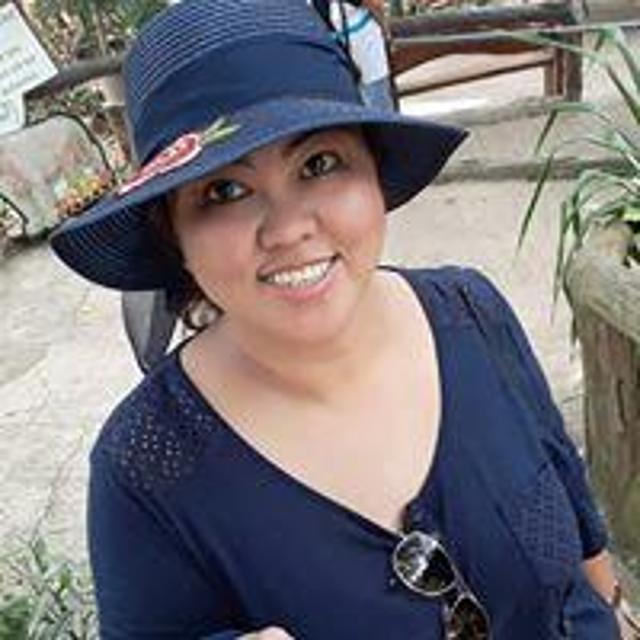 Mon Feb 12 15:18:04 UTC 2018
@AppleFernandez thanks! Will include it in my trips this year. 😊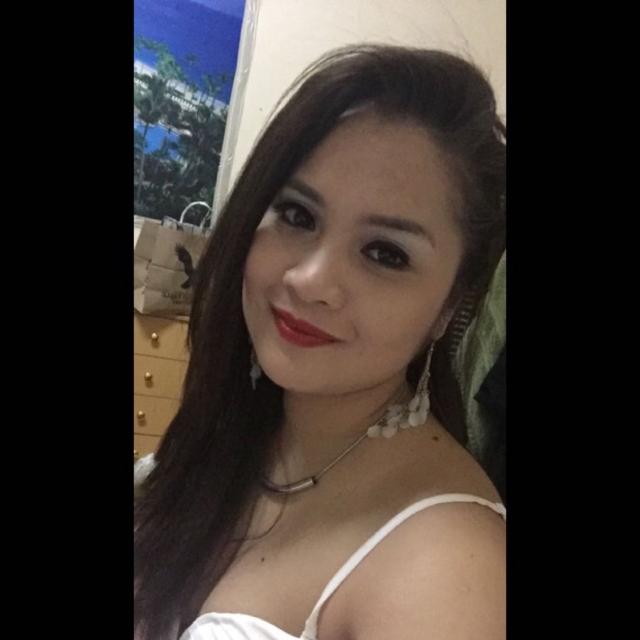 Mon Feb 12 15:14:19 UTC 2018
@LhesLie Once you're there you'll see old Taiwanese couple like at their 70's probably and other tourists that are pretty much older than you and you will be challenged to get to the top because if they can do it then why can't you? And you can google or youtube about the Elephant Mountain and you'll see how worthy the climb is. It's a must-do activity in Taiwan. Hope you'll give it a shot if you go there.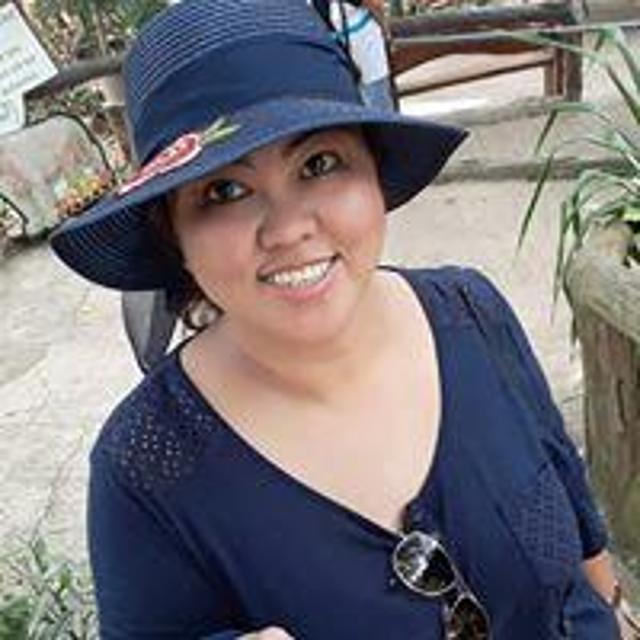 Mon Feb 12 14:27:50 UTC 2018
What shall I expect when I did climbed the stairs? I'm not really physically fit so I wonder if it's really worth it. 🤔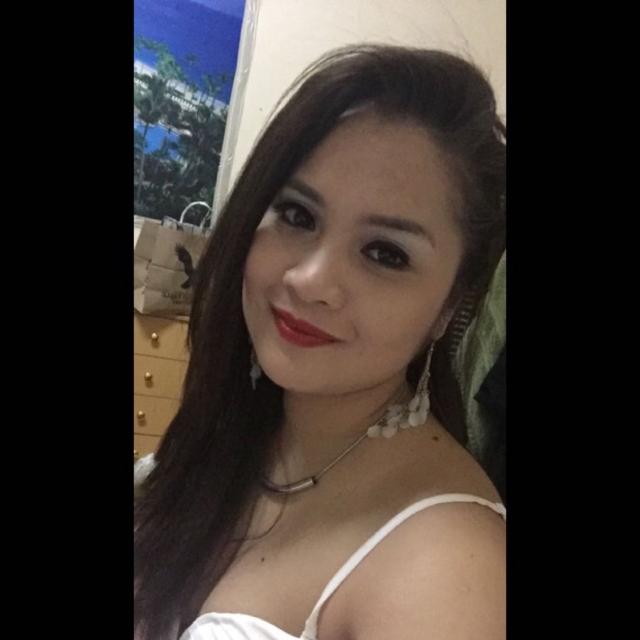 Mon Feb 12 13:32:03 UTC 2018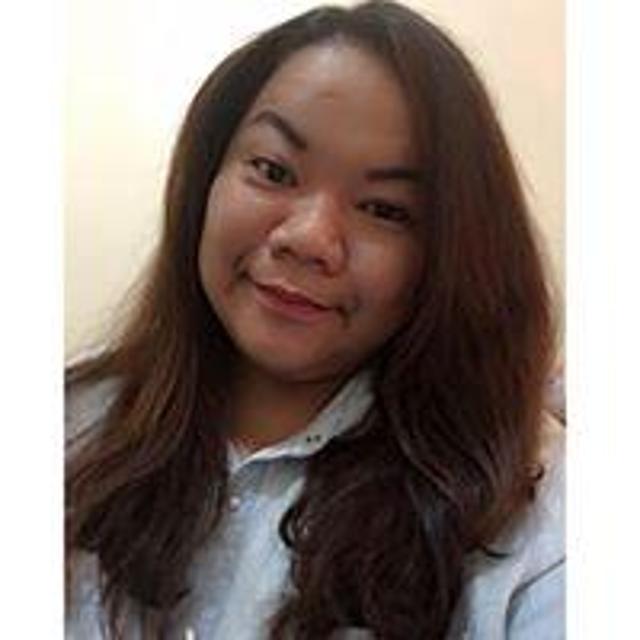 Mon Feb 12 13:25:59 UTC 2018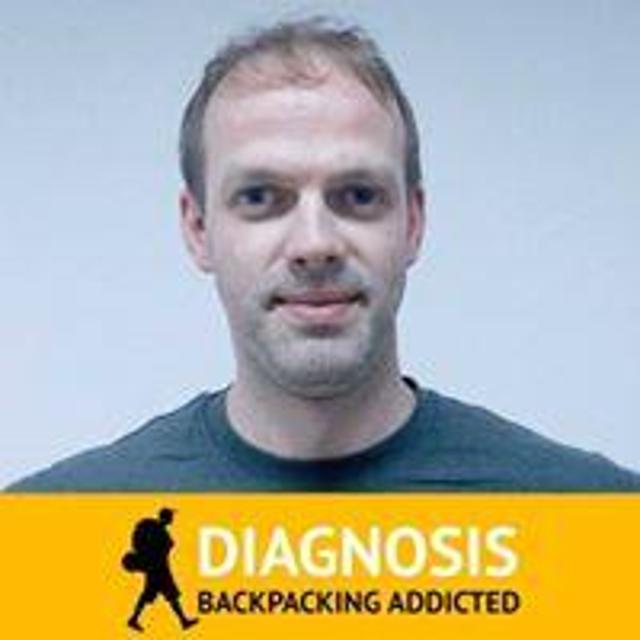 Mon Feb 12 08:09:07 UTC 2018
@AppleFernandez exactly, the best thing I saw up there was Taiwanese people hanging out, just talking up in the rocks. And the view of course.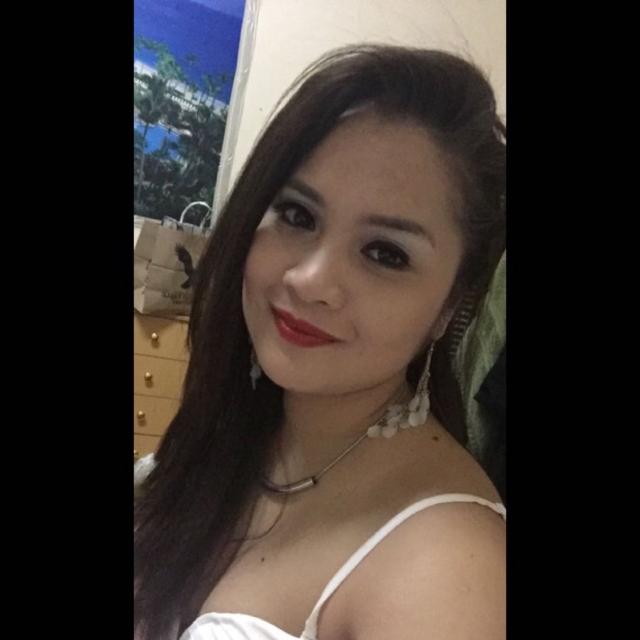 Mon Feb 12 08:08:38 UTC 2018
@DanielBento Doing it in the winter was actually more fun so I did enjoy of course despite the jetlag and by the way I checked out your YT video. It's exactly the reward I was talking about.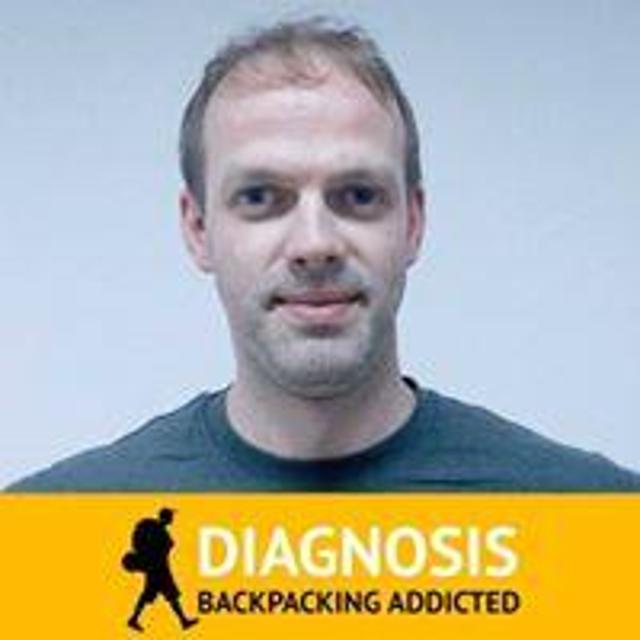 Mon Feb 12 07:50:48 UTC 2018
@AppleFernandez I was joking of course, and I know what you mean. Those early morning arrivals are never good. Just hope you enjoyed being up there :)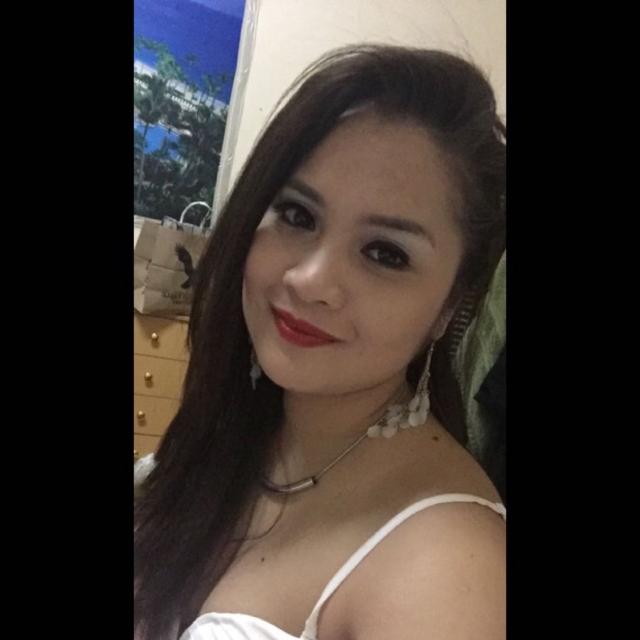 Mon Feb 12 02:18:56 UTC 2018
@DanielBento It was hard for me coz I was sleepless from the trip and still jetlagged. We arrived 8 AM and the hotel we were checking in don't do early check-ins so we headed for this instead. I'll check your YT video though and thank you!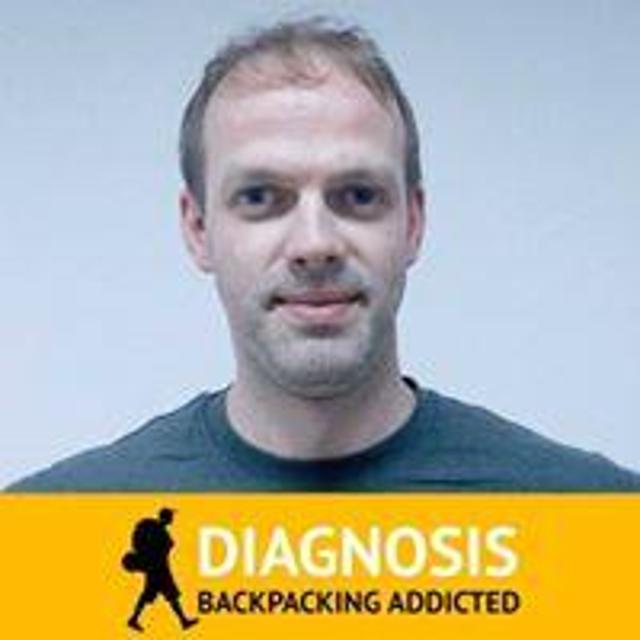 Mon Feb 12 01:49:25 UTC 2018
It's not that hard. I've done it once year ago. The top view is very cool. I even made a video there. You can check it here: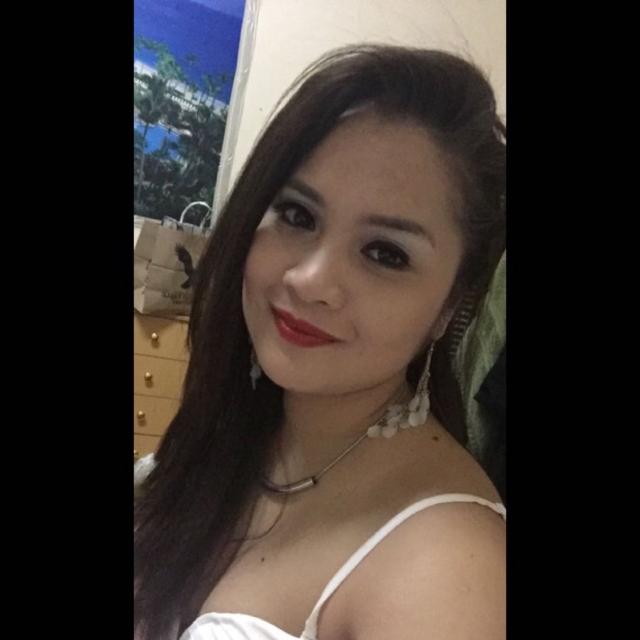 Sun Feb 11 17:30:09 UTC 2018
@AshleySwain Thank you dear! And yes you should do this! You will love it for sure!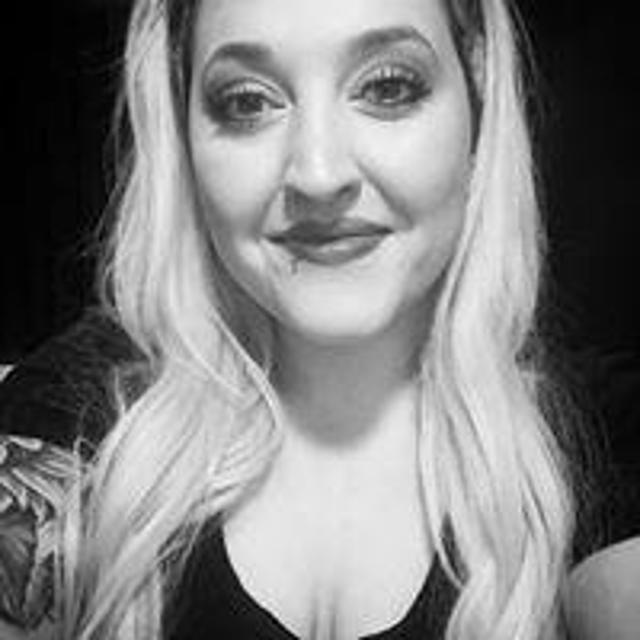 Sun Feb 11 17:25:48 UTC 2018
Awesome job! Now I need to do this!