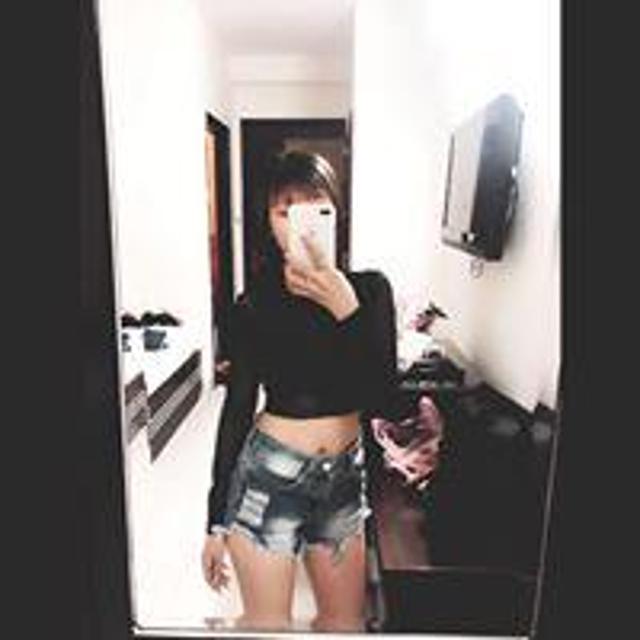 Mon Apr 30 05:13:31 UTC 2018
What a wonderful thing when you come to my country is Vietnam..?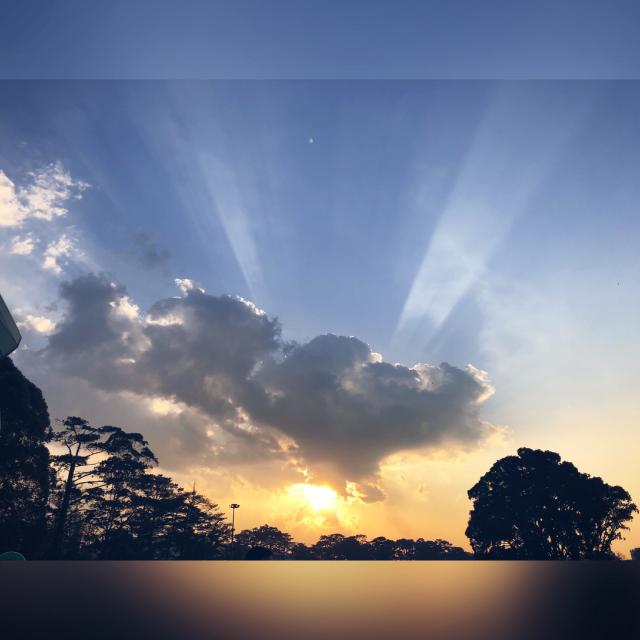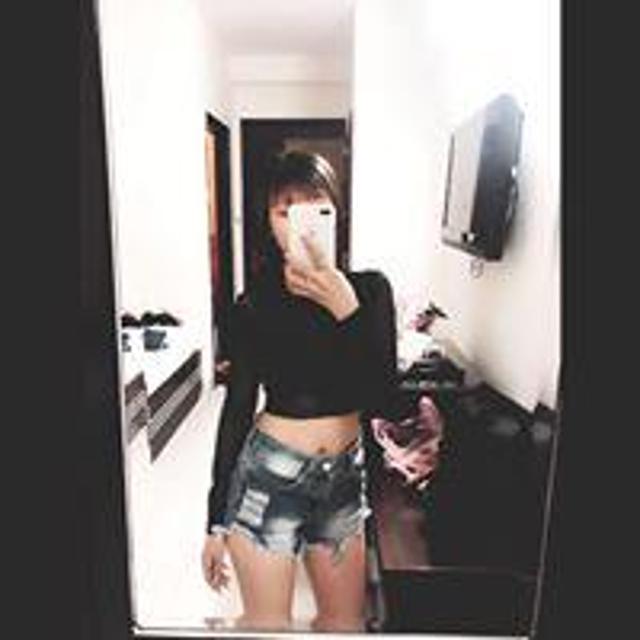 Tue May 01 05:36:59 UTC 2018
Yes. You are right it is very beautiful if you go from winter you go to Hanoi then you in HCM finished the countryside with rice fields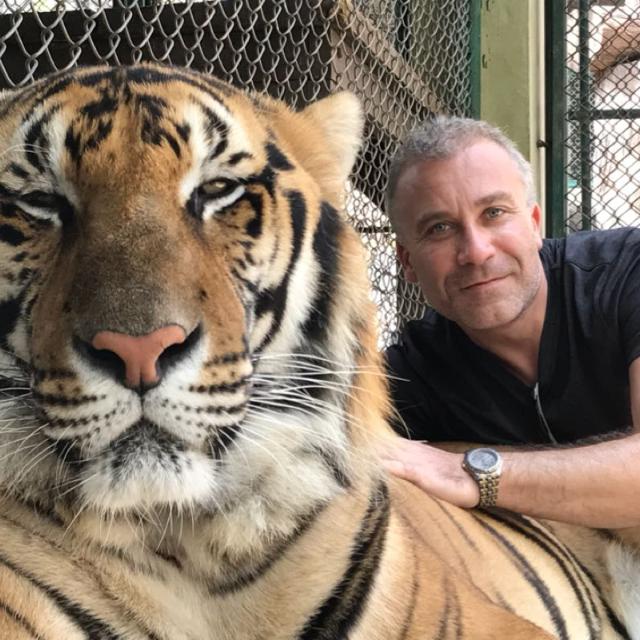 Tue May 01 01:15:18 UTC 2018
I would love to travel all over Vietnam next winter. I hear it's a beautiful country.