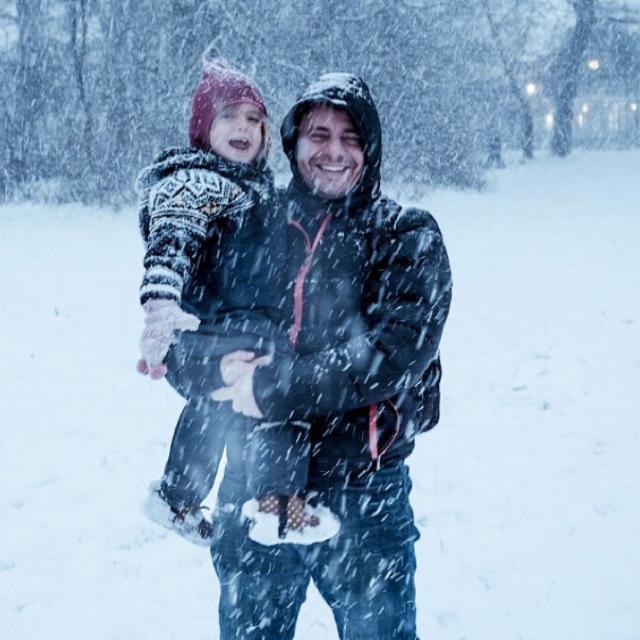 Thu Jun 14 04:09:02 UTC 2018
ok come on, who wouldn't want to travel to here on the #greatbarrierreef up near #capetribulation in #queensland to this!? You can if you win @travello #besttravelmates competition, win a huge $25K Aussie adventure! (link in the comments). Video thanks to just one of our awesome prize partners Ocean Safari.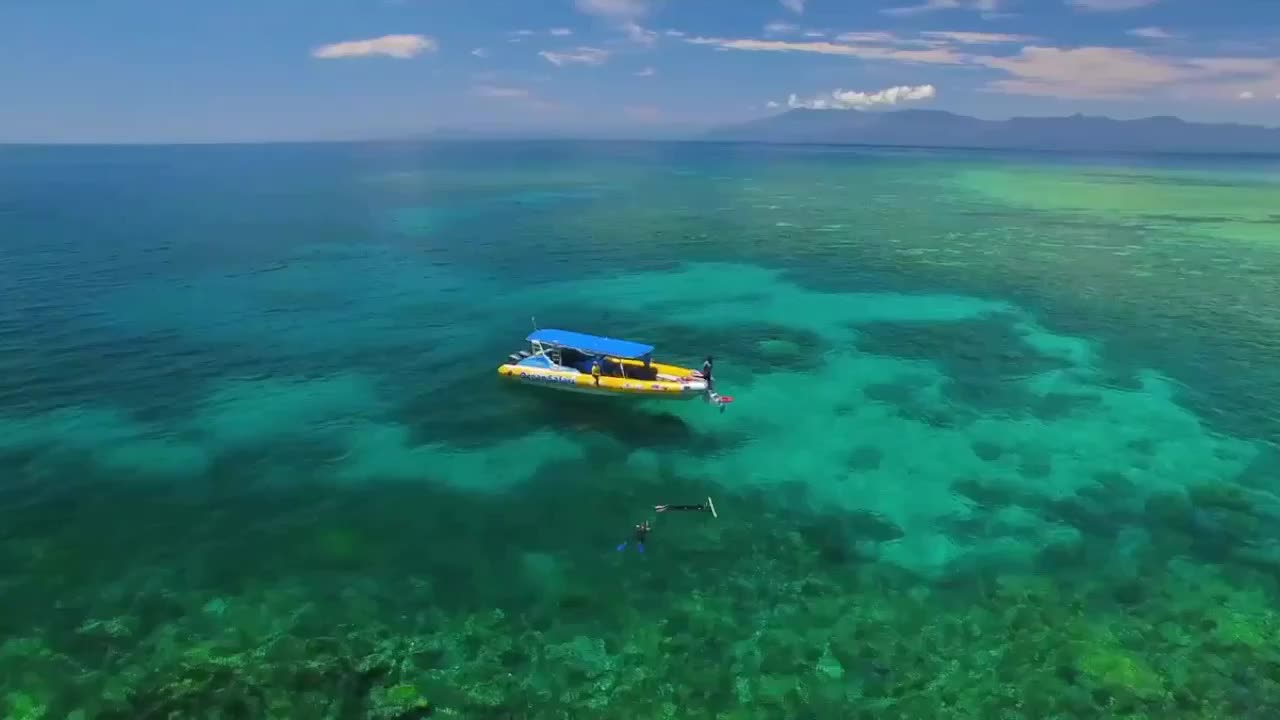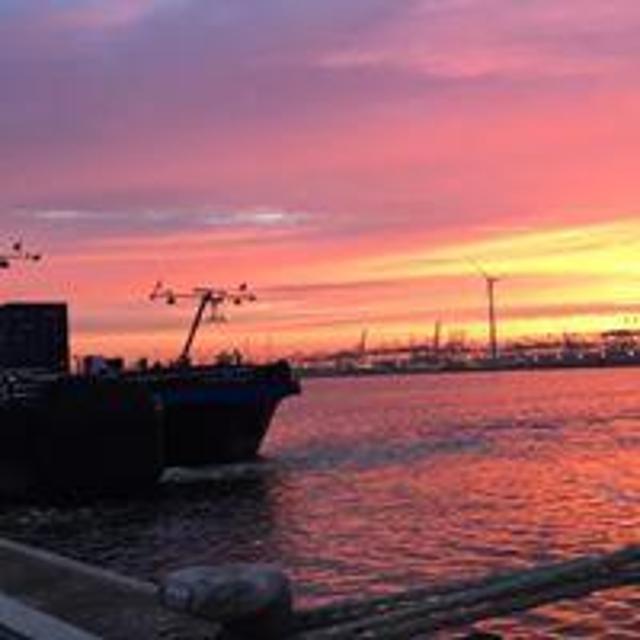 Thu Jun 14 12:23:22 UTC 2018
@SummerSolstice what did you won ? 😌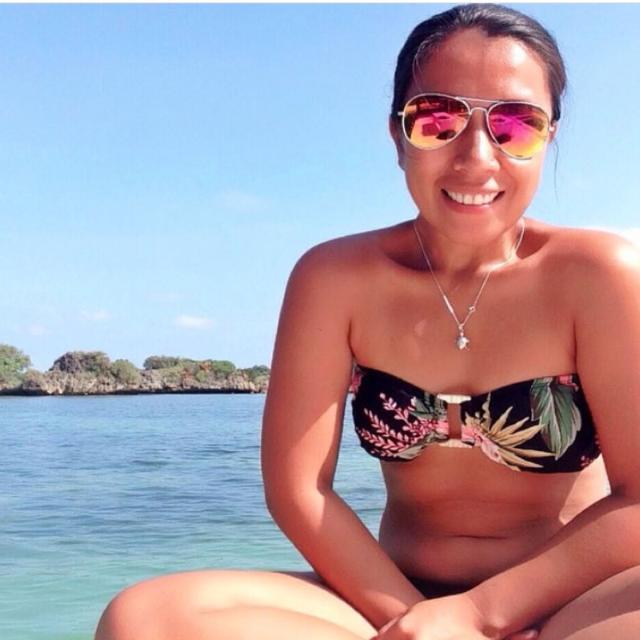 Thu Jun 14 05:43:02 UTC 2018
Sweeet!!! Greets from the island 🌴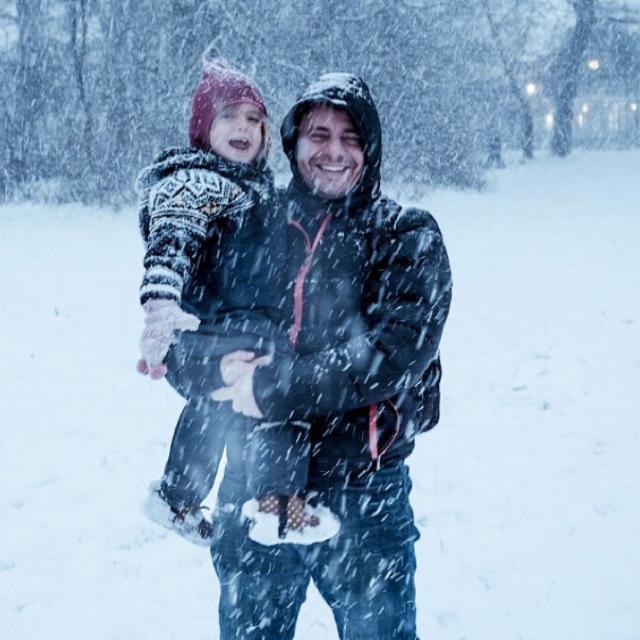 Thu Jun 14 05:33:13 UTC 2018
Of course Summer. Only staff of Travello and our prize partners cant 😭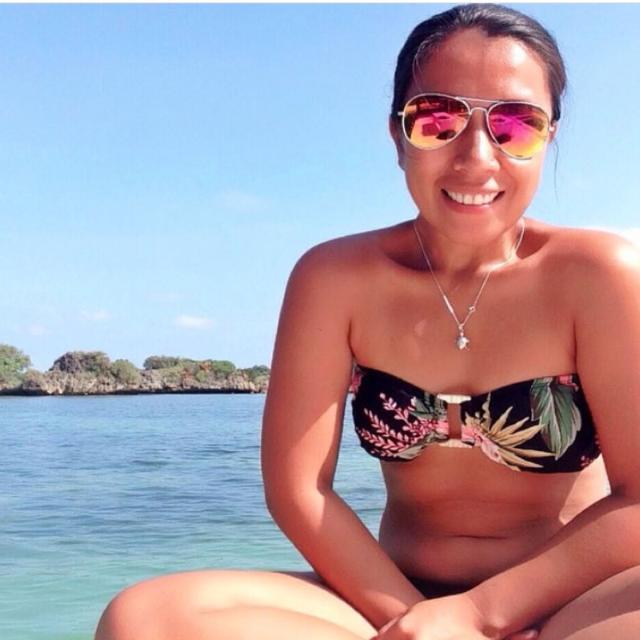 Thu Jun 14 05:21:27 UTC 2018
So previous winners can still join?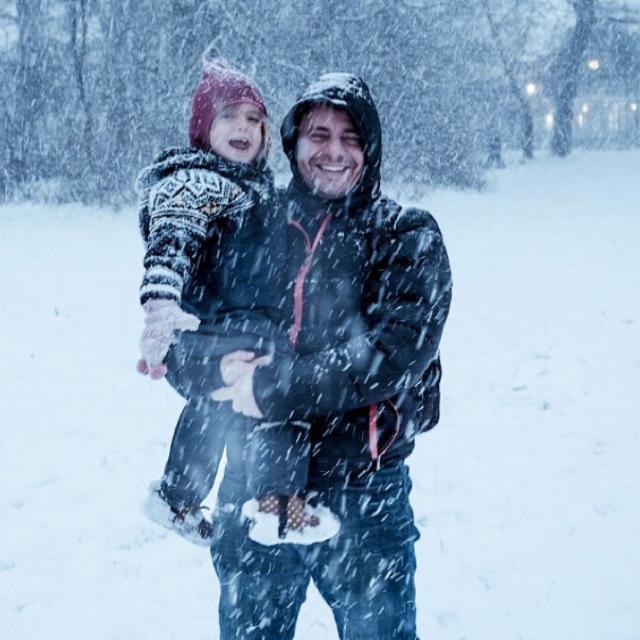 Thu Jun 14 04:32:36 UTC 2018
@SummerSolstice doesn't have to remain on the bucketlist if you win! 😃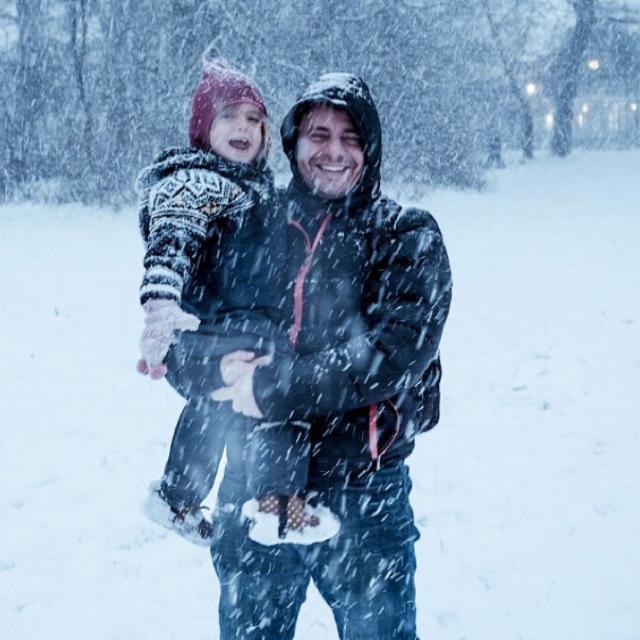 Thu Jun 14 04:31:44 UTC 2018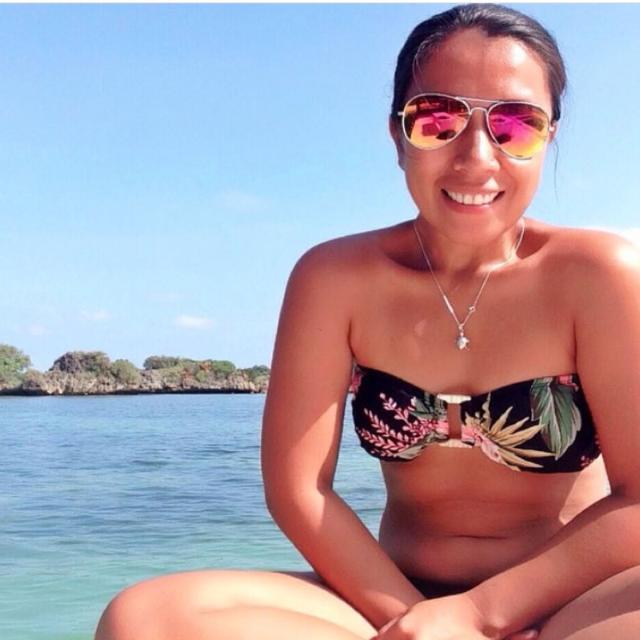 Thu Jun 14 04:16:50 UTC 2018