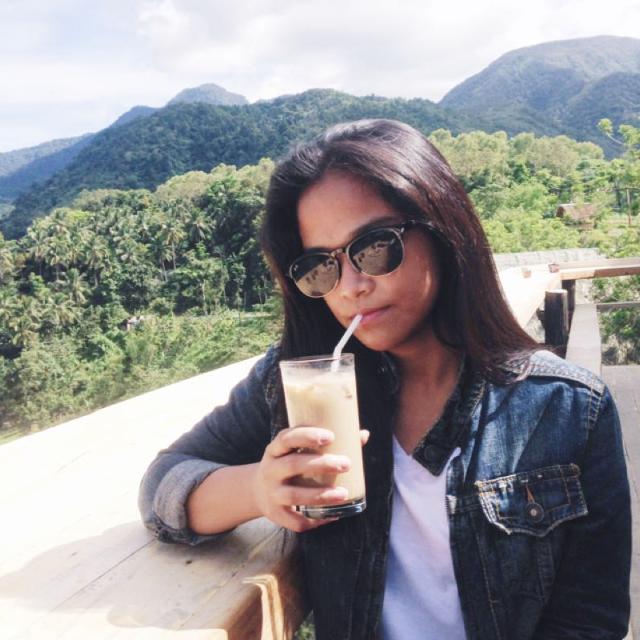 Sun Jun 03 11:20:06 UTC 2018
Stayed in this lovely resort.Not a lot of people and that makes me love the place so much.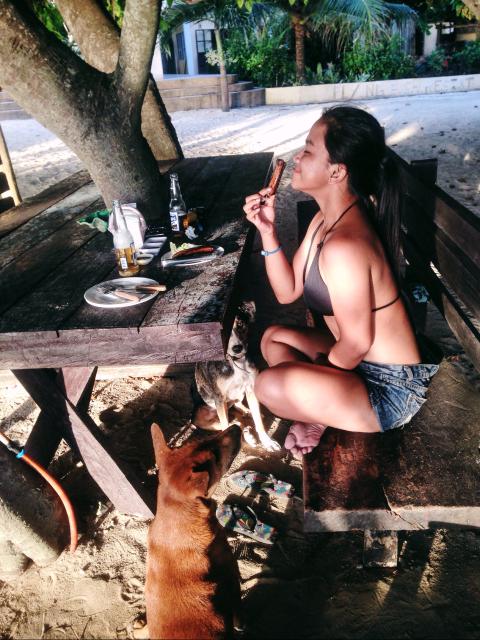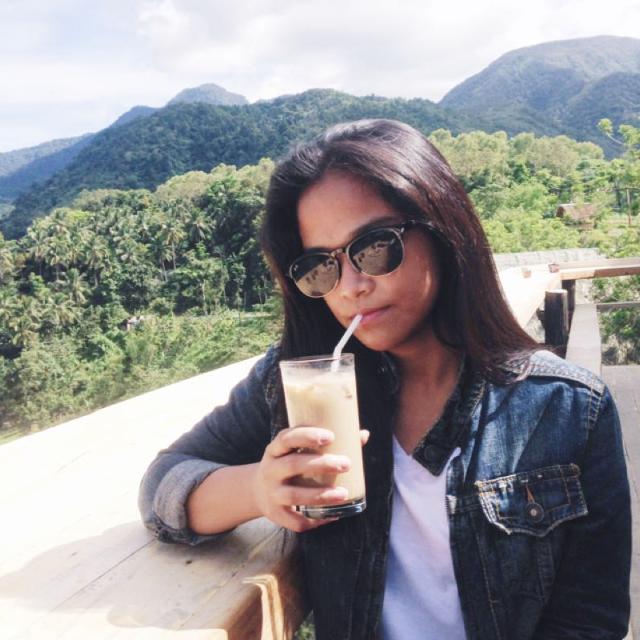 Sat Jun 09 09:19:09 UTC 2018
Somethin like rib lollipop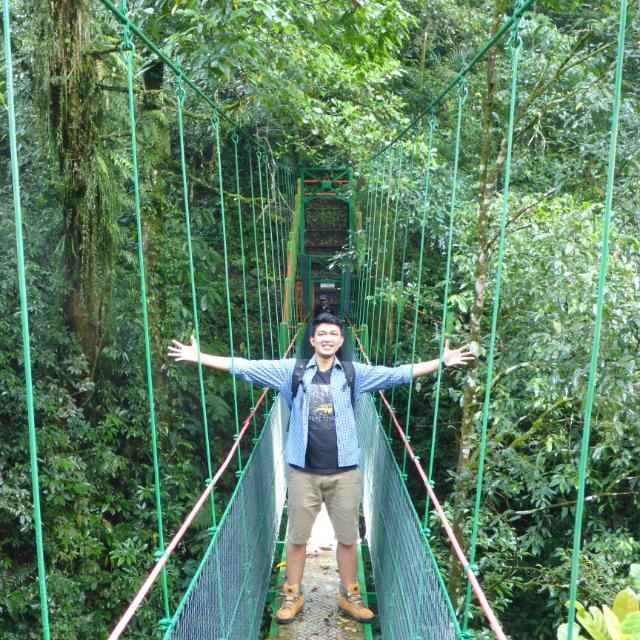 Wed Jun 06 22:32:27 UTC 2018
@Jessy whats that? but im laughing when look its expression, jess. you just tease it, but the dog have big hope on you. haha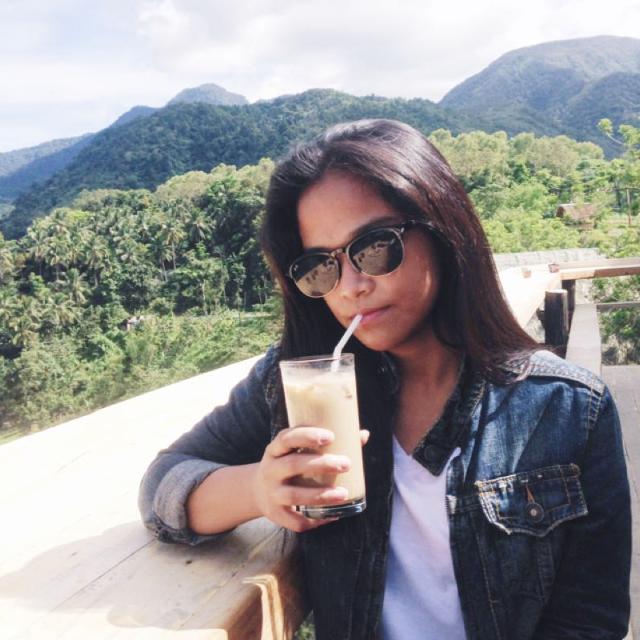 Wed Jun 06 21:47:21 UTC 2018
@AristaKrisna its actually not sosis lol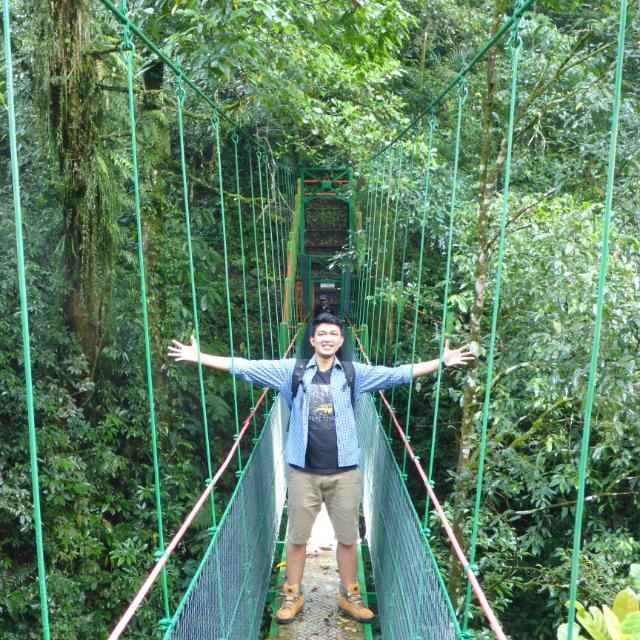 Wed Jun 06 20:08:03 UTC 2018
see that dog. that dog waits you give your sosis, jess. haha.