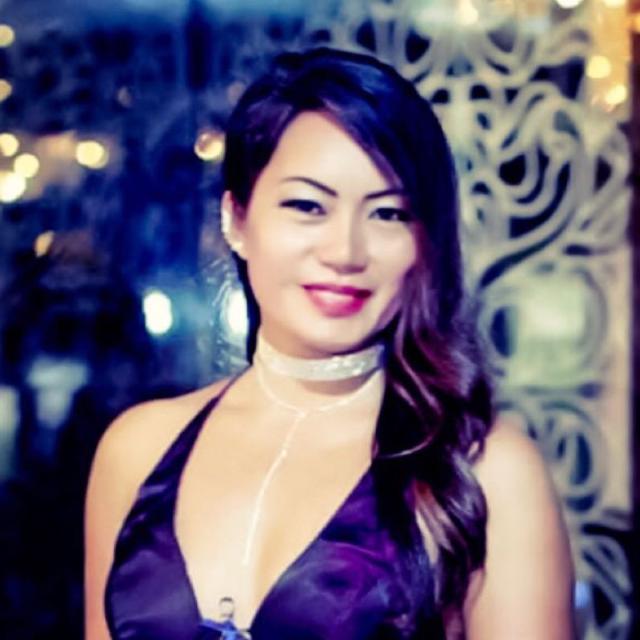 Fri May 18 18:15:44 UTC 2018
Looking for instagrammable experiences? Naked E-xplorer offers the best places of attraction in the Philippines... from trekking to the beach with rock formation, under water picturesque, sunset, sunrise, sandbar are just a few to name for perfect photography. If you want to save for your travel expenses... join the group tour and meet other global-minded travelers. If you want the exclusivity and hassle free experiences; solo, couple, family, private group tour are also offered. Check out one of the upcoming group tour at:
https://www.facebook.com/events/166133584036765/?ti=icl
3D|2N Full Moon Beach Party at Maniwaya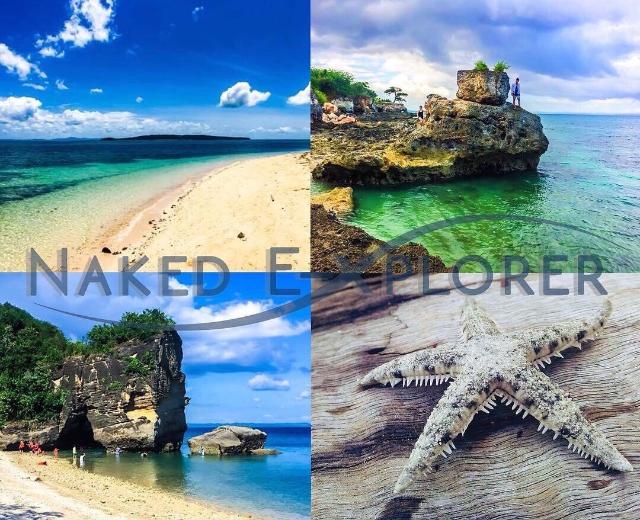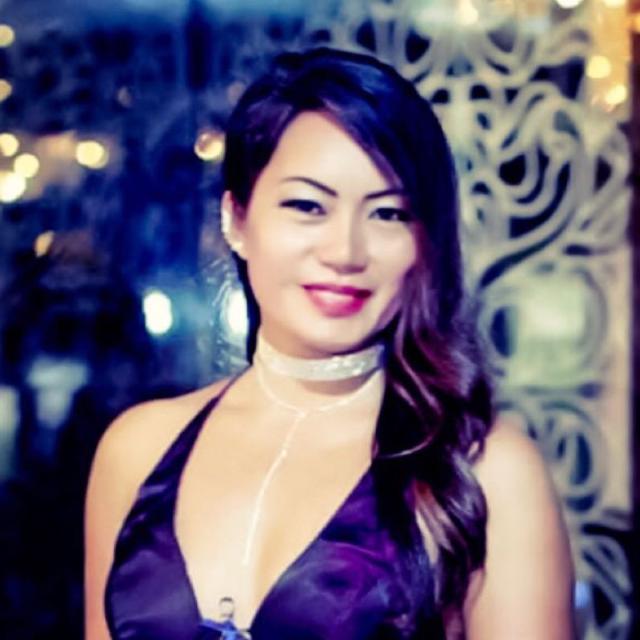 Thu May 24 18:04:38 UTC 2018
@VentotVino: yes, solo or friends... you will be joining other global-minded travelers in this group.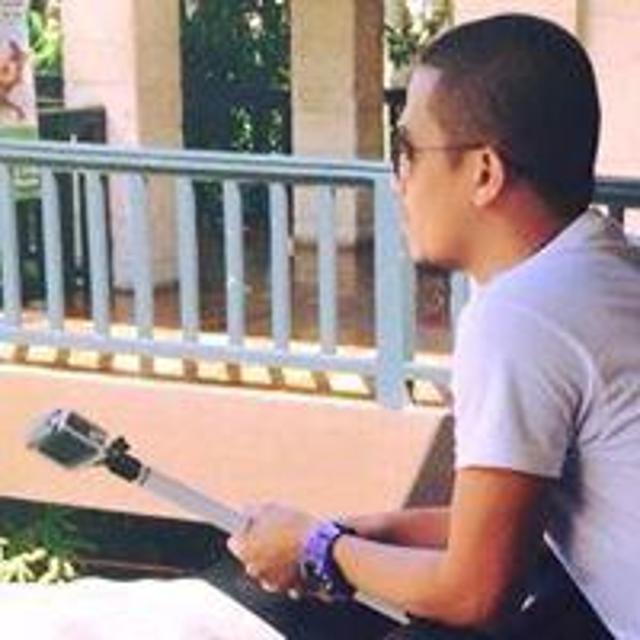 Mon May 21 11:34:25 UTC 2018
Available for solo joiner?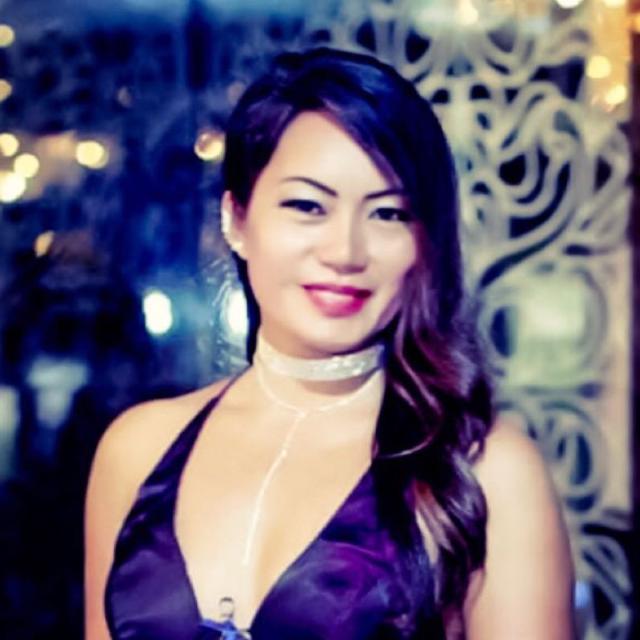 Sat May 19 05:20:05 UTC 2018
@RobFriedrich: Naked means 'raw' and no hidden charges with all their travel & tour offers. In this beach, you can also go skinny dipping because it's raw, there are not many people around.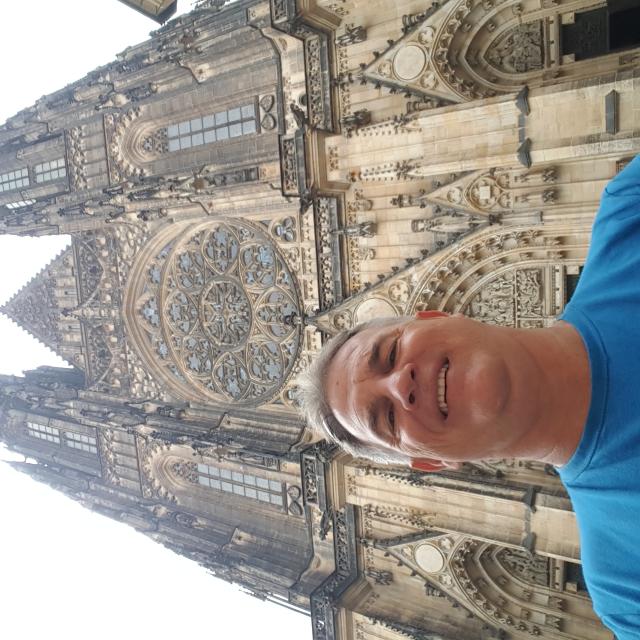 Sat May 19 02:43:14 UTC 2018