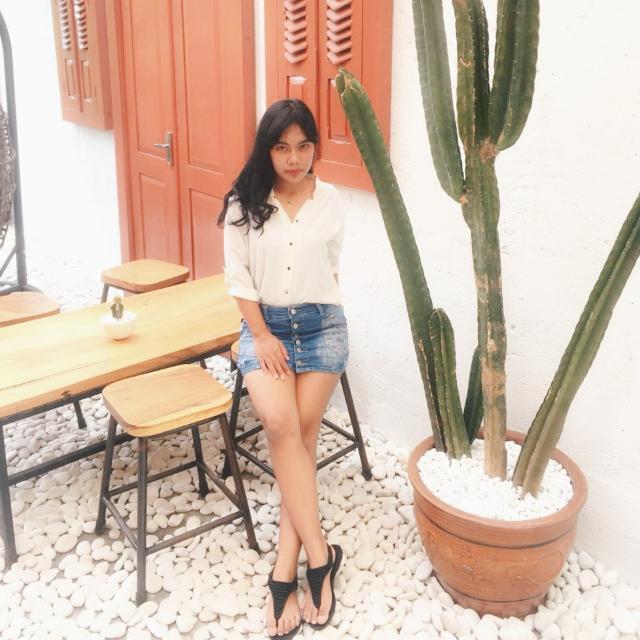 Wed Apr 18 08:13:34 UTC 2018
It's beautiful view in seminyak bali ❤️ makes me calm looking at the beauty of this nature 😊 i will go back to paradise again 😁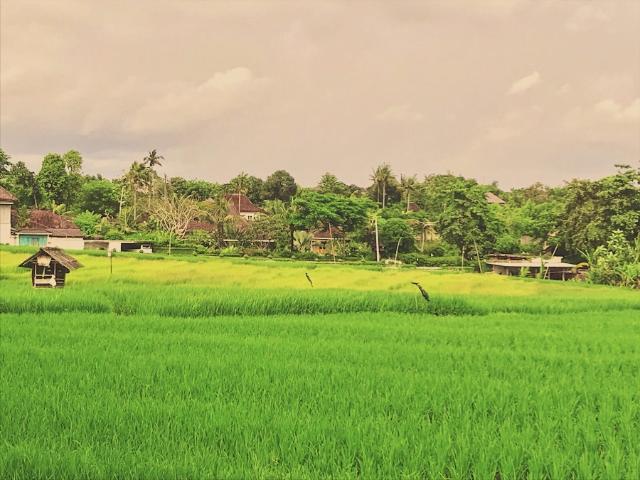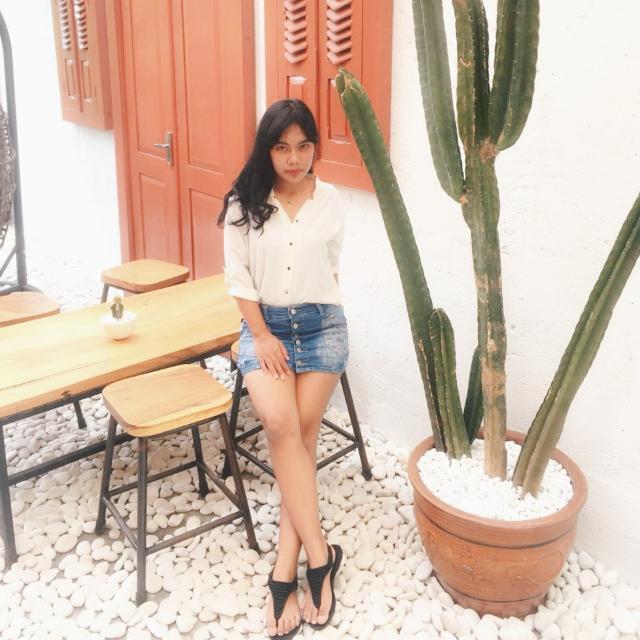 Thu Apr 19 00:32:18 UTC 2018
@SureshPalanisamy your welcome,yes in umalas a lot of villas, and suitable for those of you who want to relax and away from the crowd 👍🏻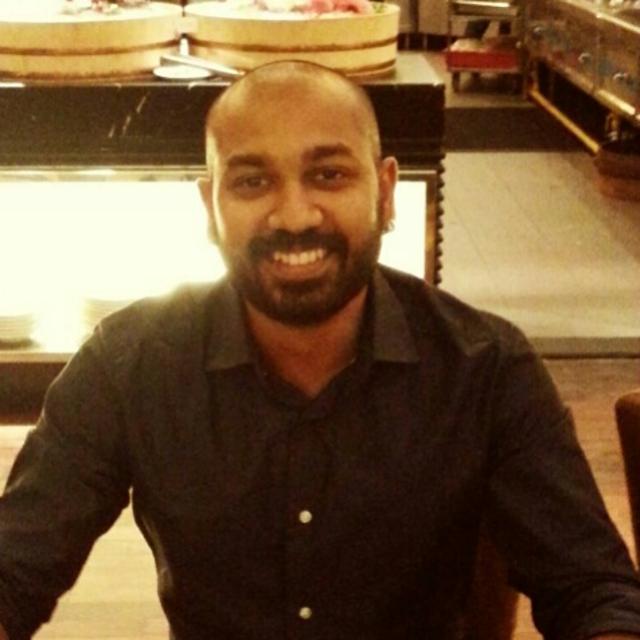 Thu Apr 19 00:26:47 UTC 2018
@CitraKartikaPutri ok thanks. Will go there on my next trip. I was in seminyak last weekend but just stayed in the hotel and went to the beach .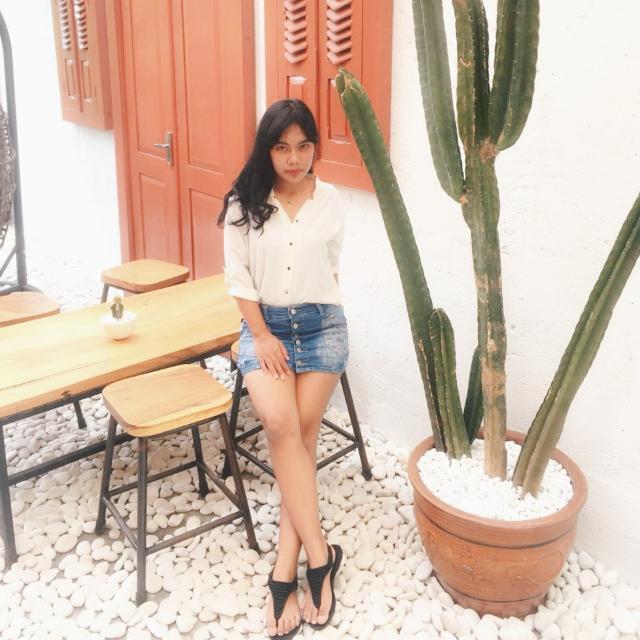 Thu Apr 19 00:25:40 UTC 2018
this is in umalas seminyak 🙂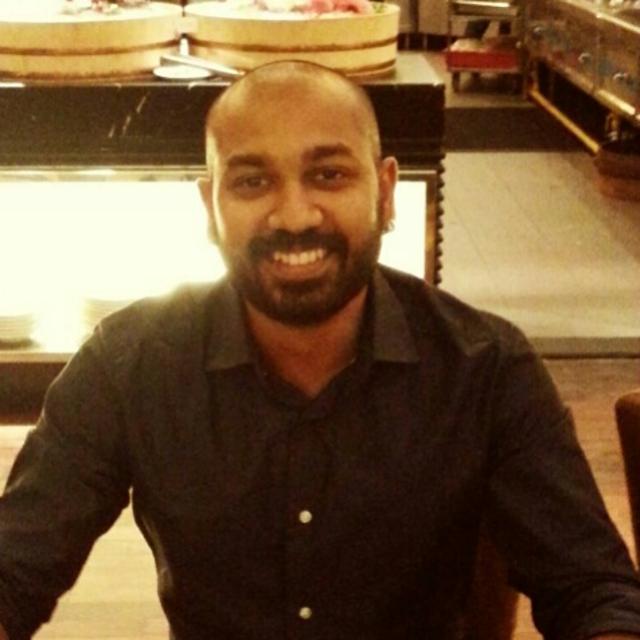 Wed Apr 18 21:40:43 UTC 2018
Which part in seminyak was this?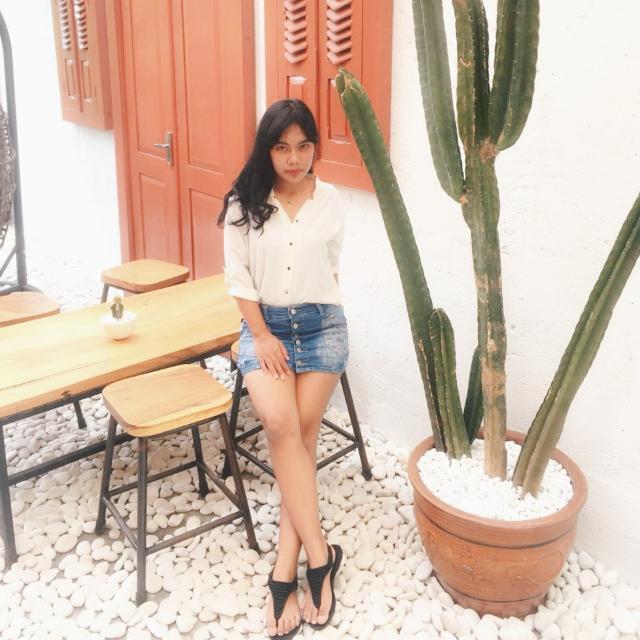 Wed Apr 18 11:13:34 UTC 2018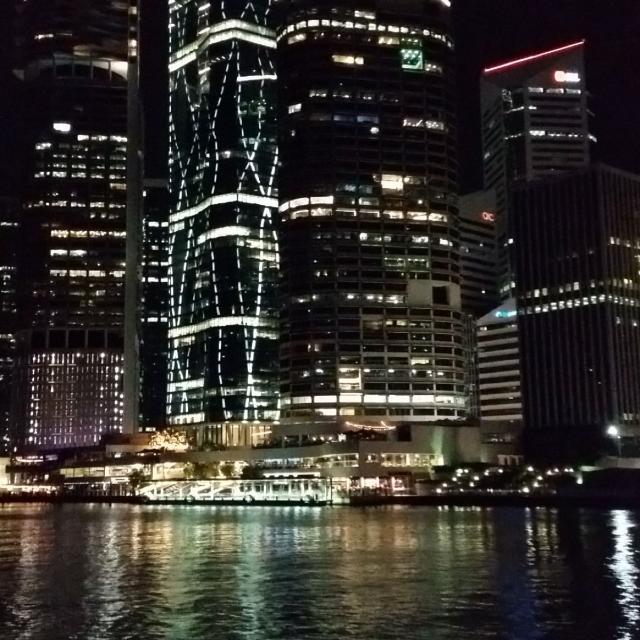 Wed Apr 18 11:11:20 UTC 2018