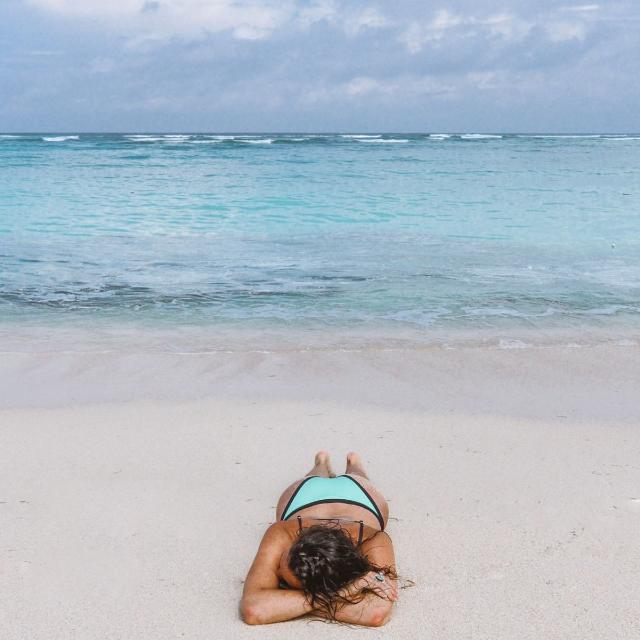 Fri Aug 04 19:47:10 UTC 2017
What's the most amazing pool you've ever swam in? Mine has to be this one at Ayana Spa and Resort in #bali !!!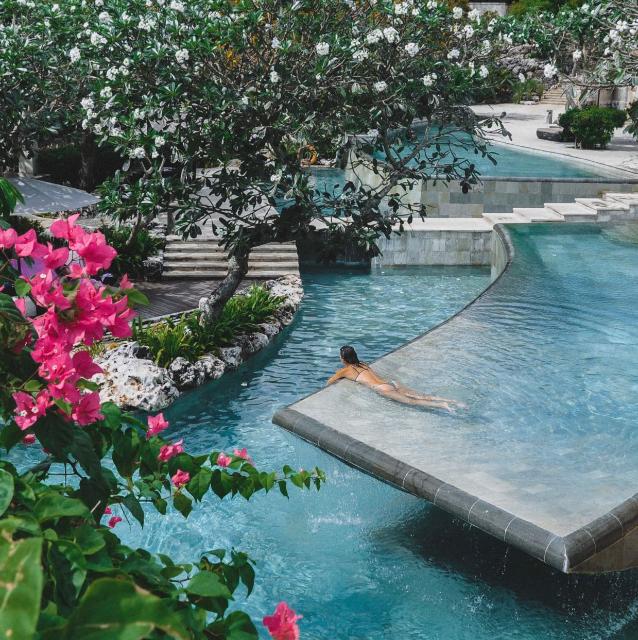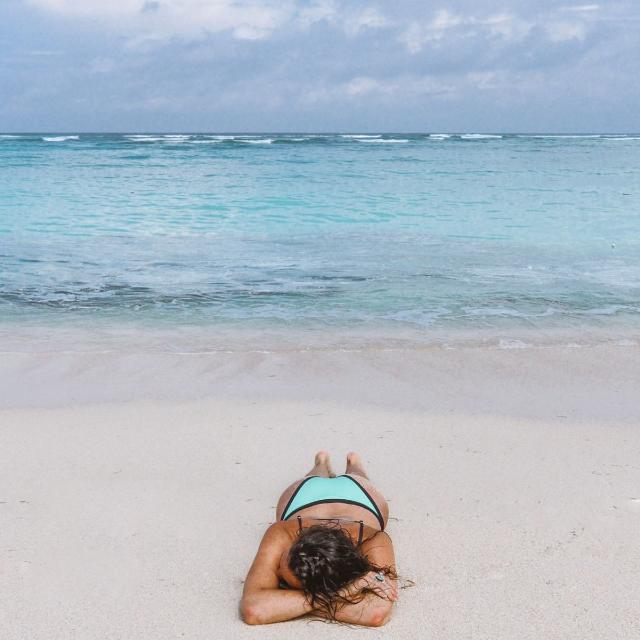 Sat Aug 05 21:26:40 UTC 2017
We stayed at rimba which is much cheaper!! And you get access to both facilities!!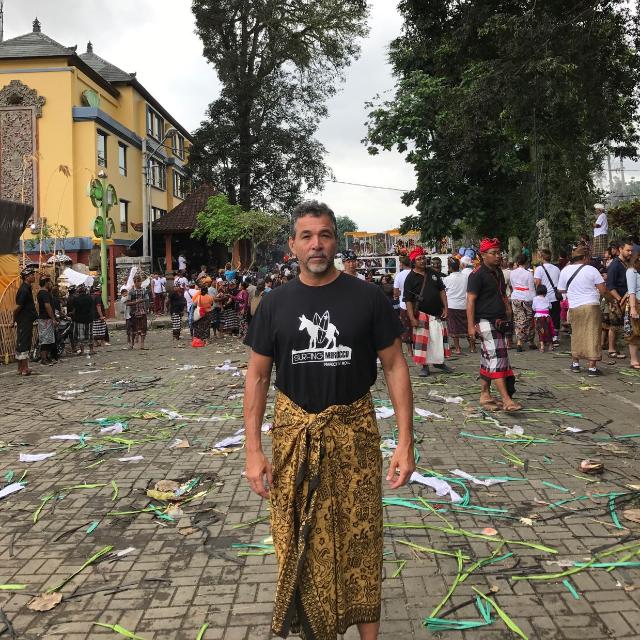 Sat Aug 05 13:43:48 UTC 2017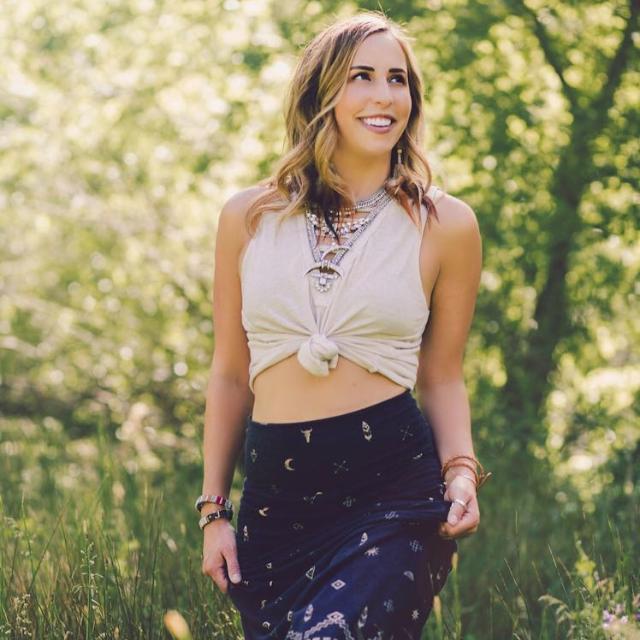 Fri Aug 04 20:02:41 UTC 2017