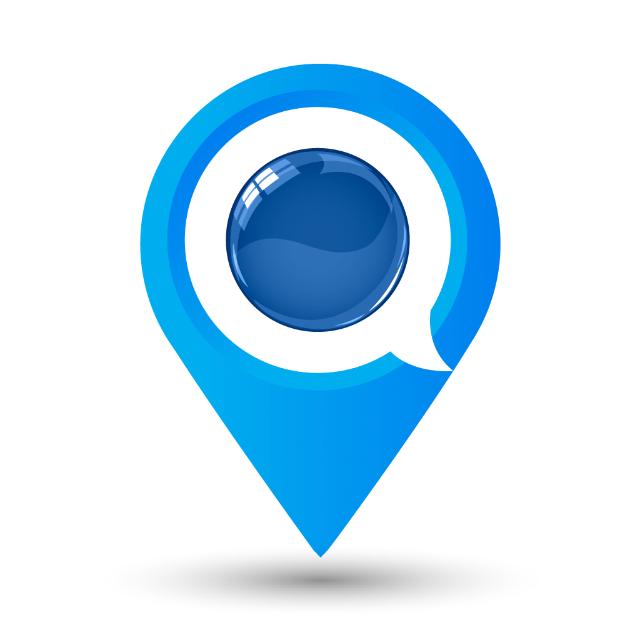 Mon Apr 16 14:00:43 UTC 2018
If you didn't get the message from @SarahTravelloMarketing on Friday then don't miss your chance to win a GoPro! Simply invite a minimum of 2 friends to Travello from the Invite Friends link/icon in the top left of this feed tab or from the invite friends link in your Profile tab. Every friend who joins and creates a profile is another entry for you! Winner will he drawn close to the end of April. Good luck!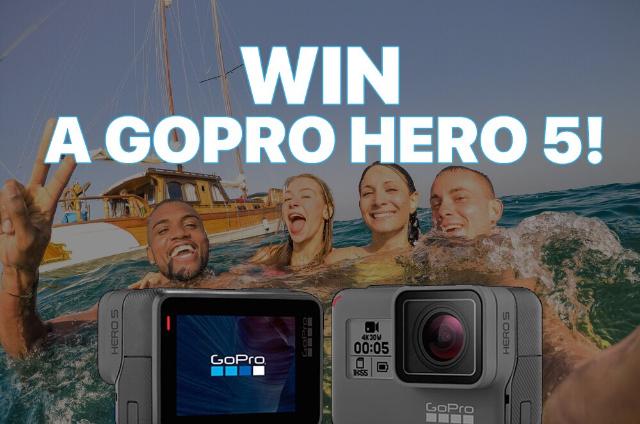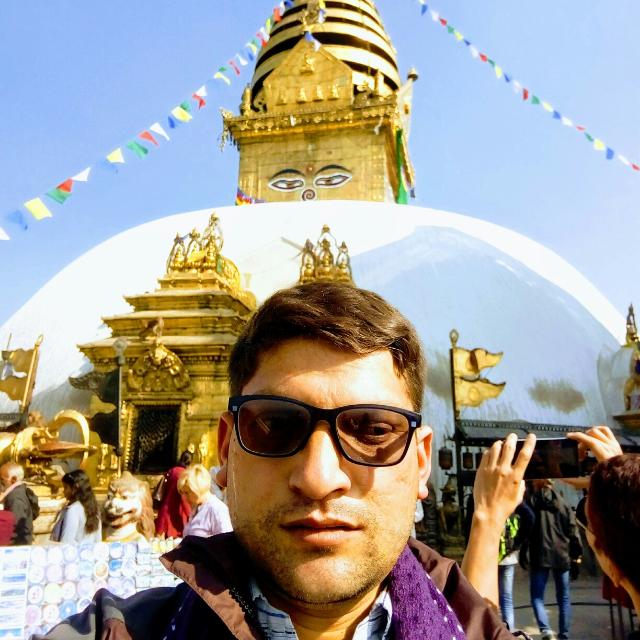 Thu May 24 23:14:14 UTC 2018
Namaste Greetings from Nepal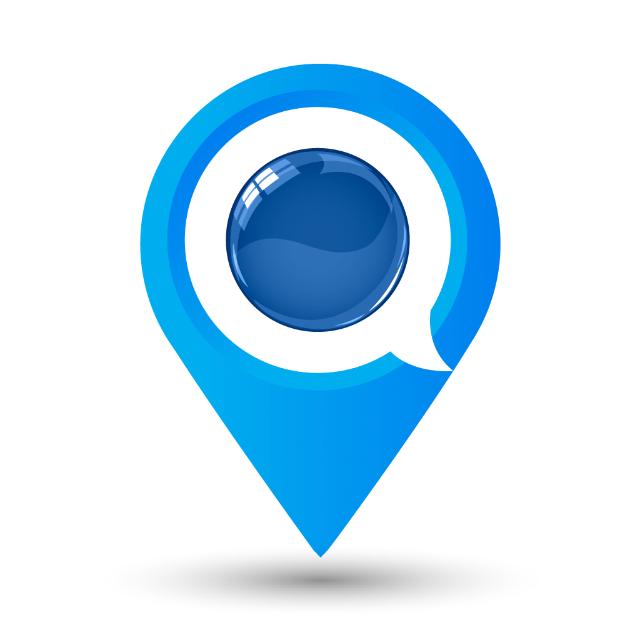 Tue Apr 17 22:54:29 UTC 2018
@JesseDay Hey Jesse- we've set up a system in our database to track invites sent and invites accepted - so we're checking it out daily!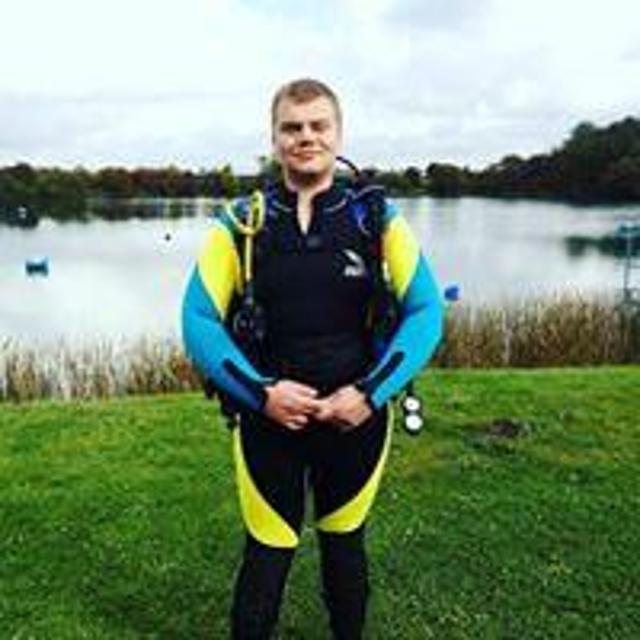 Tue Apr 17 12:21:32 UTC 2018
How do you know who has invited the most and who is taking part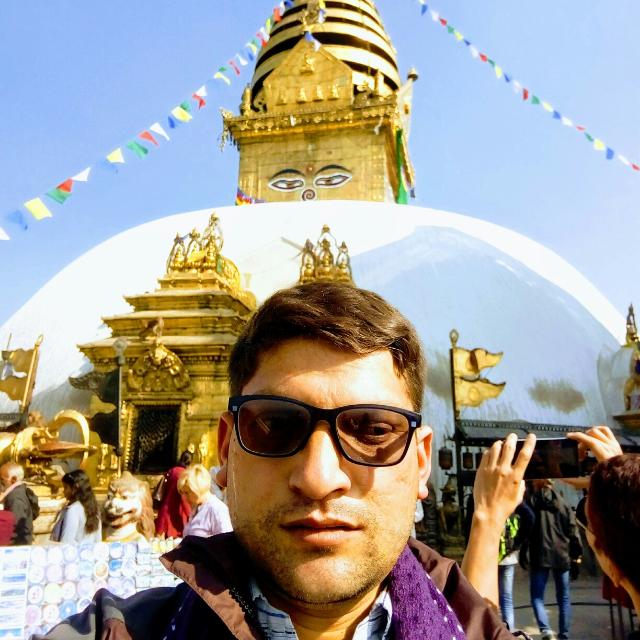 Tue Apr 17 11:39:17 UTC 2018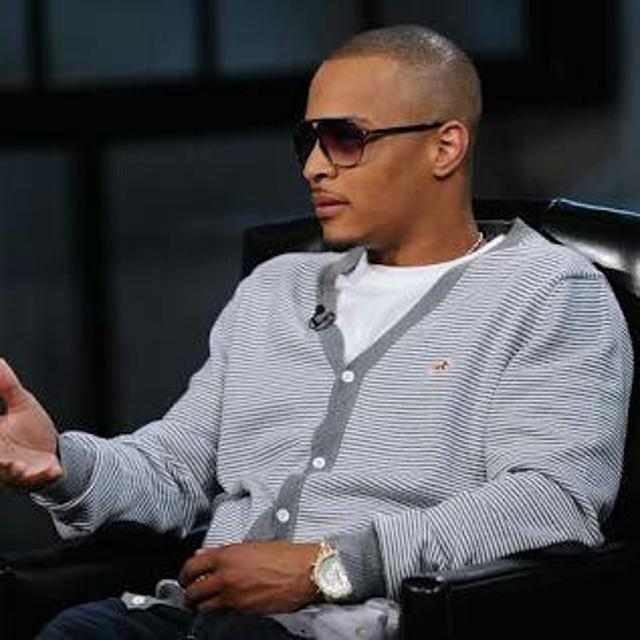 Tue Apr 17 09:36:46 UTC 2018
Am already invite alot of people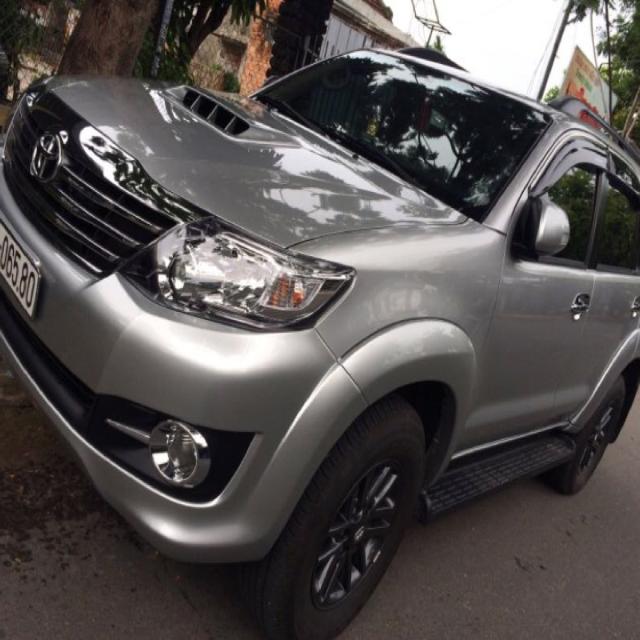 Tue Apr 17 00:15:34 UTC 2018
Hoi An - Danang - Hue tourist car service. ==> cheap travel Tourism Services.4 seat,7 seat, 16 seat >< Da Nang air port,train station,center Da Nang go to Hoi An and Backwards. ><.4 seat 250.000,(1 way) ><.7 seat 300.000vnd (1 way) ><.16seat 350.000vnd (1way) ><. Wifi free >< For further information please contact to Mr. Lun Phone: 0905869136 Email: hoangtravel6@gmail.com Id kakao: Levjsdan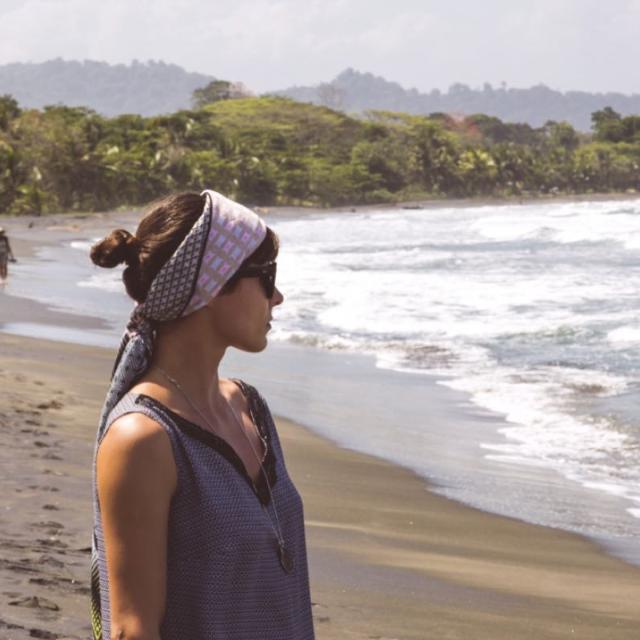 Mon Apr 16 22:42:23 UTC 2018