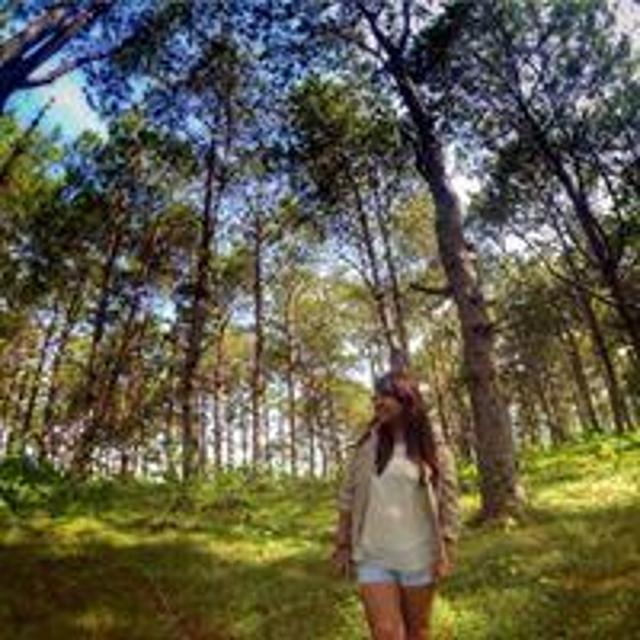 Sat Apr 28 07:18:06 UTC 2018
Hello! I'm visiting Jakarta on December 29 to January 3. Anyone who can show me around or suggest places I can go or way on how to go to Bali from Jakarta?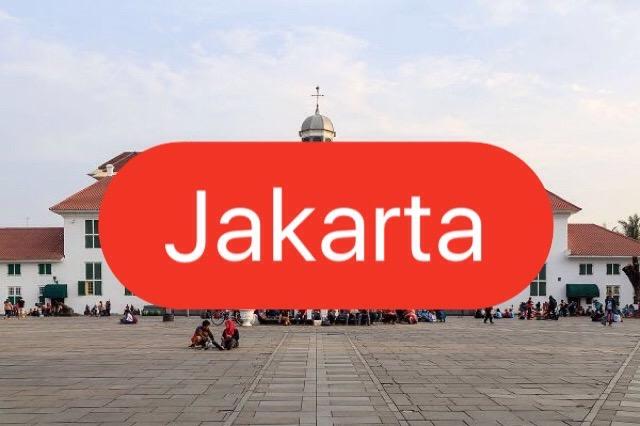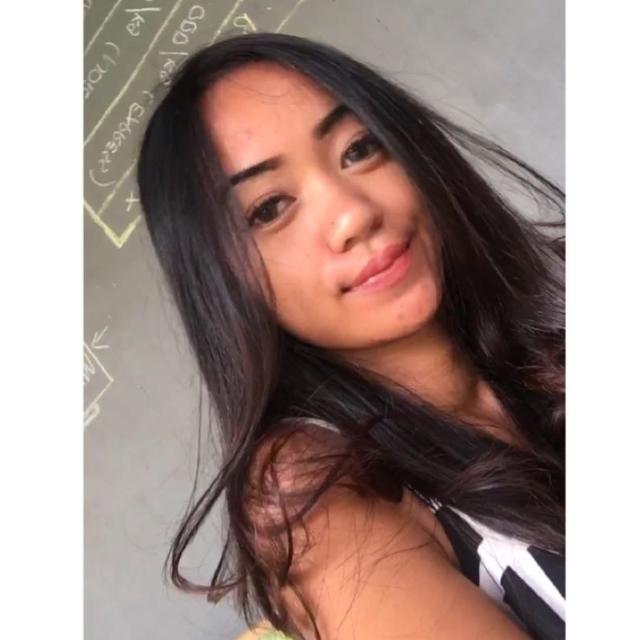 Wed May 02 01:16:10 UTC 2018
@Charrot don't mention it, it's my pleasure😄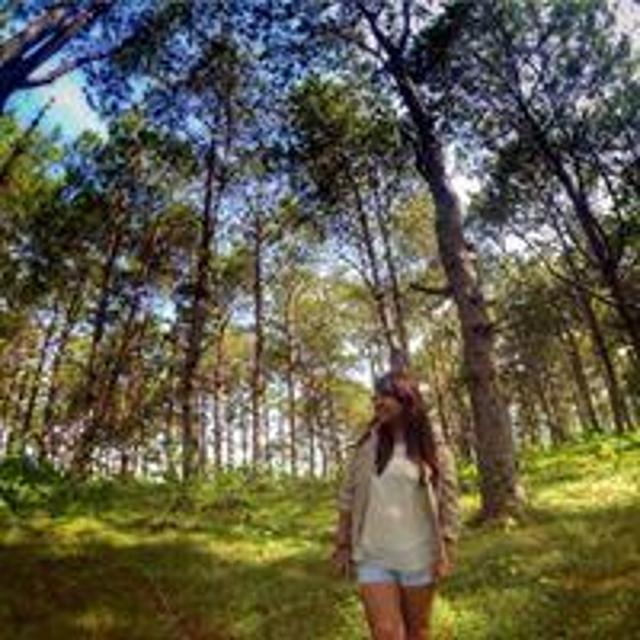 Wed May 02 00:44:17 UTC 2018
@NoviaSaraswati yehey! Thanks I'll message you when i come there😊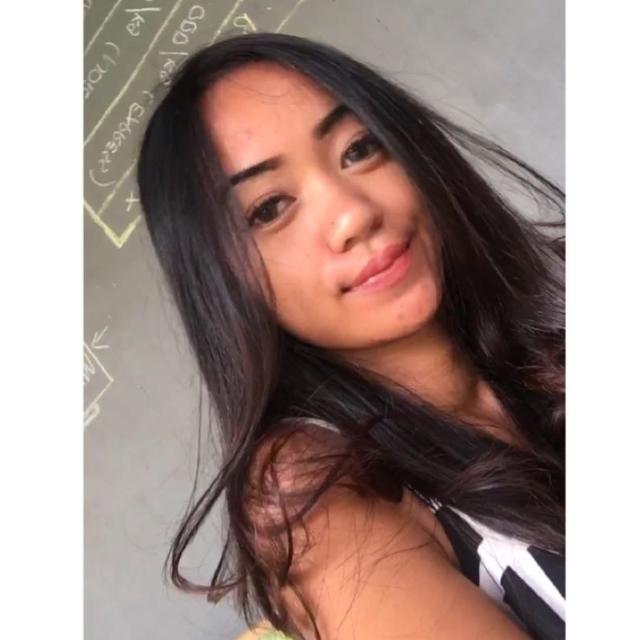 Tue May 01 14:00:37 UTC 2018
hi Charrot, I'm livin here in Jakarta if u want me to show u arround just send me a message 😊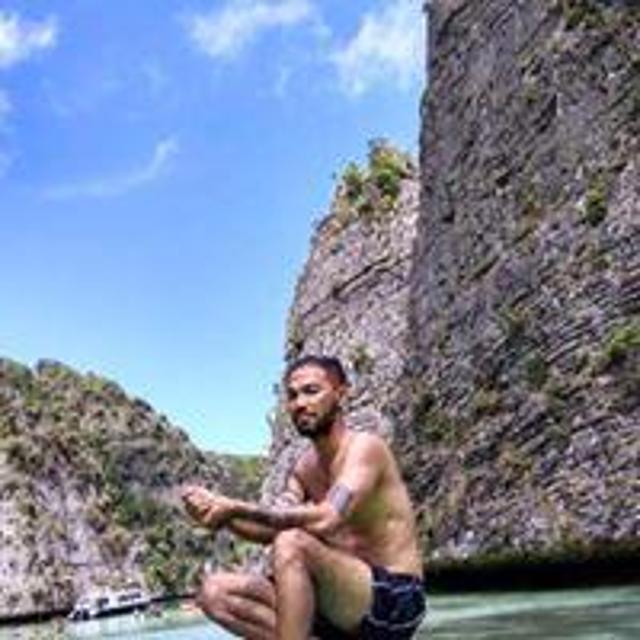 Mon Apr 30 05:08:26 UTC 2018
@Charrot there are no Train Jakarta-Bali. Train from Jakrta only to Banyuangi, the last station, and then, you can go to Bali by a boats /ferries. But it maybe long trip. I suggest you using Plane to Ngurah Ray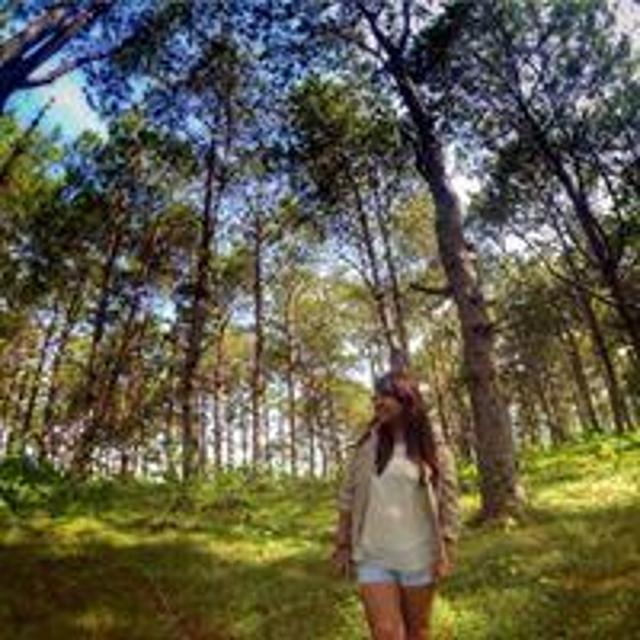 Mon Apr 30 04:57:11 UTC 2018
@JeffRekandoLubis I'll be in Jakarta by Dec 29-Jan 3. Is it a good experience if i try to travel to Bali vis train?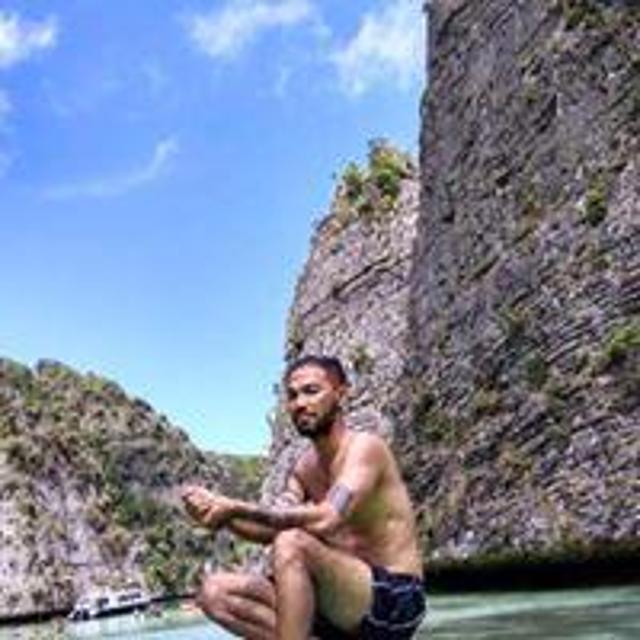 Mon Apr 30 04:33:14 UTC 2018
What date? What place you want to visit in Jakarta? Maybe i can help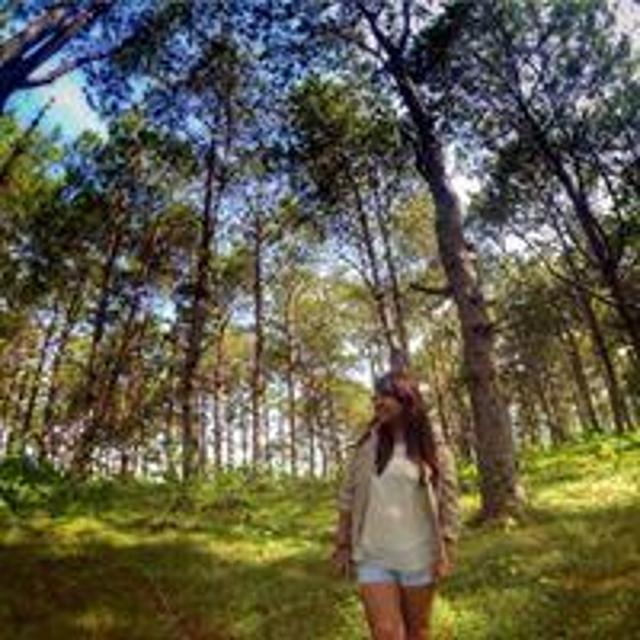 Mon Apr 30 01:05:47 UTC 2018
@missliu yehey! Thank you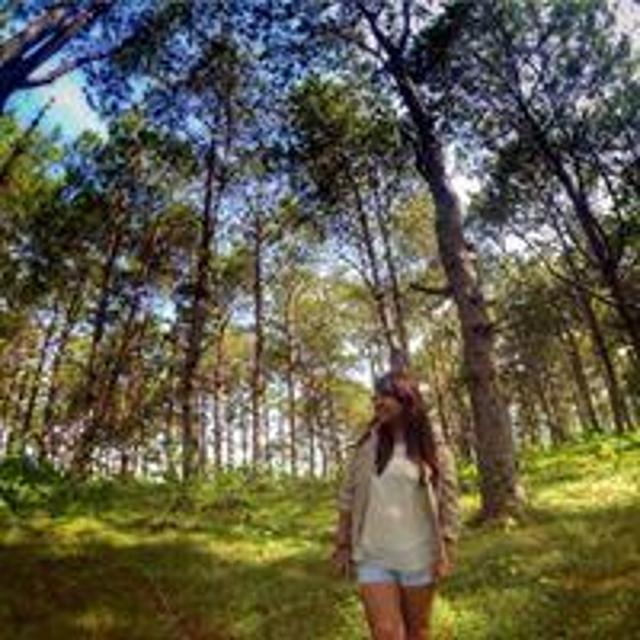 Mon Apr 30 01:05:21 UTC 2018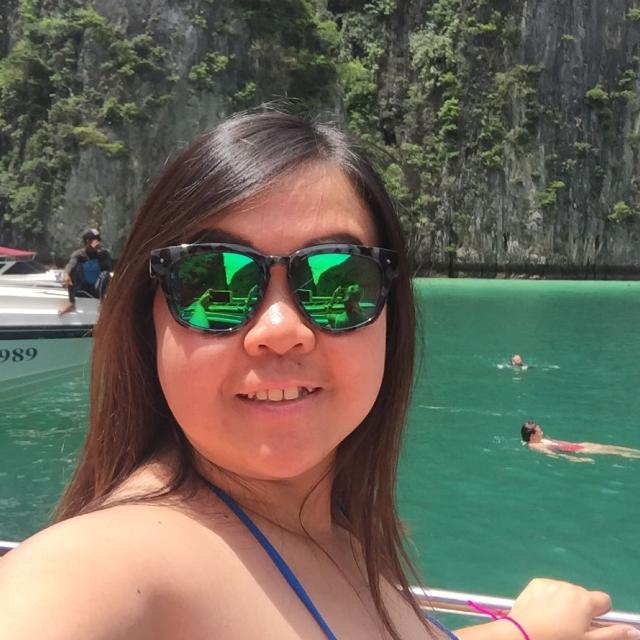 Sun Apr 29 17:11:32 UTC 2018
@Charrot if u need my help to go to some places in jkt, let me know. I also went to manila early april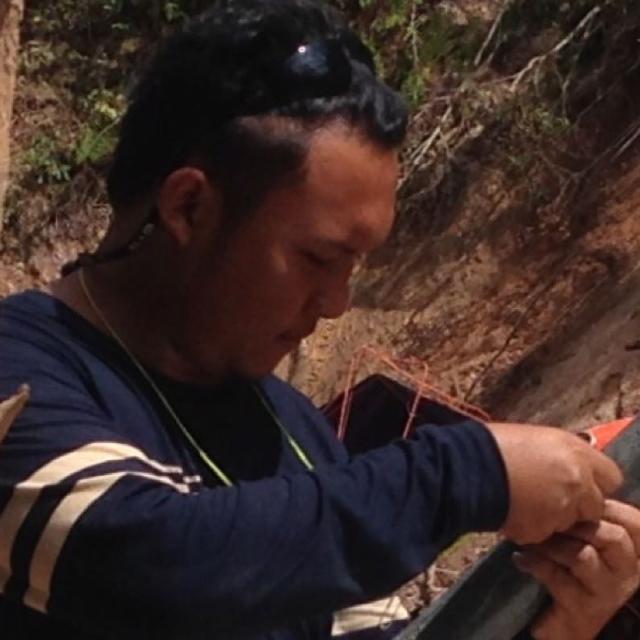 Sat Apr 28 13:14:22 UTC 2018
before you get to Bali, it would be perfect for you to come by to Yogyakarta, and then you take a straight flight to Bali.,