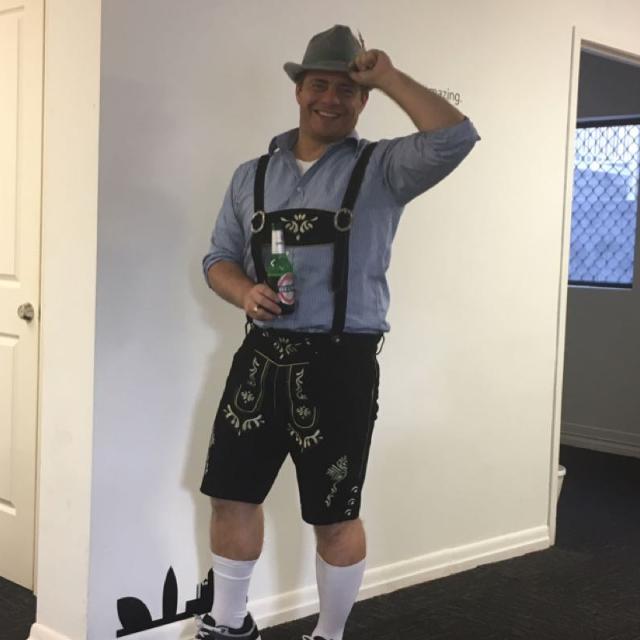 Wed Mar 08 00:48:02 UTC 2017
Who saw this picture last night of the Manly Ferry in Sydney fighting through storm swell through Sydney Heads!? Amazing shot! I've been on it on big days, but not quite this big!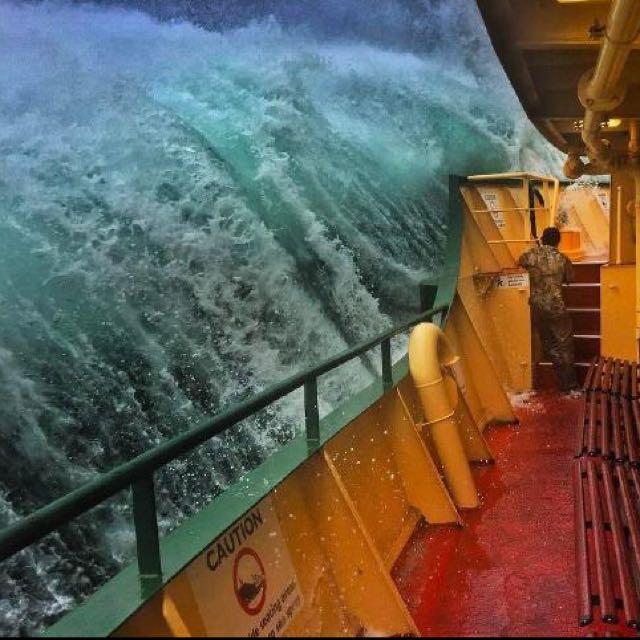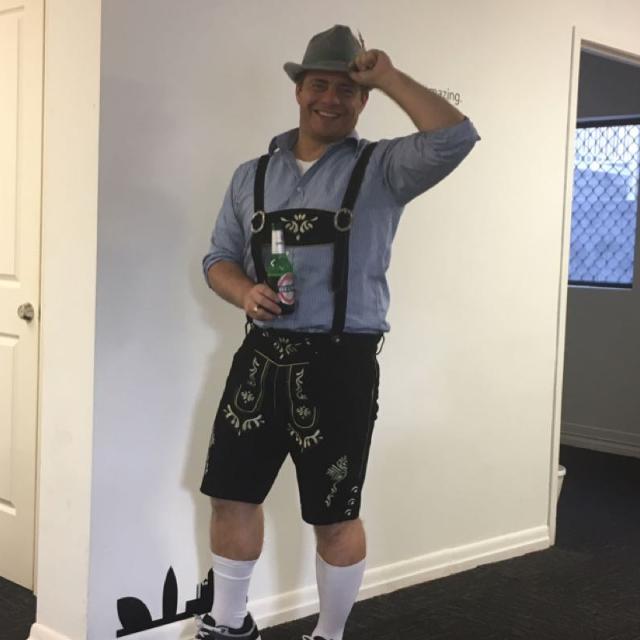 Wed Mar 08 04:33:44 UTC 2017
No mate. Apparently not according to all the outlets that have featured it.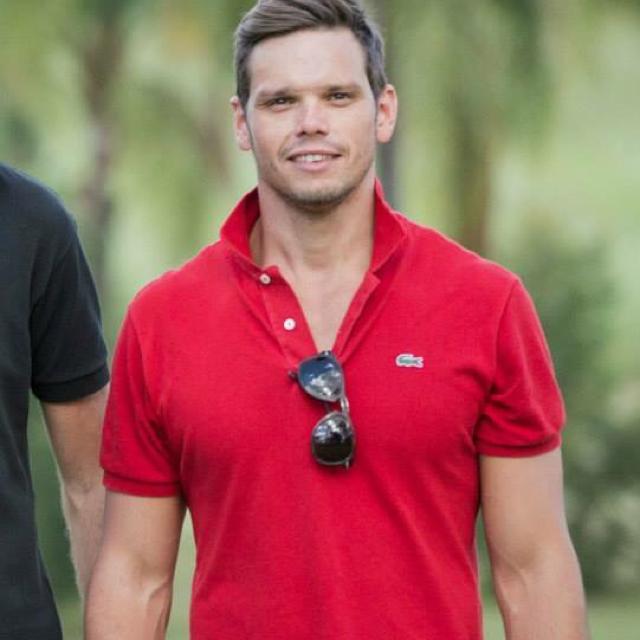 Wed Mar 08 03:32:18 UTC 2017
Was that photoshopped? Looks hectic !