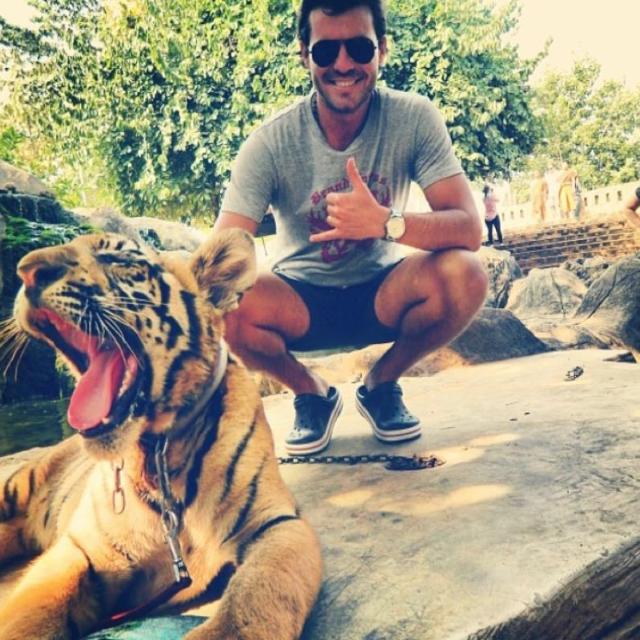 Tue Nov 28 15:55:21 UTC 2017
People! Need info about El Cairo and the cruise from Luxor to Aswan. Thanks!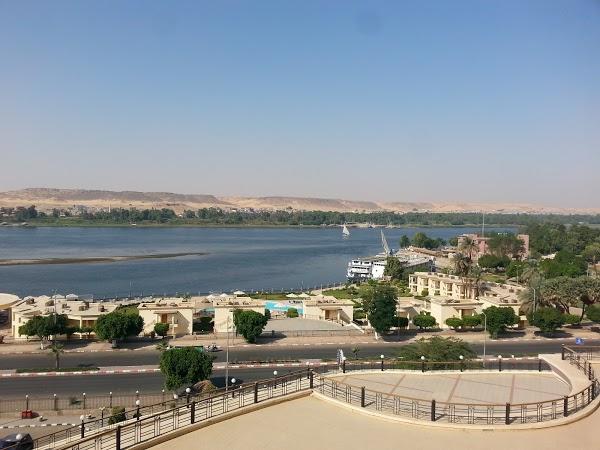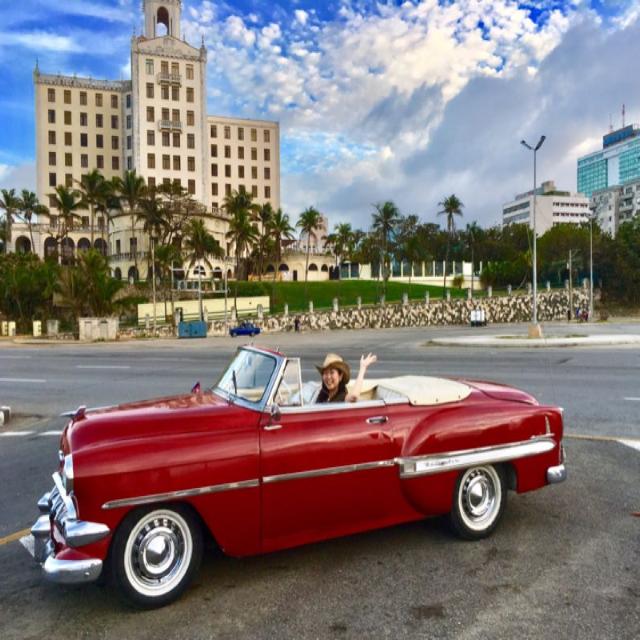 Tue Nov 28 22:48:44 UTC 2017
How many days in total are you staying in Egypt? You can do minimum 3 days. You don't get bored even if you stay there for 2 weeks if you are into archaeological stuff. I did only dinner cruise there. There are plenty of options of cruise between Luxor and Aswan usually for 3-5 days. Perhaps better consider cruise which also go to Abu Simbel.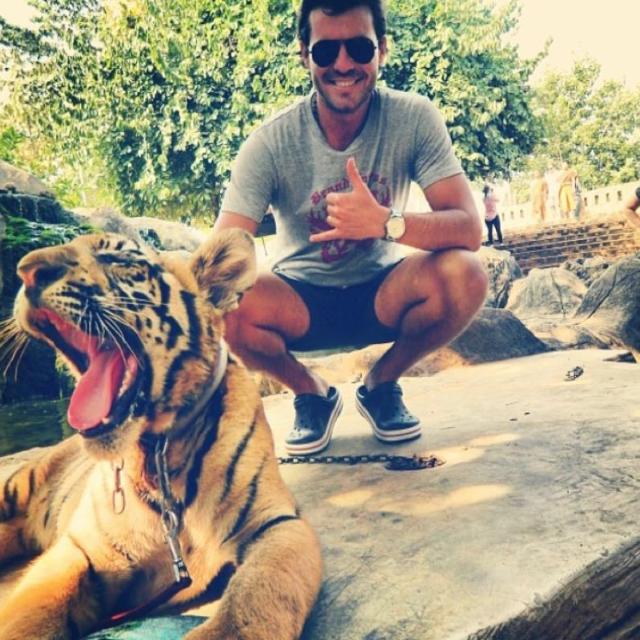 Tue Nov 28 21:47:26 UTC 2017
Nice Ikooms! I want to know how many days to stay in El Cairo and what cruise to the Nilo river do you recommend?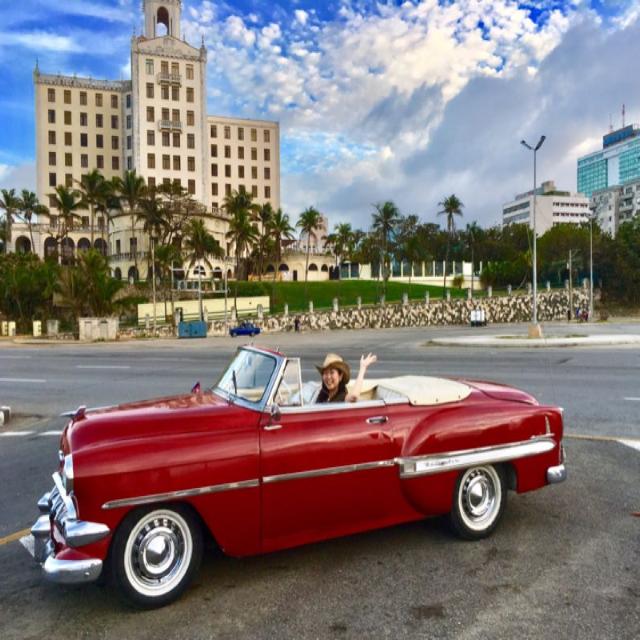 Tue Nov 28 21:35:34 UTC 2017
Hi, I used to live in Cairo. What do you need to know?