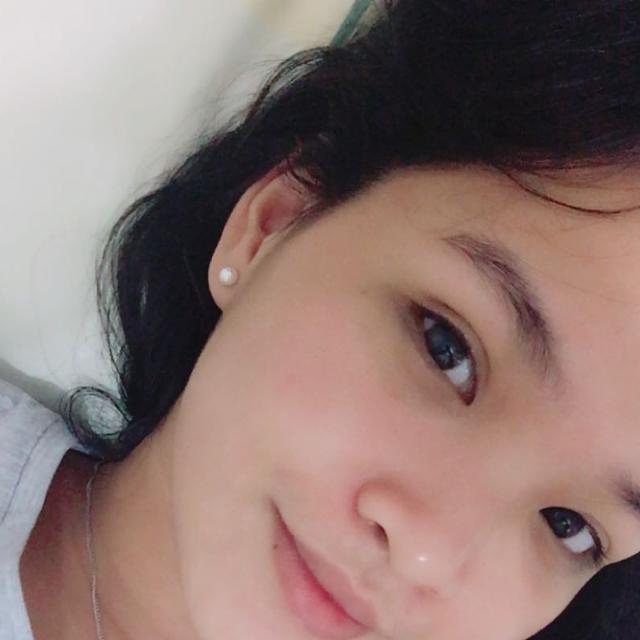 Tue Apr 24 00:37:01 UTC 2018
With all the busy schedules at work, I always try to live a 'normal' life by running and meditating but travelling keep me sane. One of the main reasons I joined Travello was when I was travelling to El Nido with my friend. I want to meet locals and also travellers like me. I tried all travelling apps until I found Travello. I really find it fascinating when people from different backgrounds, different languages, different cultures, (and a whole lot more of differences to mention) meet up in one place and talk about things as if they've known each other for a long time. So Travello, I would be very happy to meet everyone and help with all the planning! How can we get started?? 😎😎 #fun #friends #meetup @MarkCantoni @RyanHanly @Elliot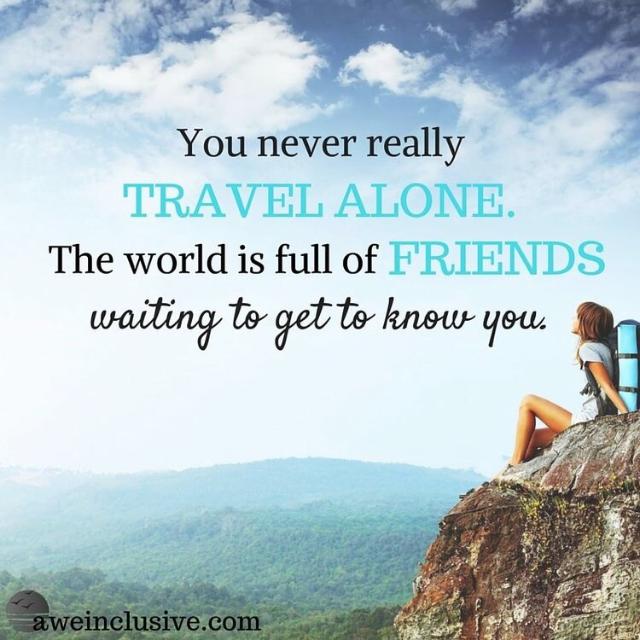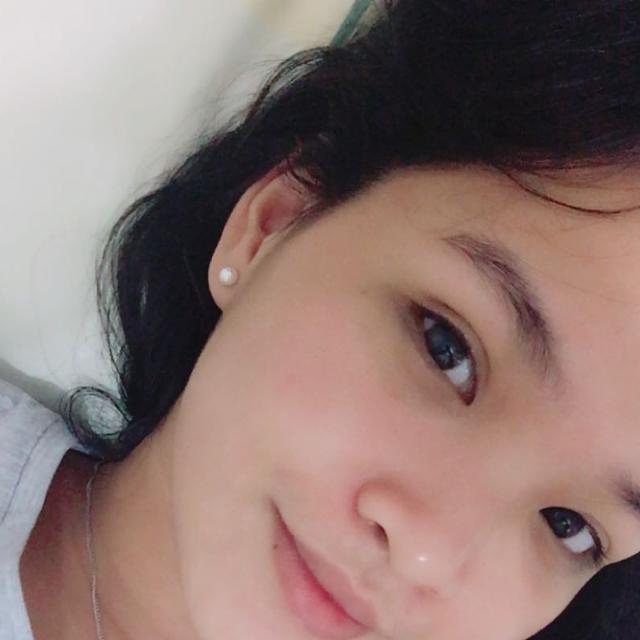 Fri Apr 27 15:22:23 UTC 2018
Just to be clear guys, the Manila meet up is DIFFERENT with the one @Elliot @AppleFernandez @MattWaters and I are planning. Manila meet up is just a local event whilst we are still working with the big one. We are yet to announce the location, dates, and activities whilst we are still coordinating with @RyanHanly and @Travello community. We can't wait to announce the details soon so hang on tight guys! We will keep you updated and posted. If you are in Manila this coming May, we are inviting you to join the local meet up and I will be very happy to discuss the details with you. I am so lucky that I get to work with amazing and talented people, we are thrilled about our upcoming event.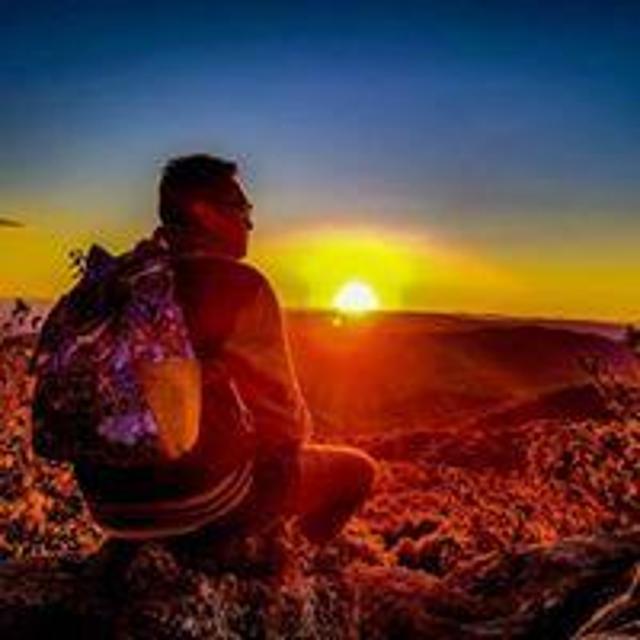 Thu Apr 26 05:26:19 UTC 2018
If you have travel plans end of year im planning to come home around nov or dec and would like to explore PH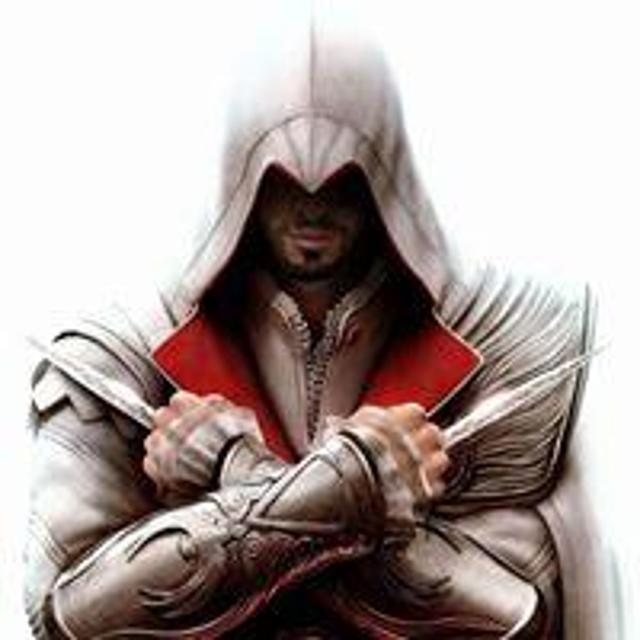 Wed Apr 25 11:13:15 UTC 2018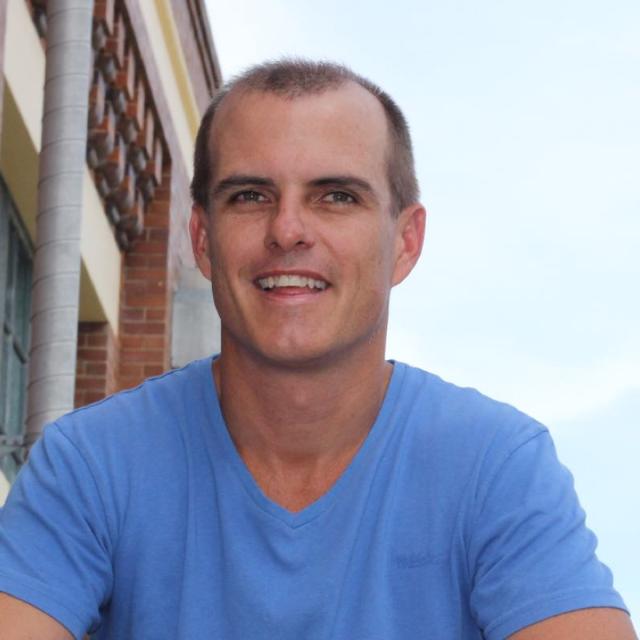 Tue Apr 24 04:10:33 UTC 2018
Hi @Jess I'm keen to help. Here is my email- let's chat and see what we can do. ryan@travelloapp.com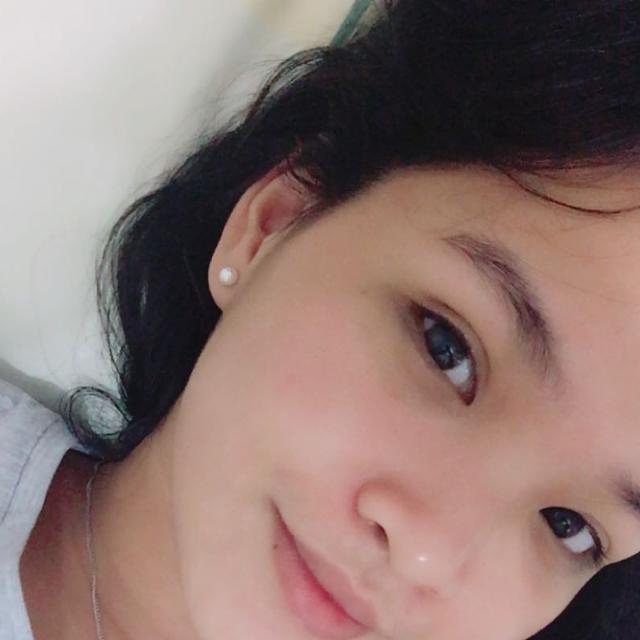 Tue Apr 24 01:13:57 UTC 2018
@Elliot can't wait to meet you all in one place! @MattWaters @AppleFernandez @RyanHanly @MarkCantoni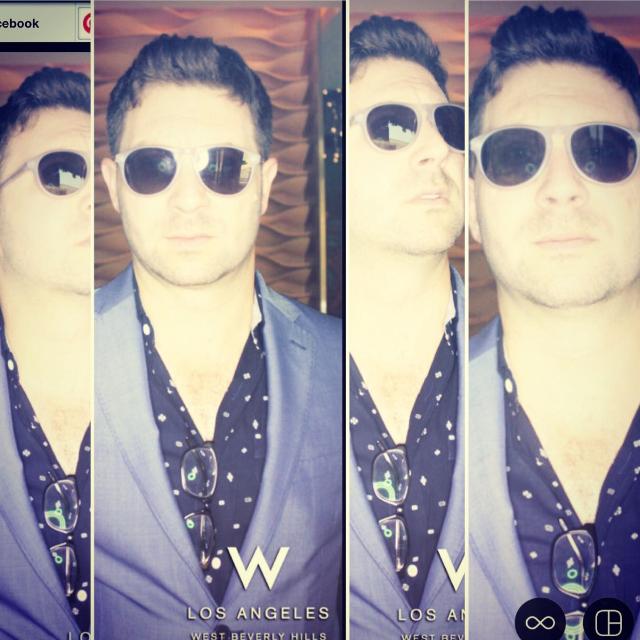 Tue Apr 24 00:38:31 UTC 2018
@Jess the awesome @Jess has joined the committee @MattWaters @AppleFernandez let's build the momentum so the wonderful founders @RyanHanly @MarkCantoni will work with us to make this happen. Here here!