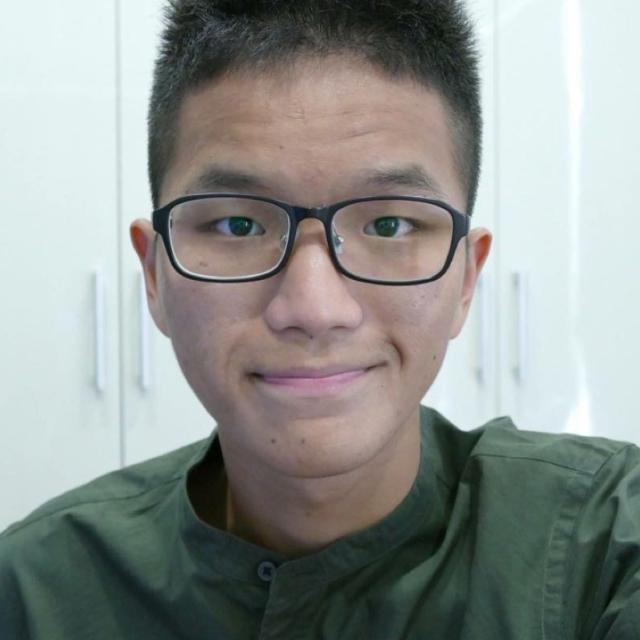 Wed Jun 13 03:37:22 UTC 2018
Hi travellers! I'm a hobbyist photographer from Singapore, my reason for this post is to meet up with people from around the world and get to know one another better. I can be your photographer for the day as I'm trying to improve my photography skills! To add on, I'll guide you around Singapore based on your preference. I've met with quite a number of travellers till date, no worries, it's free!☺️ I'm available on (14/06/18) from 10AM to 8PM for a meet up, do drop me a message if you are interested! Prefer meeting 1-2 people only!😊 Do feel free to drop me a message if you need any informations or tips about Singapore!🇸🇬 Cheers🍻, Gibson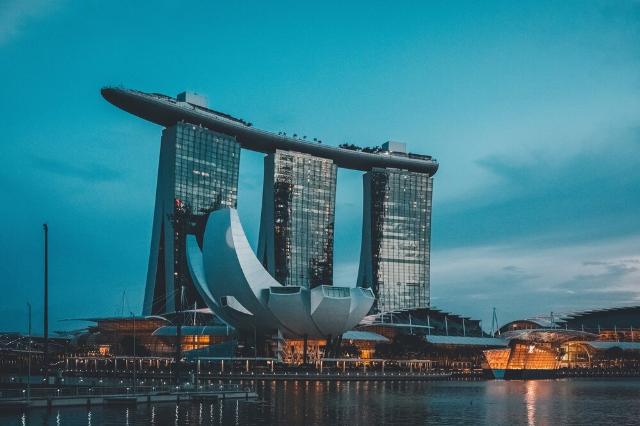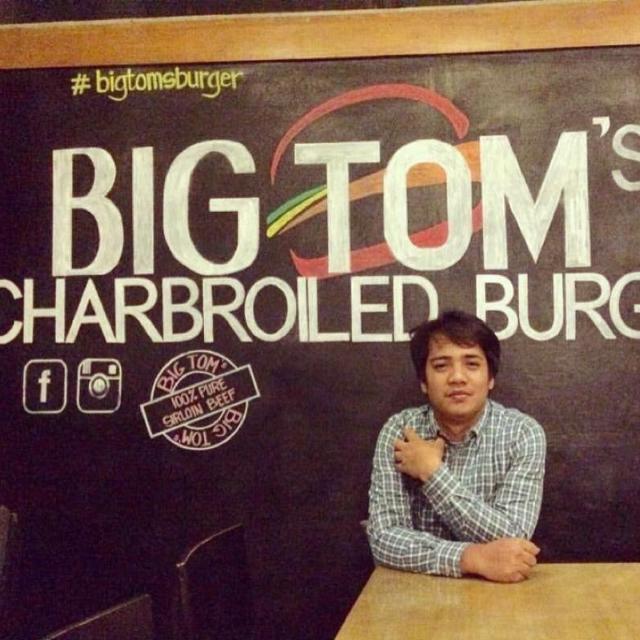 Wed Jun 13 21:32:01 UTC 2018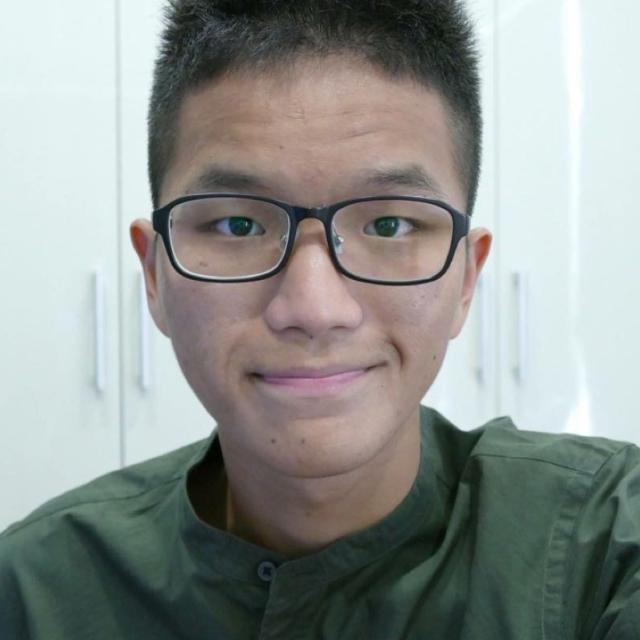 Wed Jun 13 15:49:03 UTC 2018
@CalvindeLeon Hi Calvin! I probably won't be available this year end due to work! You can drop me a message here when you plan to come! Cheers!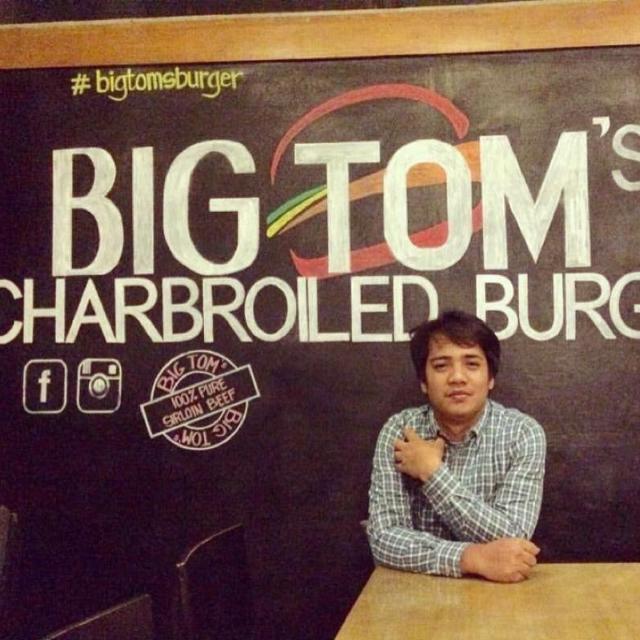 Wed Jun 13 13:34:31 UTC 2018
Hi I go to Singapore every year, sometimes twice per year. I am just recovering from surgery so hopefully i can comeback before this year ends. Do you mind keeping me your details?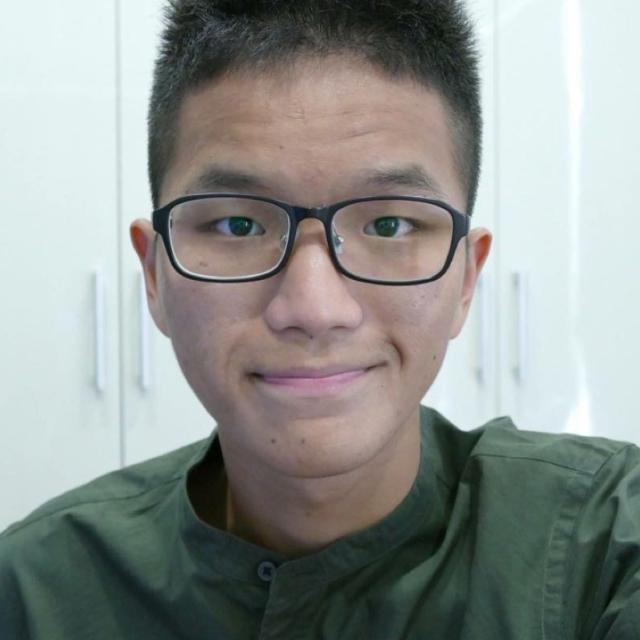 Wed Jun 13 11:20:38 UTC 2018
@NitaZd Probably hostels around Chinatown area! You can try using those hotel/hostel book sites to check on lowest price!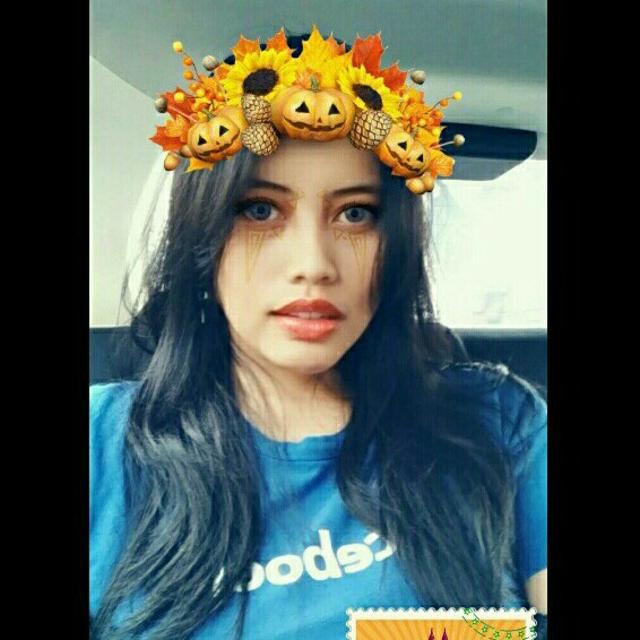 Wed Jun 13 11:18:35 UTC 2018
Where to have a budget stay in Singapore? Planned to go there next month.