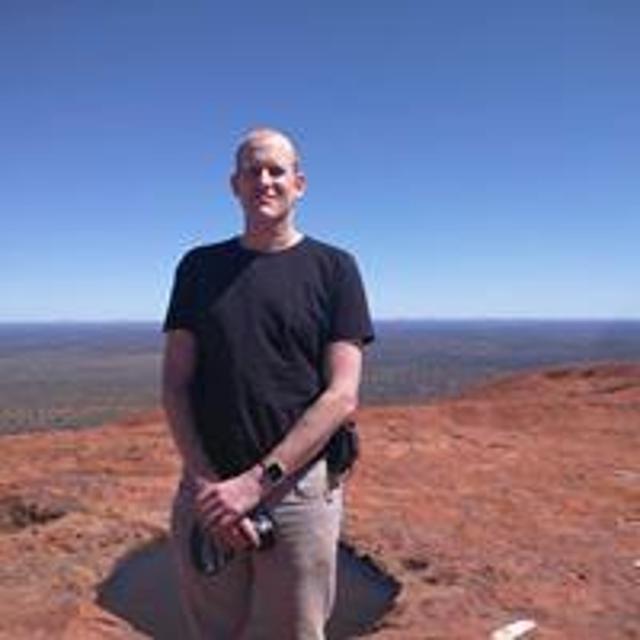 Mon Apr 24 21:44:29 UTC 2017
We are thinking of doing the Inca Trail next year to Machu Picchu. Has anyone done this and would it be suitable for a 10 year old? I think she might struggle with the lack of wifi😂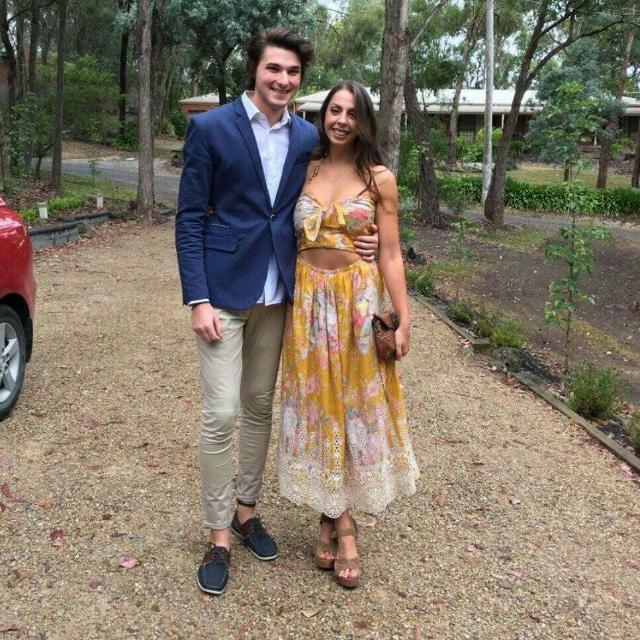 Tue Apr 25 00:10:24 UTC 2017
Is your ten year old fit ? It's a very very hard hike and the altitude could be very dangerous for a ten year old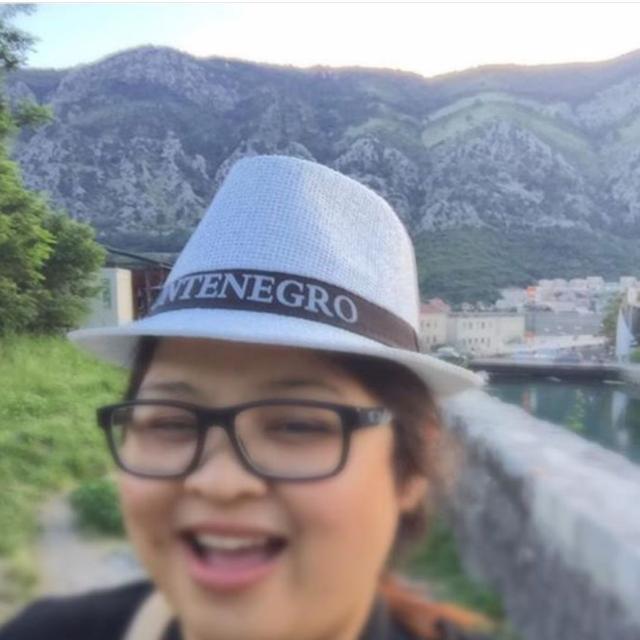 Mon Apr 24 23:03:01 UTC 2017
Im not physically fit. I used my recommended option.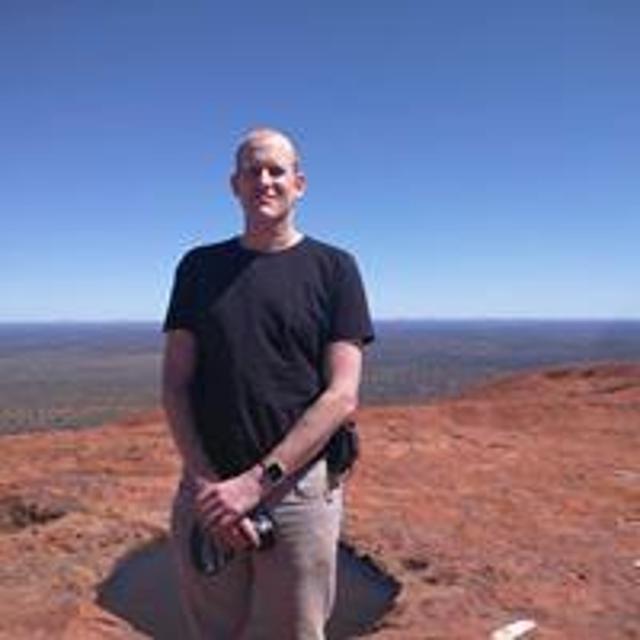 Mon Apr 24 22:50:22 UTC 2017
That's @MrsGunaydin min age on the tour was 9 years old but it's hard to judge , I assume you did it?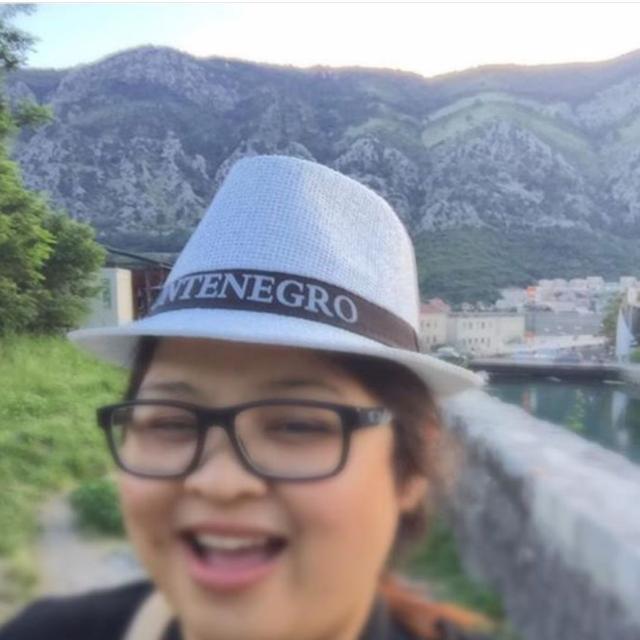 Mon Apr 24 22:40:30 UTC 2017
No richard. A kid cant. Use the other option. Fly to Cusco. Get a train to agua callentes and enjoy a bus 🚌 ride up to MP.