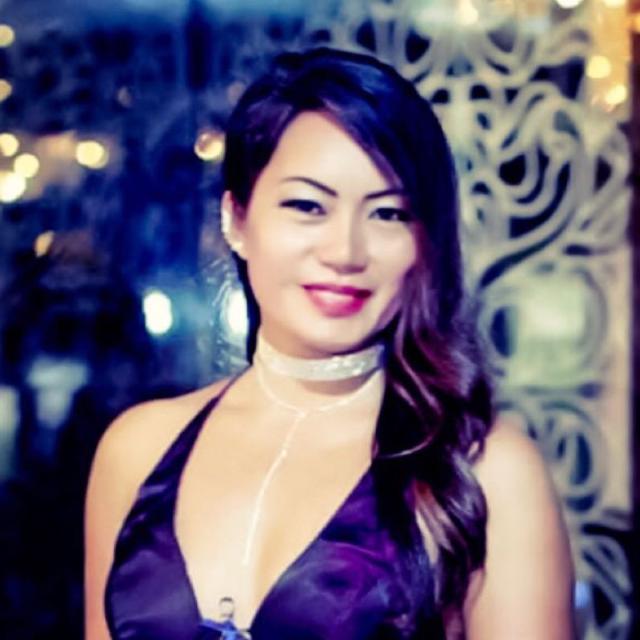 Tue May 01 09:29:53 UTC 2018
My upcoming TREK to the Wilderness of Mt. Daraitan, Tinipak River, and Tinipak Cave for 2D/1N on the 21-22 May. #naked_explorer Check it out:
https://www.facebook.com/events/2029294427310238/
Trek to the Wilderness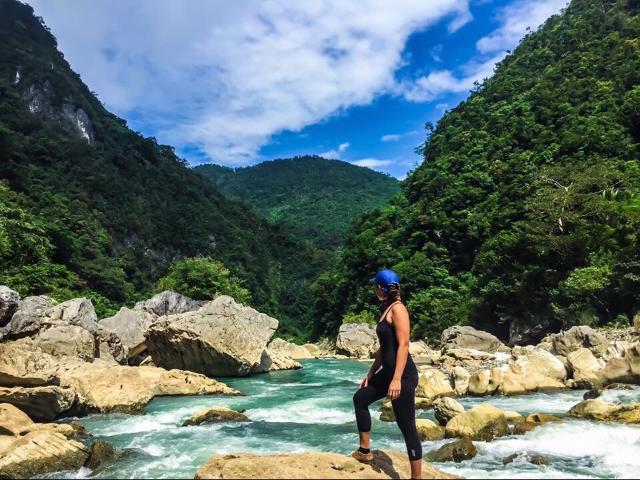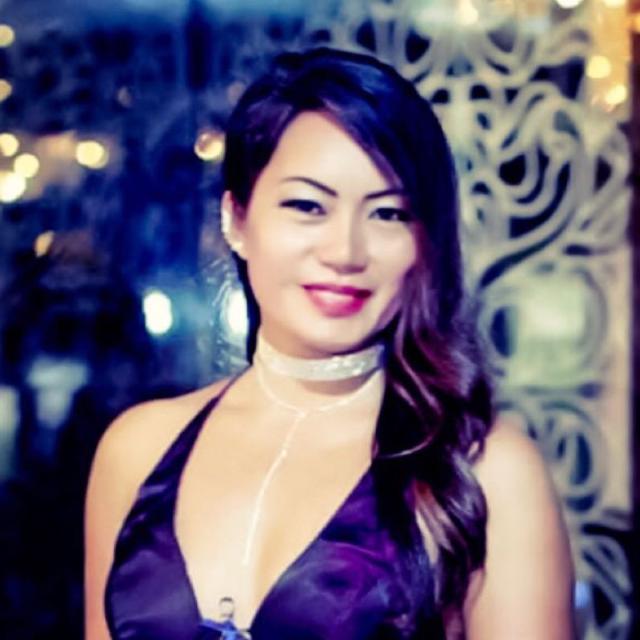 Fri May 04 16:16:31 UTC 2018
@Bing: check this out; https://m.facebook.com/nakedexplorer/ and click 'like' so you will get the updates on our upcoming events and promo offer. Cheers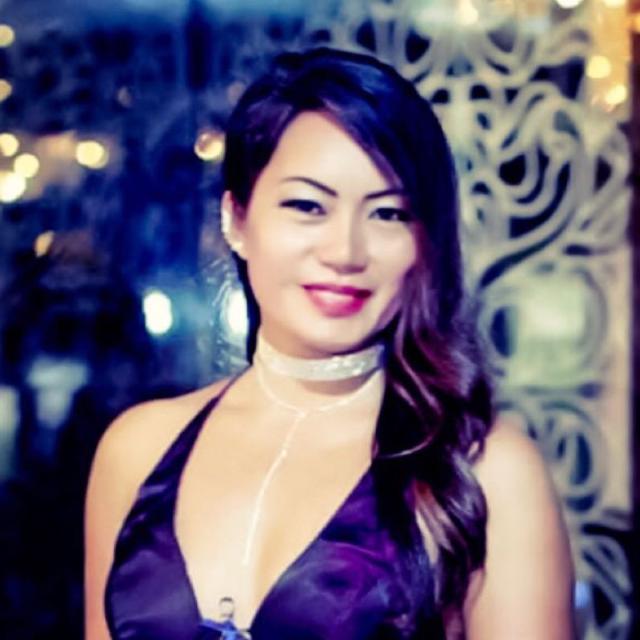 Fri May 04 16:14:16 UTC 2018
@Bing Enjoy your overseas trip! ☺️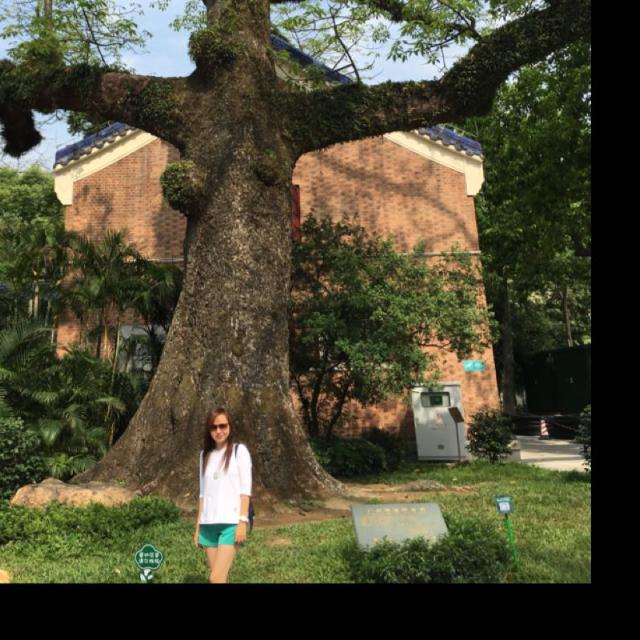 Fri May 04 14:19:05 UTC 2018
@EleanorPalmianoWebley sayang di ako pwede ng date na yan,punta ako Shanghai. Pag my iba ka pa schedule na susunod let me know. Thanks Eleanor 👍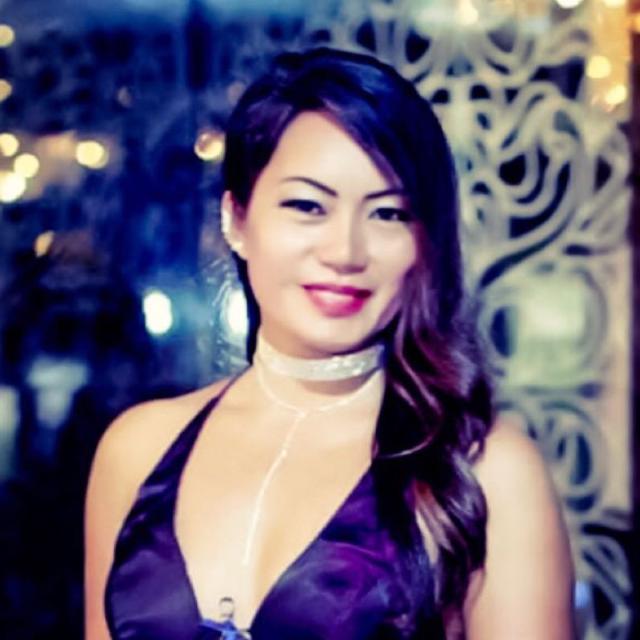 Fri May 04 08:31:33 UTC 2018
@Bing: Join us! I love this place so much... specially the area where is our accommodation.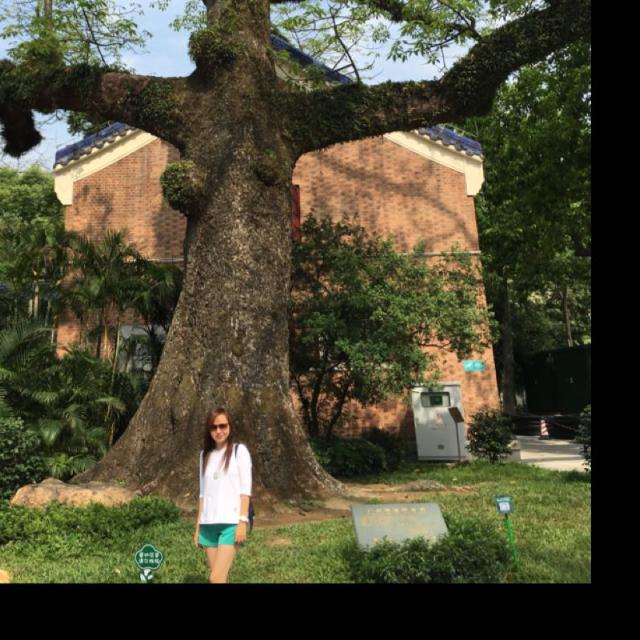 Fri May 04 02:28:22 UTC 2018
@EleanorPalmianoWebley gusto ko din puntahan yan