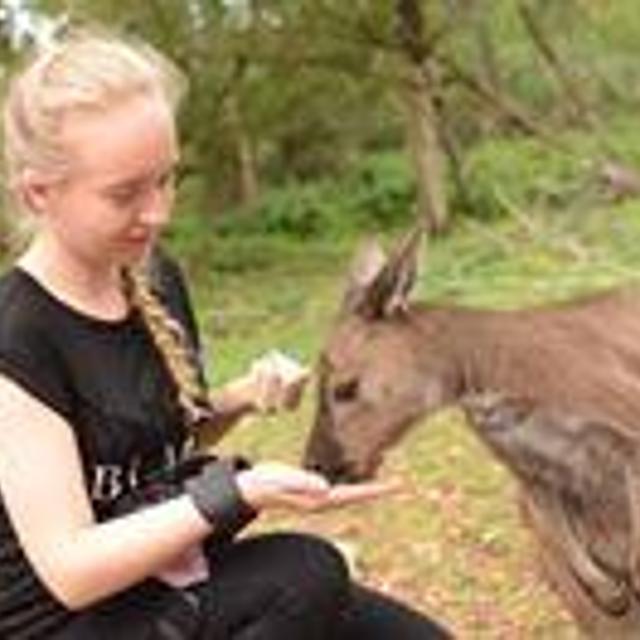 Wed Nov 15 15:06:19 UTC 2017
Anyone going to be in Brisbane, Australia nov 27th to 20th of dec 2017? Any tips what to do where to stay? Solo traveler. 😁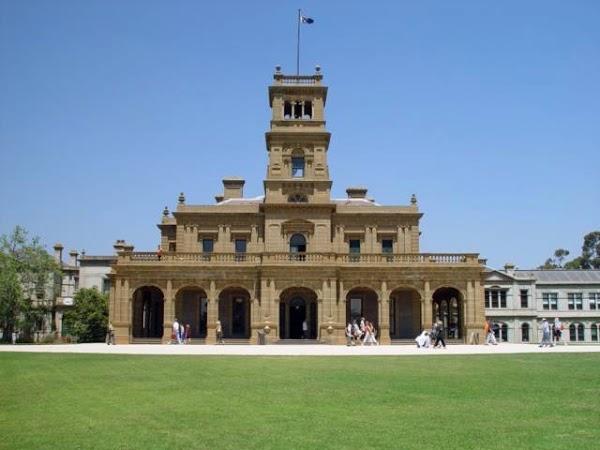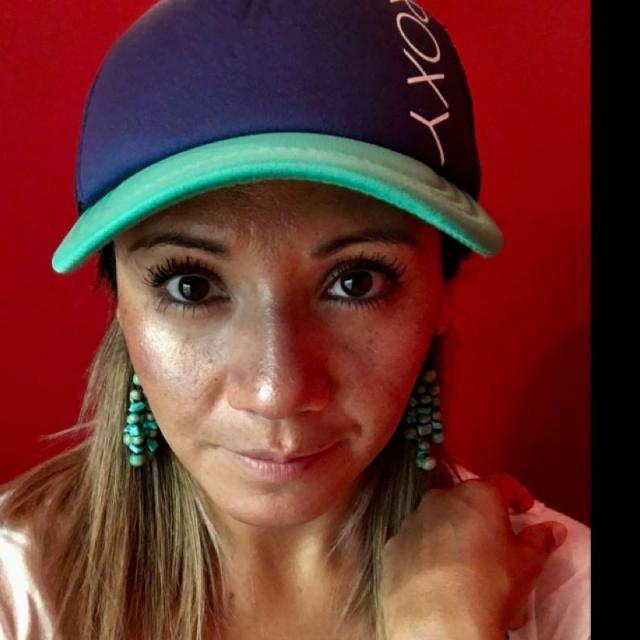 Fri Nov 17 06:00:06 UTC 2017
Totally agree with @SarahTravelloMarketing 👍🏼. If you wanna catch up let me know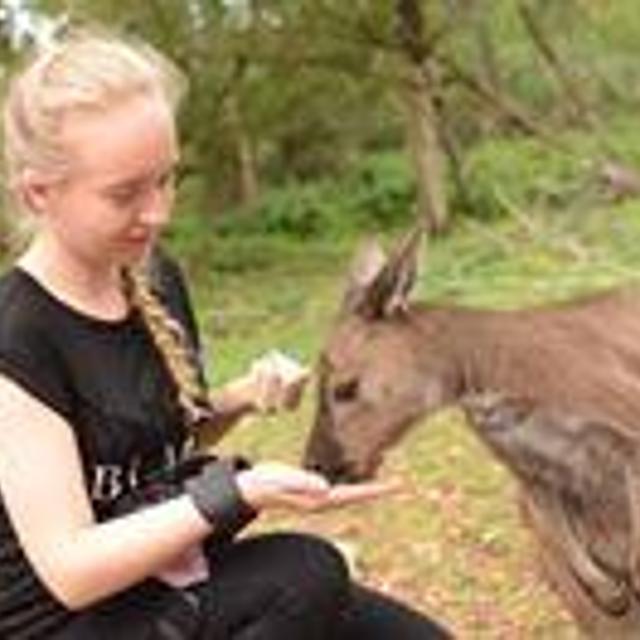 Thu Nov 16 11:44:27 UTC 2017
Thanks @Cath. and @SarahTravelloMarketing !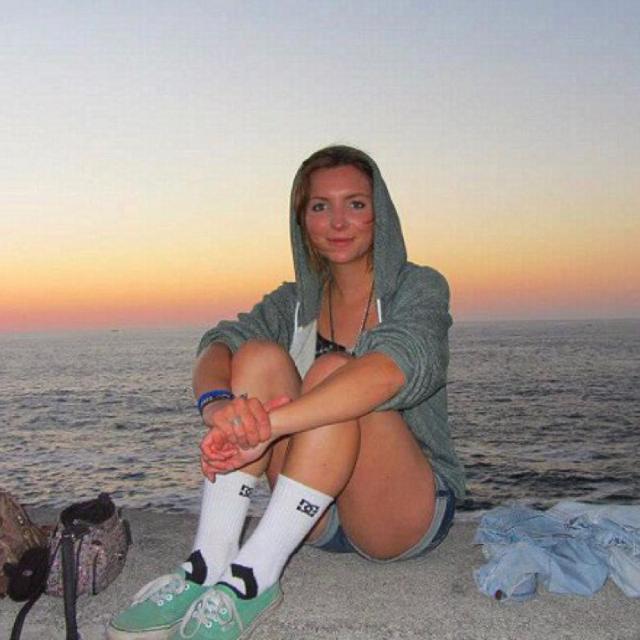 Thu Nov 16 04:47:24 UTC 2017
Visit Roma Street Parklands, South Bank and for a good night out go to Fortitude Valley and West End. For Hotels check YHA, Nomads or Bunk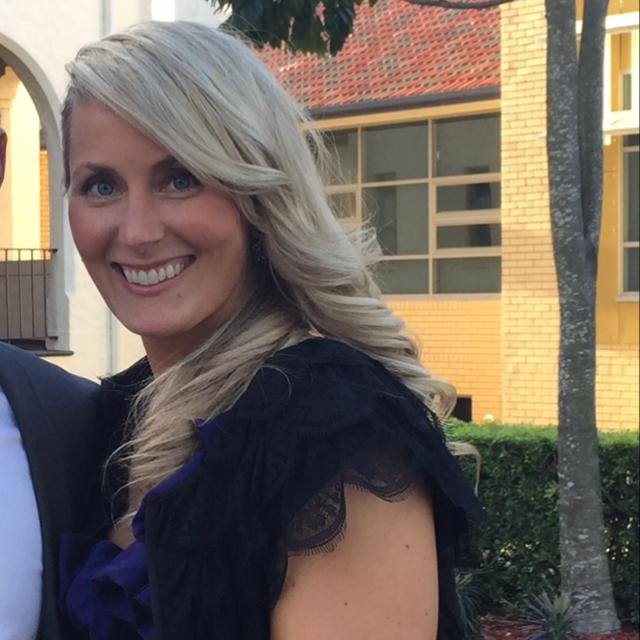 Wed Nov 15 20:25:36 UTC 2017
Plenty of good hostels here. You can either stay centrally in the city (I think it's base or nomads hostel?), or there is a street (Roma St?) with a string of 5-6 different hostels. Most are clean and have good reviews. I'm around so feel free to say hi when you're here.