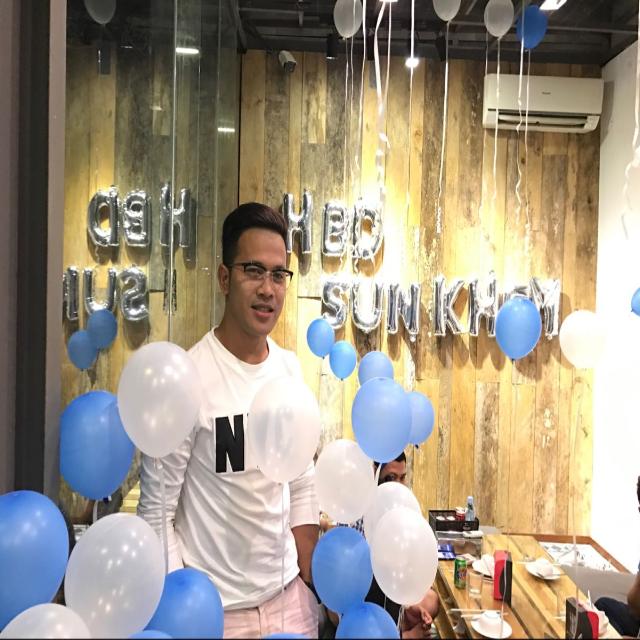 Sun Aug 13 14:43:33 UTC 2017
Have you ever joined reduction plastic campaign? Have you ever heard "Refill Not Landfill"? Lub d Cambodia Siem Reap is a participant of Refill Not Landfill to produce the Refill Aluminum Bottle to reduce on the million of plastic water bottle discarded by tourism industry in Cambodia. I hope you guys ever begin to reduce the plastic water bottle through use aluminum bottle instead and absolutely make sure your journey do not cut down plastic and keep clean everywhere you been and upcoming! Look at my Lovely "Refill aluminum bottle of Lub d Hostel"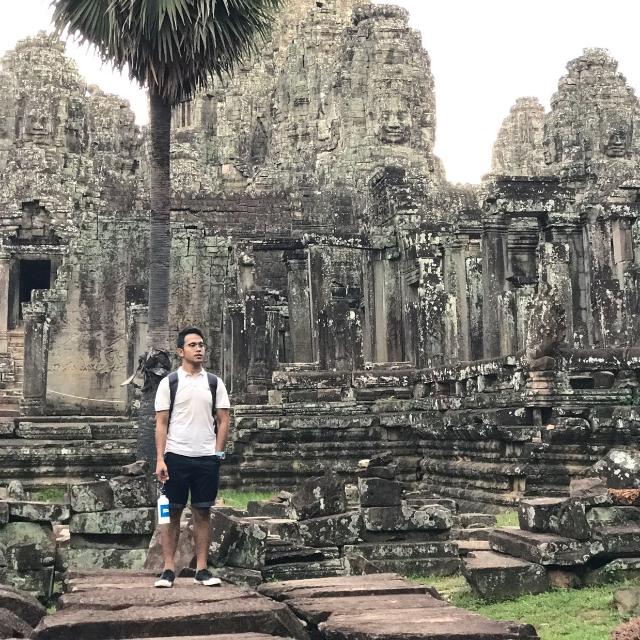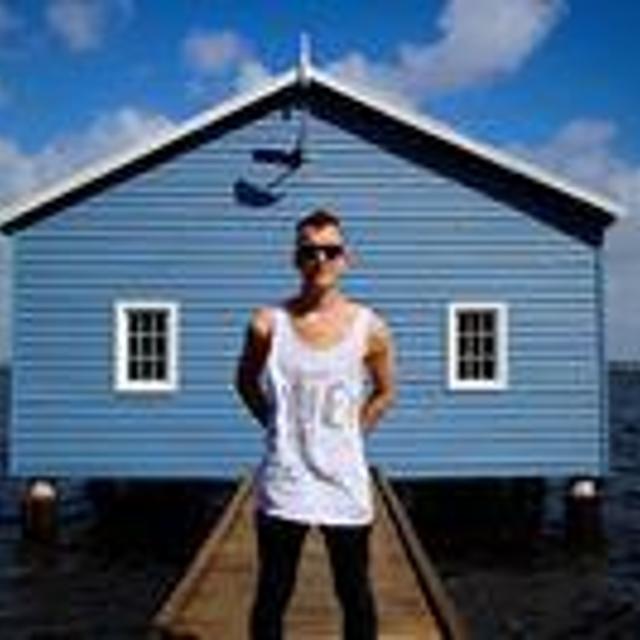 Tue Sep 05 12:49:05 UTC 2017
problem: where to get clean water to refill my bottle? from....plastic bottles again...because tap water is even with a filter too risky to drink ( in certain countries around the world). even the free water refill stations in Australian cities just give water mixed with chemicals (which taste gross).