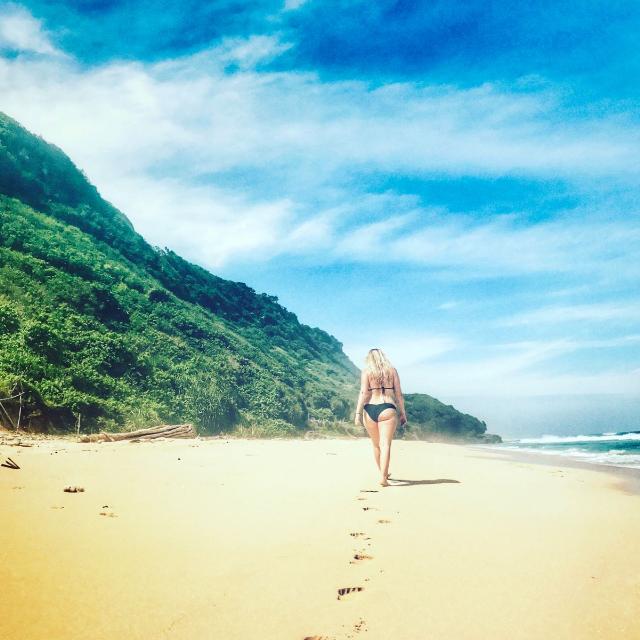 Fri Aug 04 13:03:39 UTC 2017
The Nine Arch Bridge in Ella, Sri Lanka. Such a beautiful landscape and culture. Sri Lanka is a must for everyone to visit!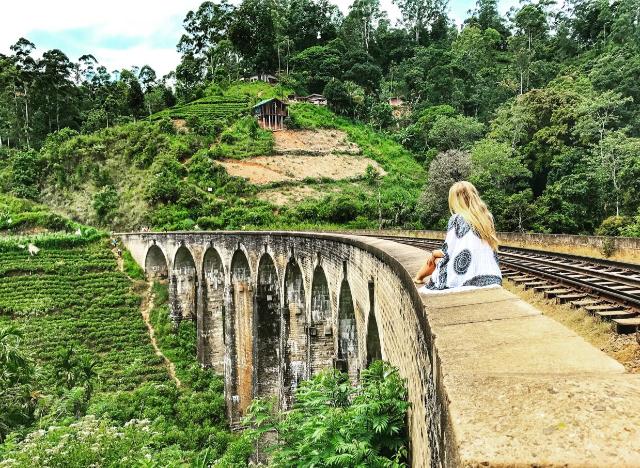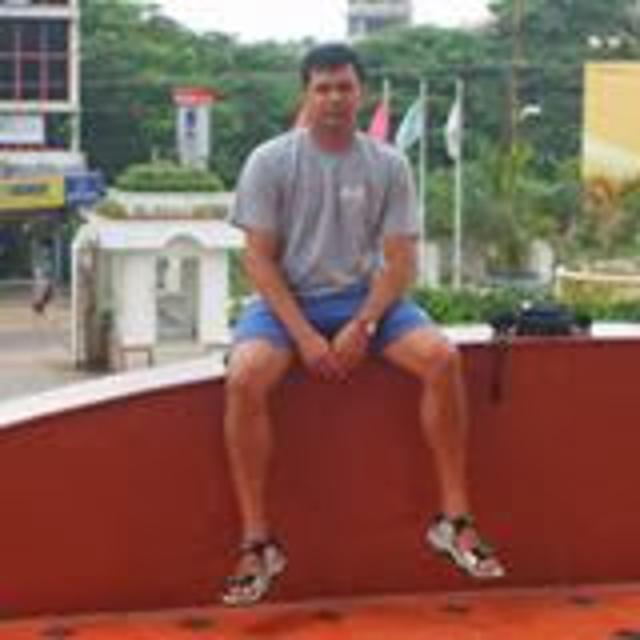 Sun Aug 06 14:01:58 UTC 2017
Nine Arch Bridge is our own early technology.....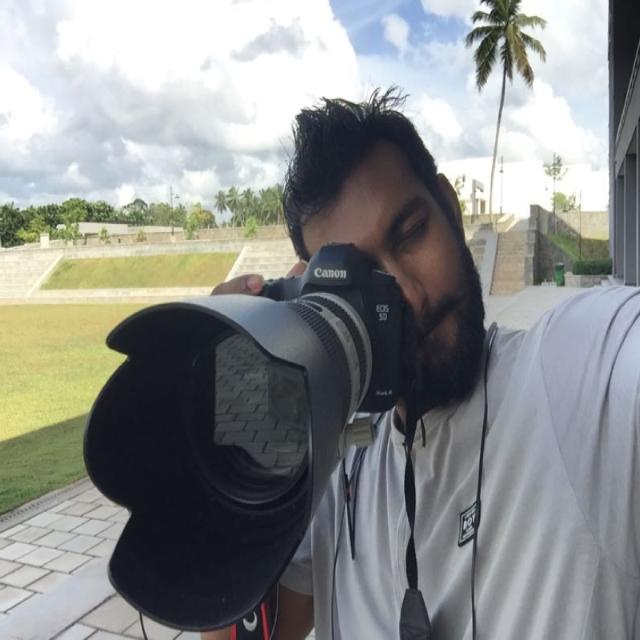 Sat Aug 05 13:55:24 UTC 2017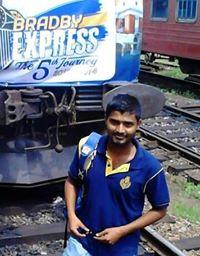 Sat Aug 05 08:07:04 UTC 2017
Nice one visit again friend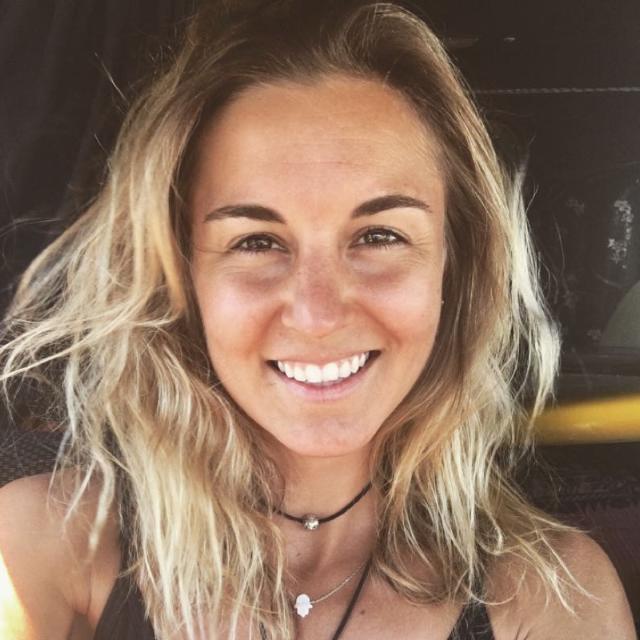 Fri Aug 04 21:48:52 UTC 2017
Really looking forward to my time there on this trip - not long... a few months I think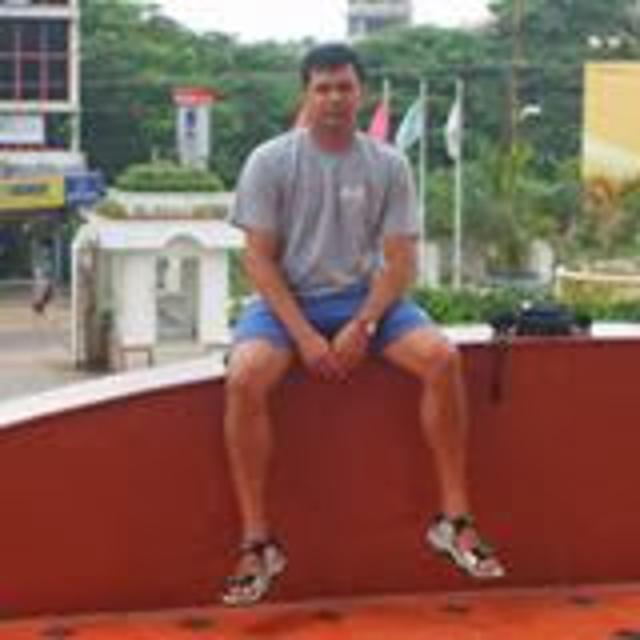 Fri Aug 04 15:18:54 UTC 2017
Enjoy well Sri Lankan food culture and hospitality in the other hand you must be careful dealing with unnecessary person who come to help you by force....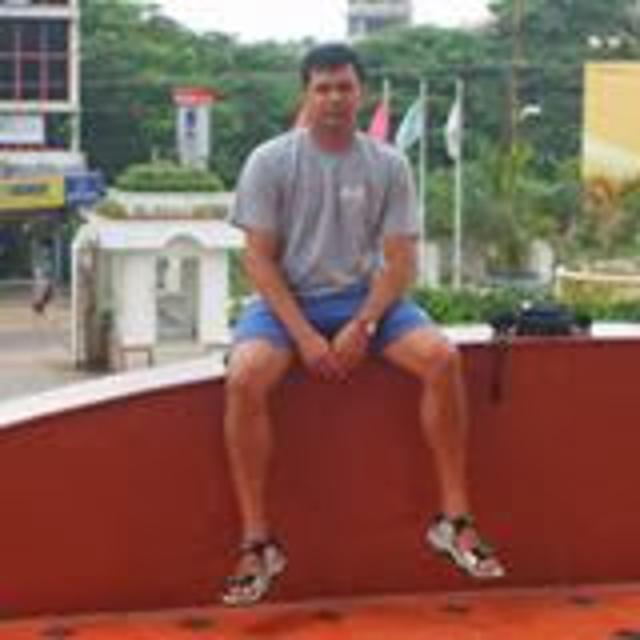 Fri Aug 04 15:16:56 UTC 2017
If you need any help don't hesitate to ask me anytime.....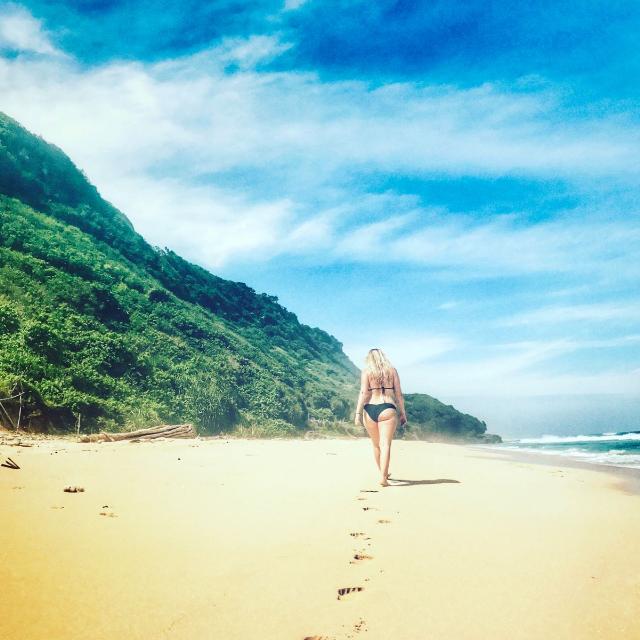 Fri Aug 04 14:49:21 UTC 2017
Beautiful! Sri Lanka has everything from beaches to mountains and safaris! I absolutely loved it!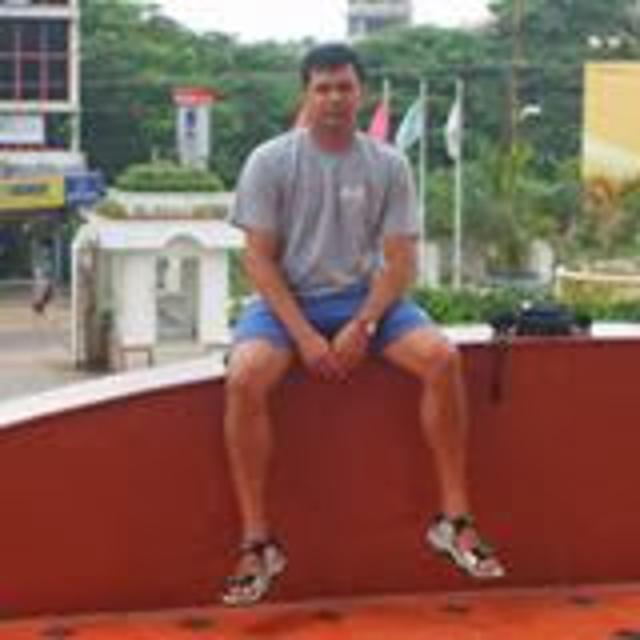 Fri Aug 04 14:14:27 UTC 2017
Thank you very much admiring my country really Ella is very nice and isolated city which has amazing landscape..... what about the sun kissed golden beaches...?