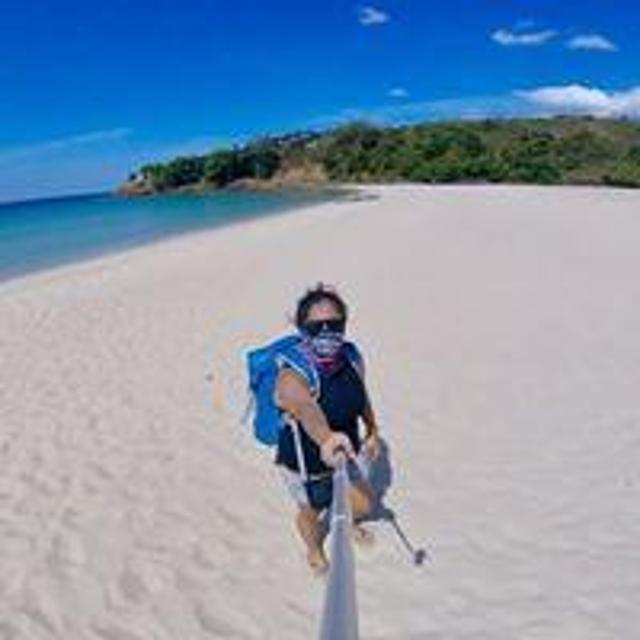 Tue Apr 17 05:31:48 UTC 2018
Anguib Beach. A clear and pristine turquoise waters with fine white sand. One of the finest beaches in the northeastern part of the Philippine Map, particularly that at Sta. Ana, Province of Cagayan is no exemption, being marked as the Boracay of the North for some beach lovers. Guests can enjoy on-site features like 24-hour security, convenience store, daily housekeeping, 24-hour front desk, BBQ facilities. Superb facilities and an excellent location make the Anguib Beach Club the perfect base from which to enjoy your stay in Santa Ana (Cagayan). Happy travels everyone ! 🍻 #PH #cagayan #StaAna #travelingwithmyiphone #backpacking #camping #beach Note: Its a 16 hours drive from manila 😅😂 P.S. It was raining all day. The sun doesnt showed up during our stay, so the picture doesnt give justice to the place 😅 But will surely be back for round two! ✌🏼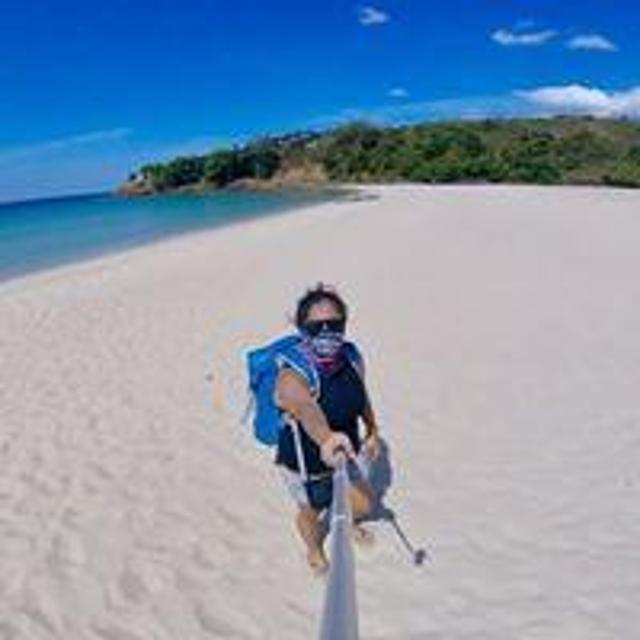 Sat Apr 21 11:11:23 UTC 2018
@K-TinSyAzcuna Eastern part of San Vicente Sta Ana, Cagayan.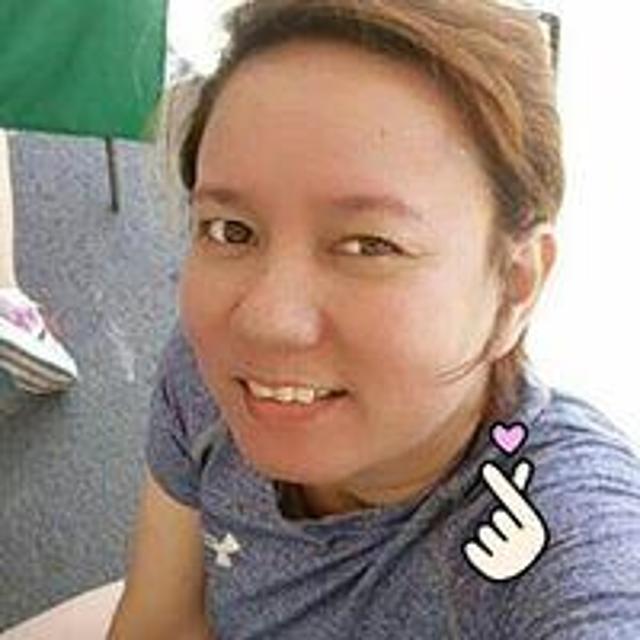 Sat Apr 21 06:15:42 UTC 2018
Where is this in CAGAYAN VALLEY?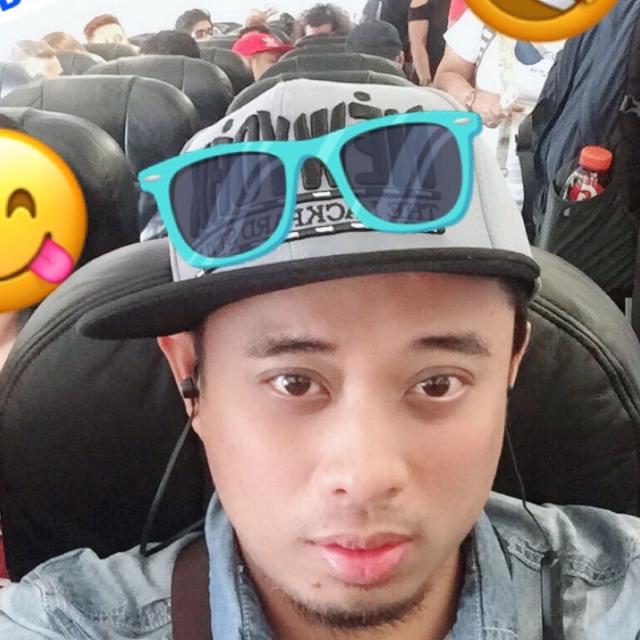 Fri Apr 20 22:56:04 UTC 2018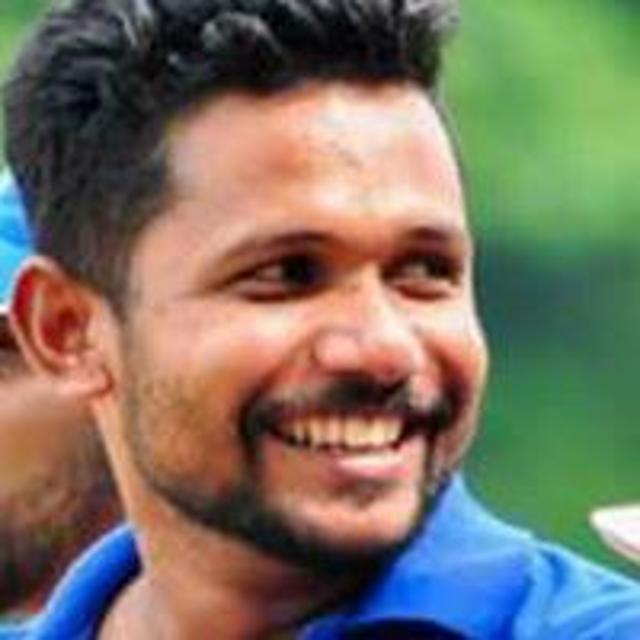 Thu Apr 19 12:08:30 UTC 2018
Nice Srilanka have wonderful location beaches and water fall lot of adventure come joint with me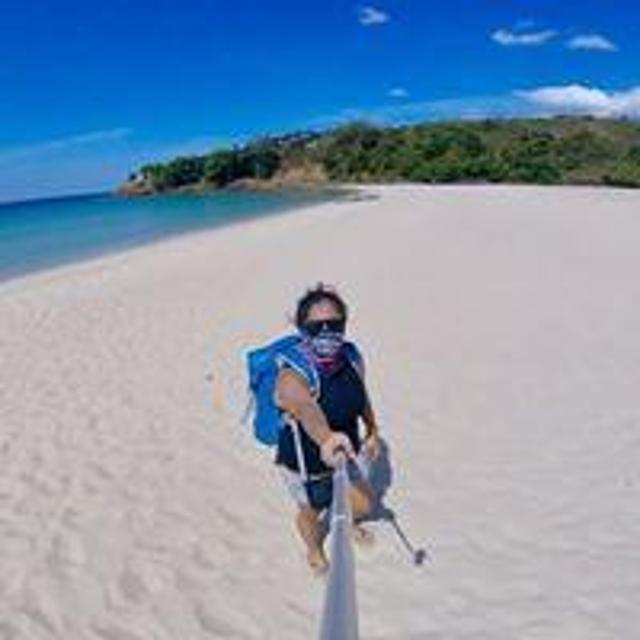 Wed Apr 18 18:29:17 UTC 2018
@mioling surely babalik ulit! Hehe happy travels ☺️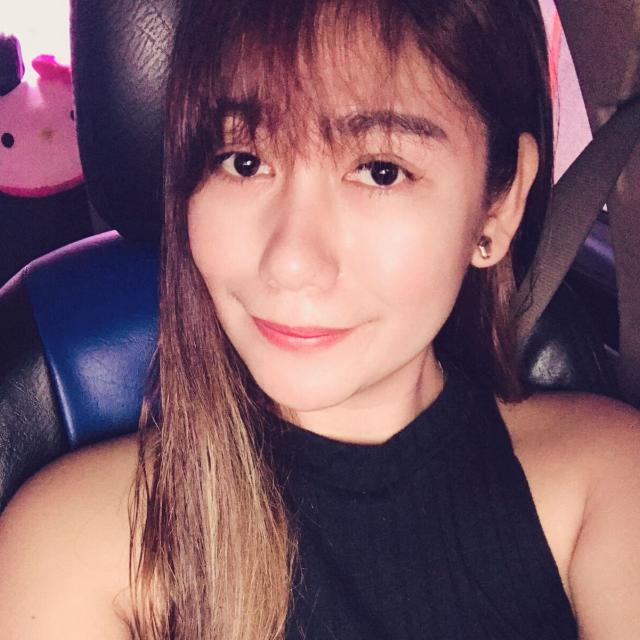 Wed Apr 18 14:34:07 UTC 2018
@MaehBautista Oh sayang naman. Un ung pinaka the best spot pa naman. You Will visit again soon. Will try to join with you.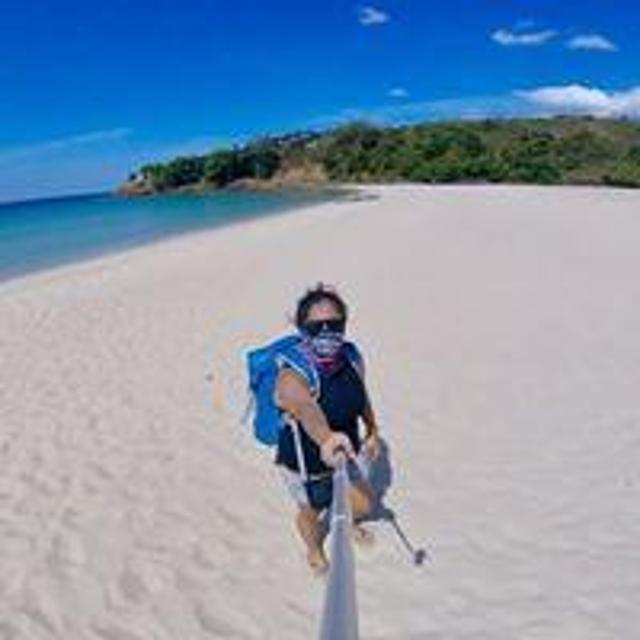 Wed Apr 18 08:43:50 UTC 2018
@mioling mganda sa province nyo maam. Maulan lng nung ngvisit kami. Di nmin nountahan ang Palaui. Hehe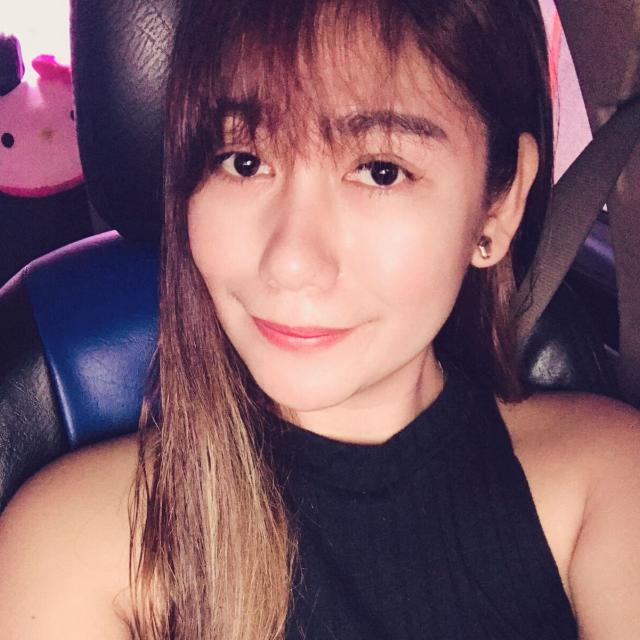 Wed Apr 18 07:36:26 UTC 2018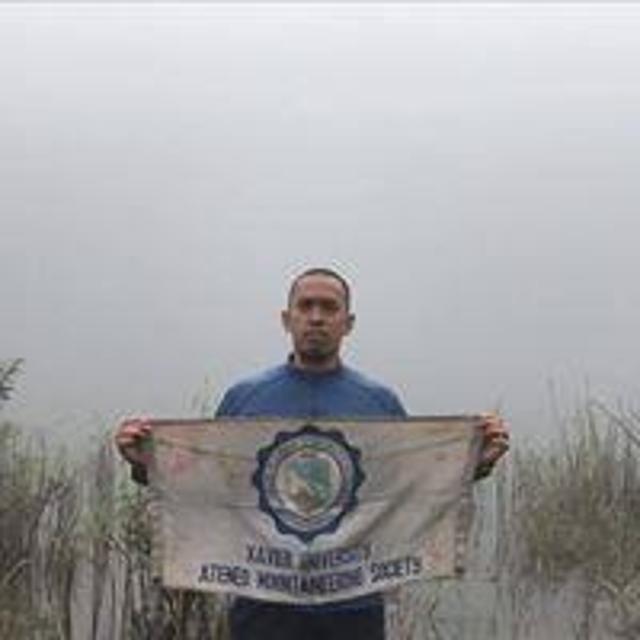 Tue Apr 17 13:15:23 UTC 2018