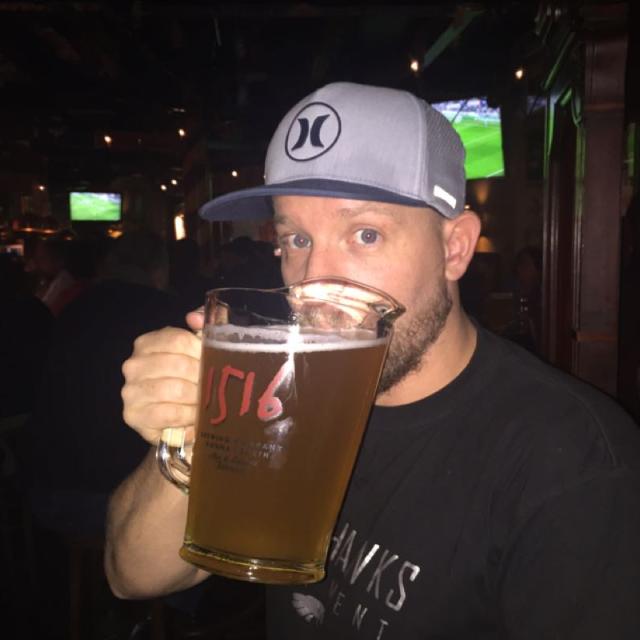 Sun Feb 12 05:21:39 UTC 2017
Hey Guys and Gals, anyone currently doing anything fun in cairns? Or heading down the coast at any point? Brissy or Sydney?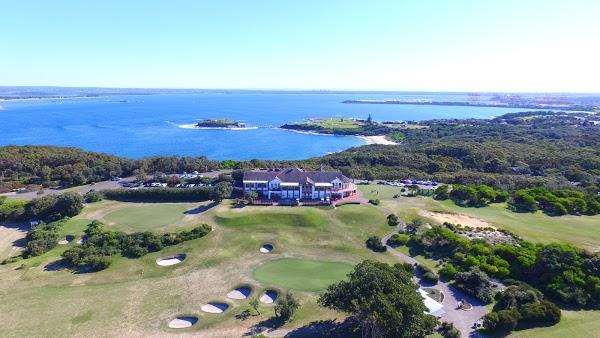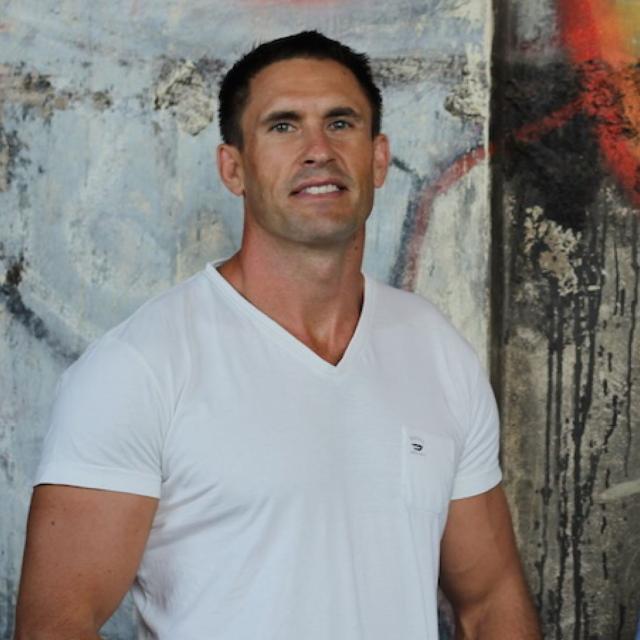 Sun Feb 12 23:31:37 UTC 2017
Make sure you head out on the reef before you leave Cairns! 👌😀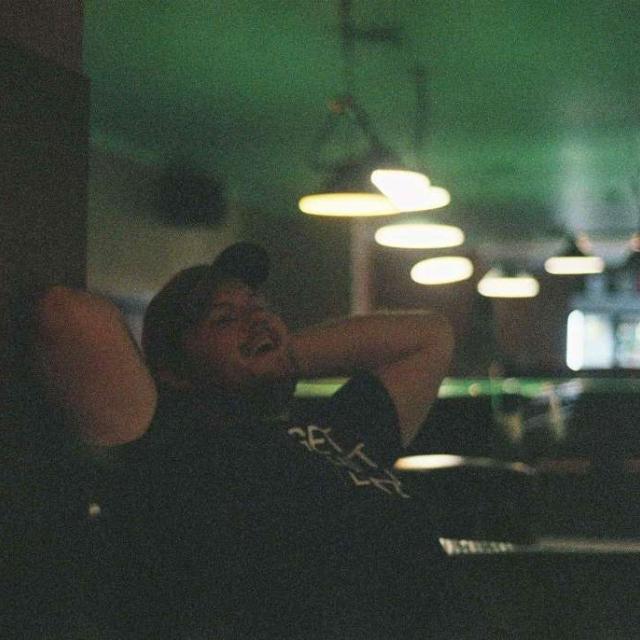 Sun Feb 12 10:15:13 UTC 2017
In Brisbane now when are you planning on coming through?