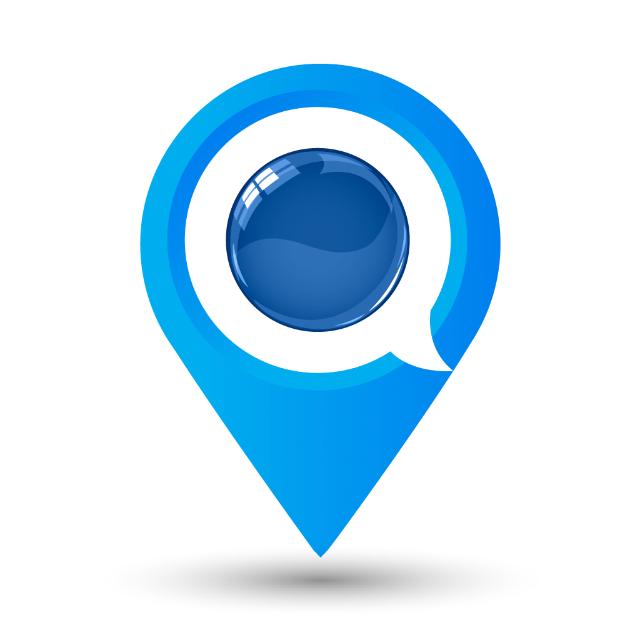 Fri Mar 24 04:41:30 UTC 2017
We are excited to announce the winner of our Travello GoPro/Travel Voucher competition! We had a real tough job and we will actually be posting on our site some of our favourites! So thank you all for your wonderful entries, so many good ones! Stay tuned for the next competition launching in the next week!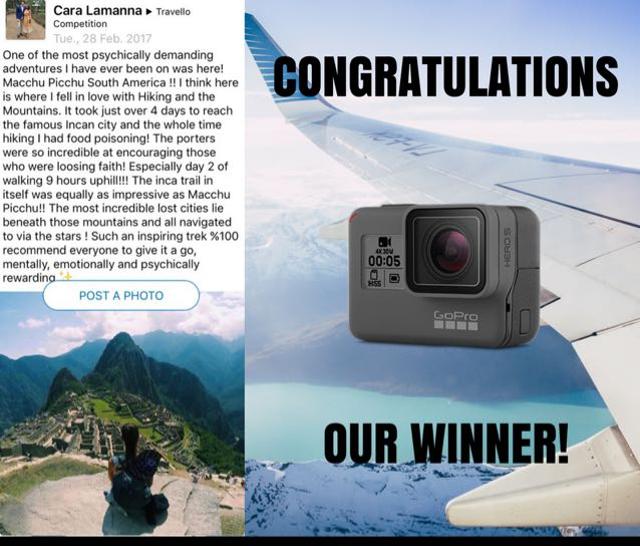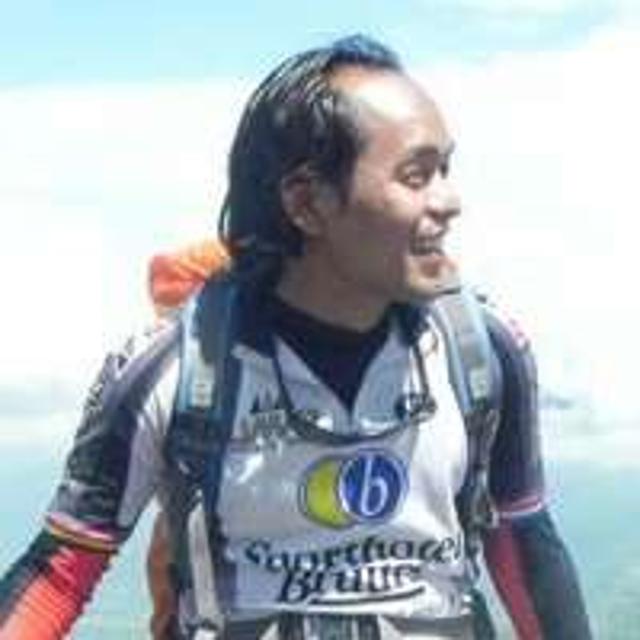 Mon Mar 27 14:50:11 UTC 2017
It's good for biker and climber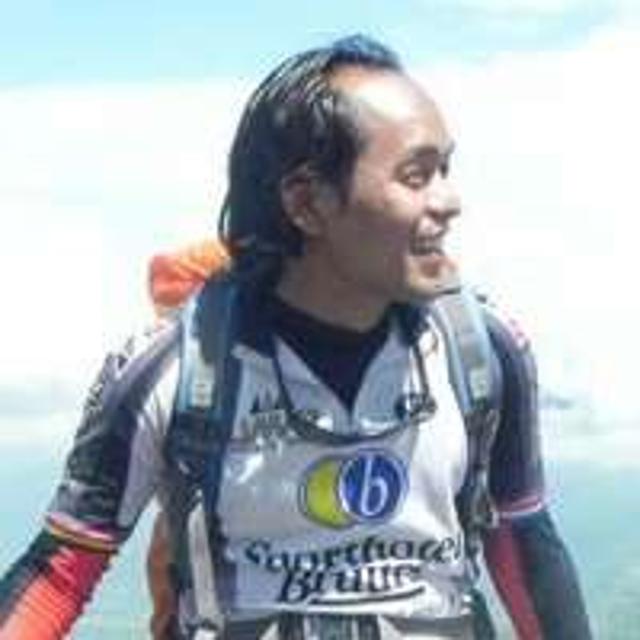 Mon Mar 27 01:58:19 UTC 2017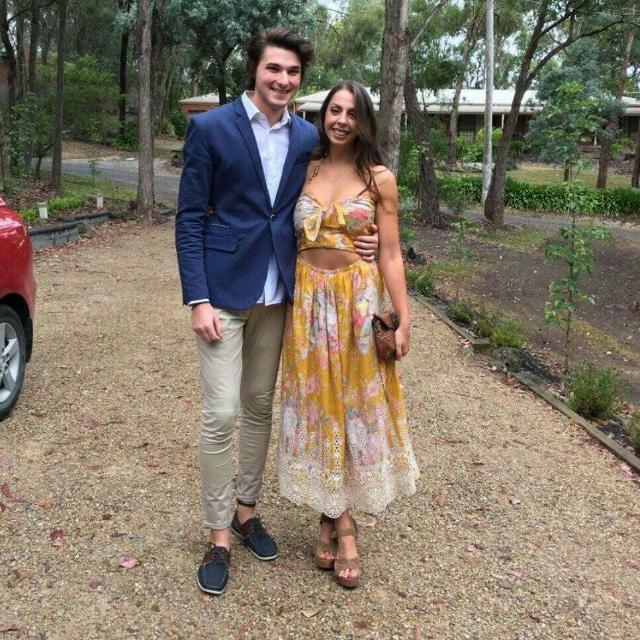 Sun Mar 26 22:23:53 UTC 2017
Thankyou beautiful people :D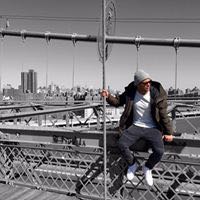 Sun Mar 26 12:07:58 UTC 2017
Congratz! Too bad i missed it 😅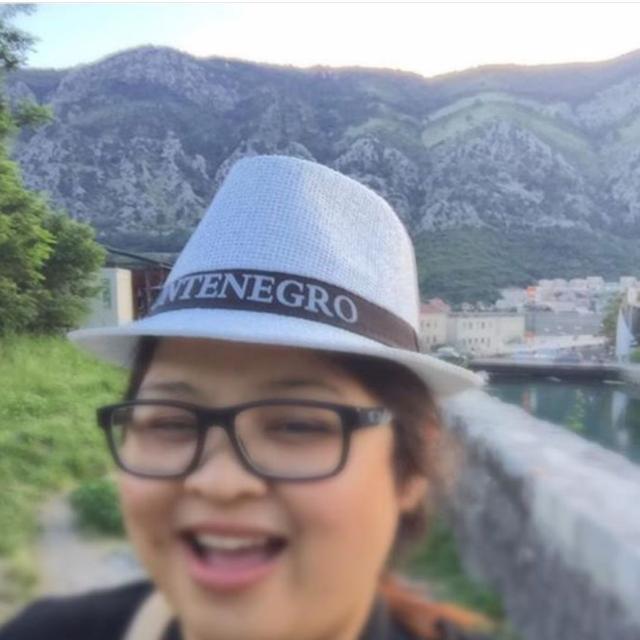 Sat Mar 25 02:59:30 UTC 2017
Wow!! Congrats!! I have this photo too but not in my phone that is why I never posted. Cara we are expecting more great snaps!! Happy traveling!!!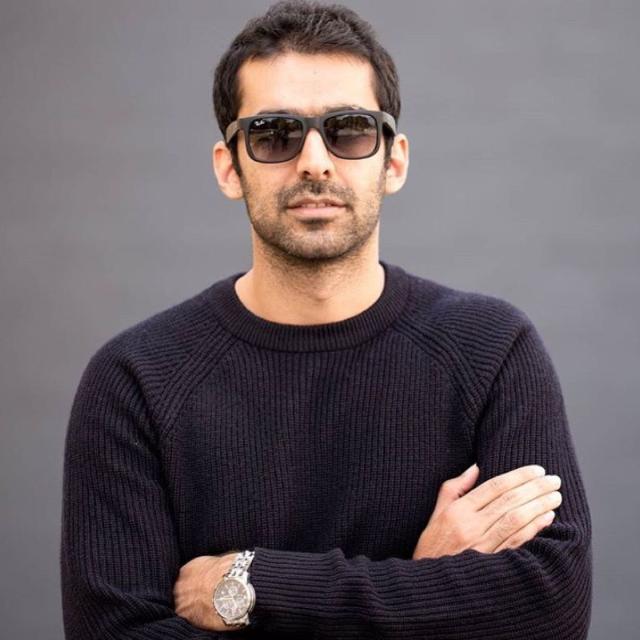 Fri Mar 24 09:38:26 UTC 2017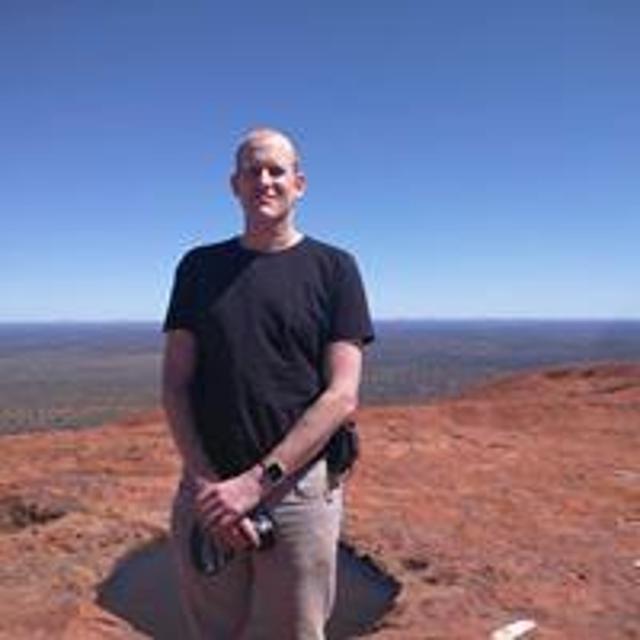 Fri Mar 24 07:26:25 UTC 2017
Look forward to the GoPro pics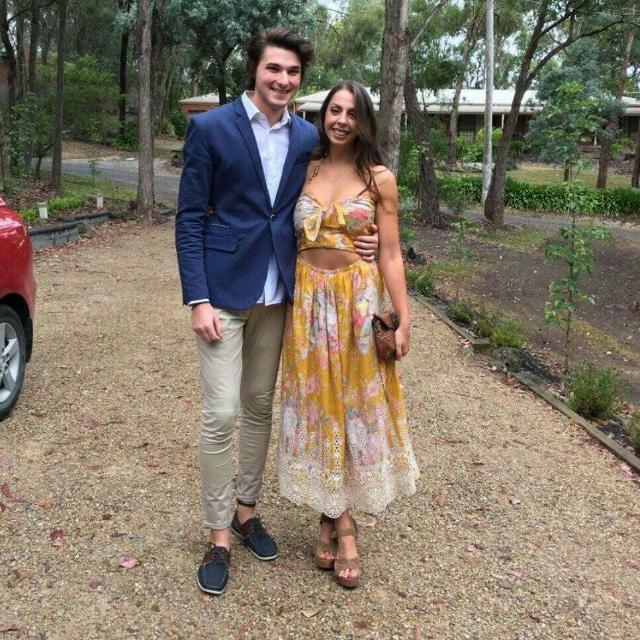 Fri Mar 24 06:27:31 UTC 2017
GAHH!!!!!! never won anything before !!! So incredibly grateful for this ! Thank you so much Travello !! And thank you to all the beautiful people traveling and keeping everyone inspired !! Xxx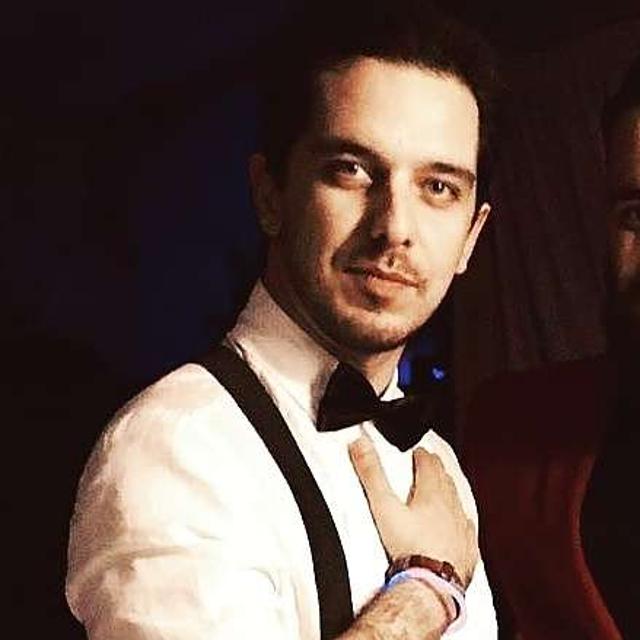 Fri Mar 24 05:55:34 UTC 2017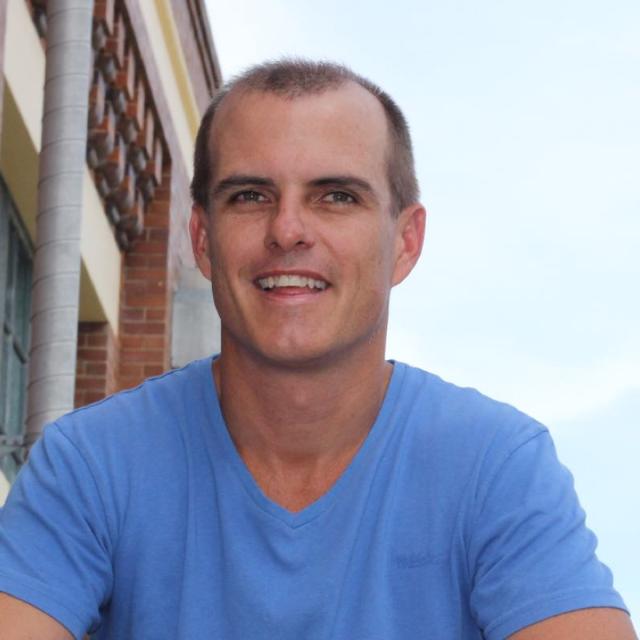 Fri Mar 24 05:06:20 UTC 2017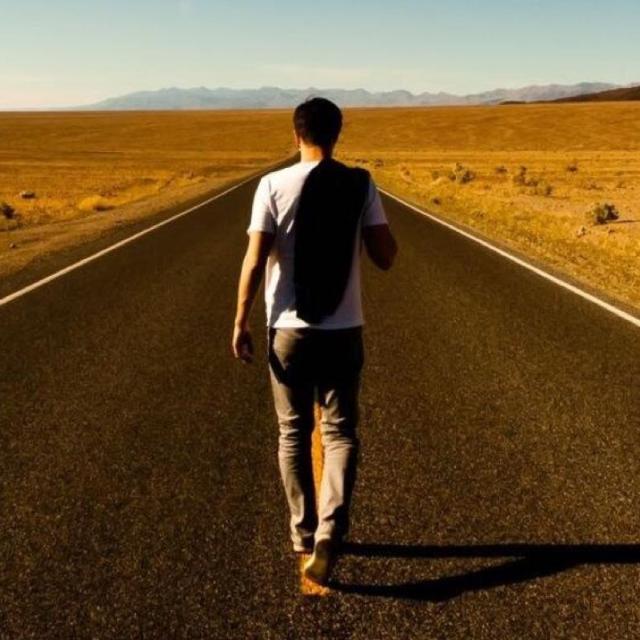 Fri Mar 24 05:03:04 UTC 2017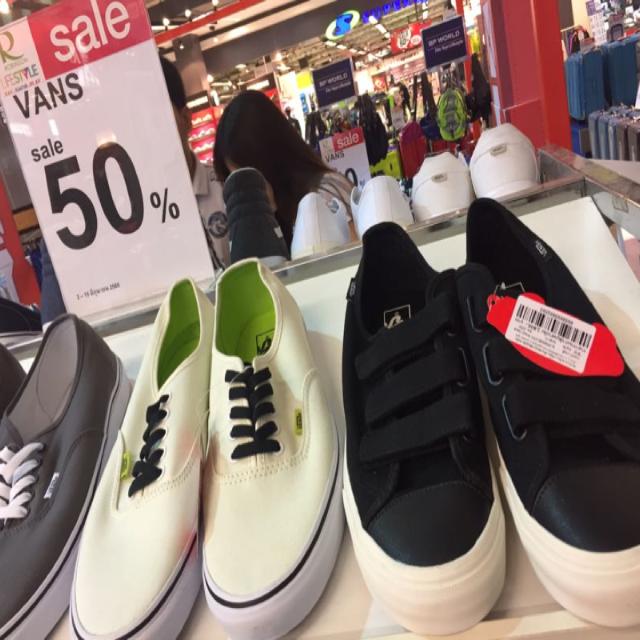 Fri Mar 24 04:46:14 UTC 2017