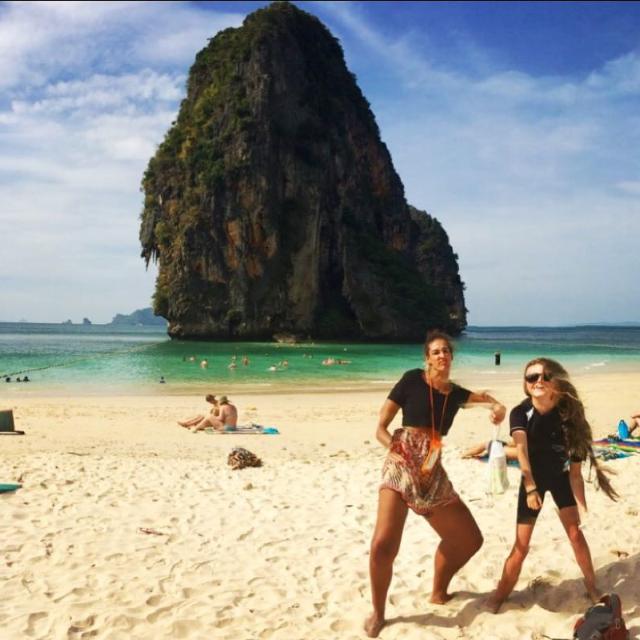 Thu Mar 09 12:50:24 UTC 2017
If you're interested in the TEFL lifestyle (Teaching English to Foreign Learners) let me know! I can tell you all about it here in Thailand. Or, (shamelessly) follow me on Instagram @madge.monday and a blog link in the bio.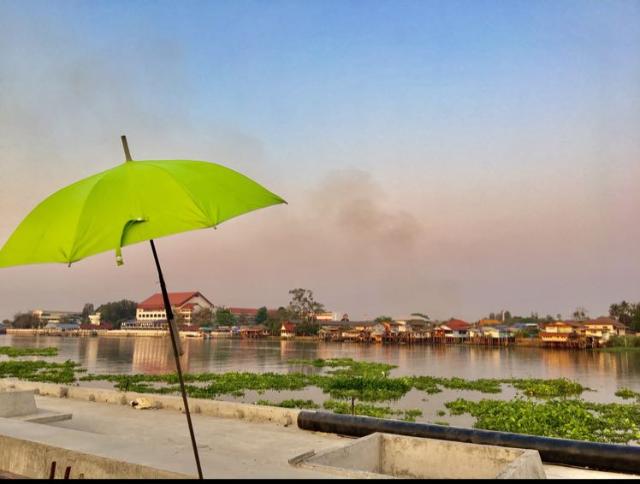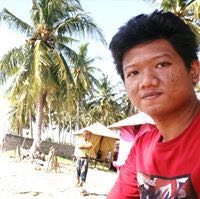 Mon Mar 20 03:02:16 UTC 2017
How long you will stay in thailand??