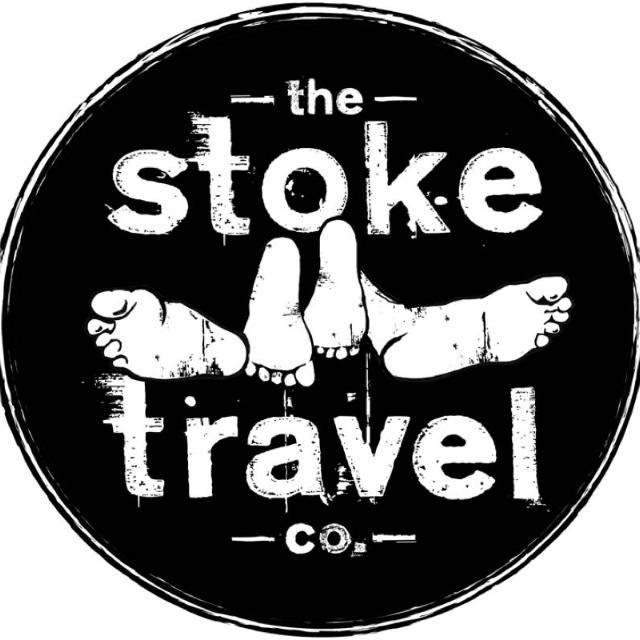 Fri Mar 24 16:23:11 UTC 2017
Join us in Haro for an EPIC wine fight from June 27t to 30th! Use promo code TRAVELLO for unlimited beer and sangria 🍷🍺 Then wash the wine off at our campsite pool! Check out the video and book now!
https://m.youtube.com/watch?v=2Y_h830qXf0
San Vino. A battle so fierce that the vineyard and surrounding hillsides turn purple, so violent that the weary and wounded stumble away from the fighting co...